Busy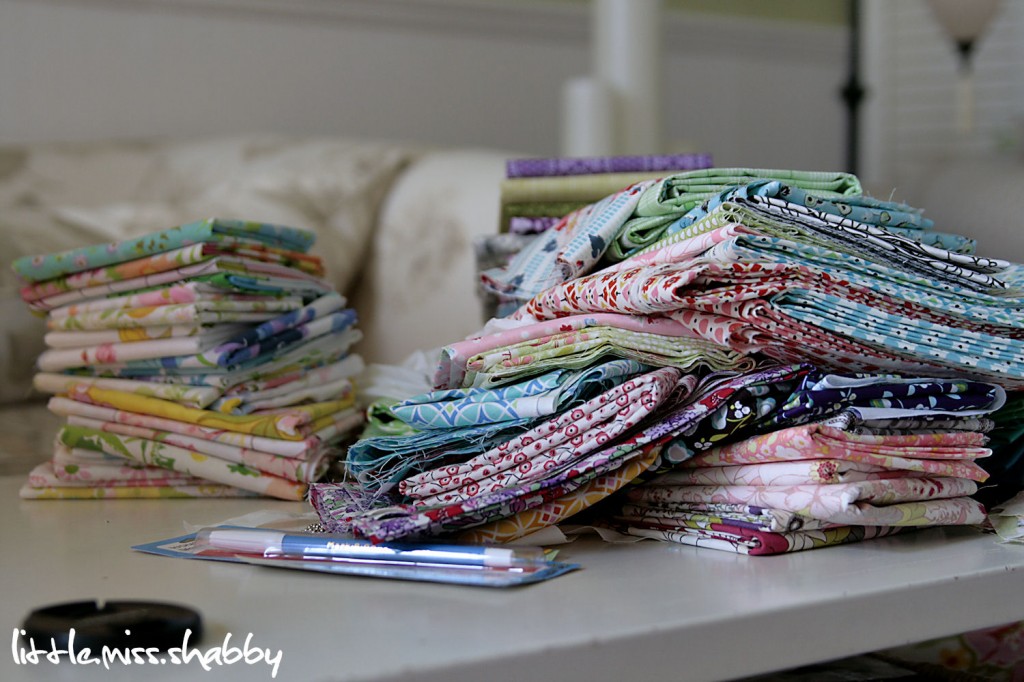 So, I've been a bit busy lately working on various projects that I wish I could share but I can't quite yet.  So instead, I will share some pictures of the result of my "busy-ness".  Fabrics are piling up everywhere as you can see above not to mention the laundry–I'll spare you those pictures. =)
Make-shift forts have been erected to keep the kidders busy while I am sewing.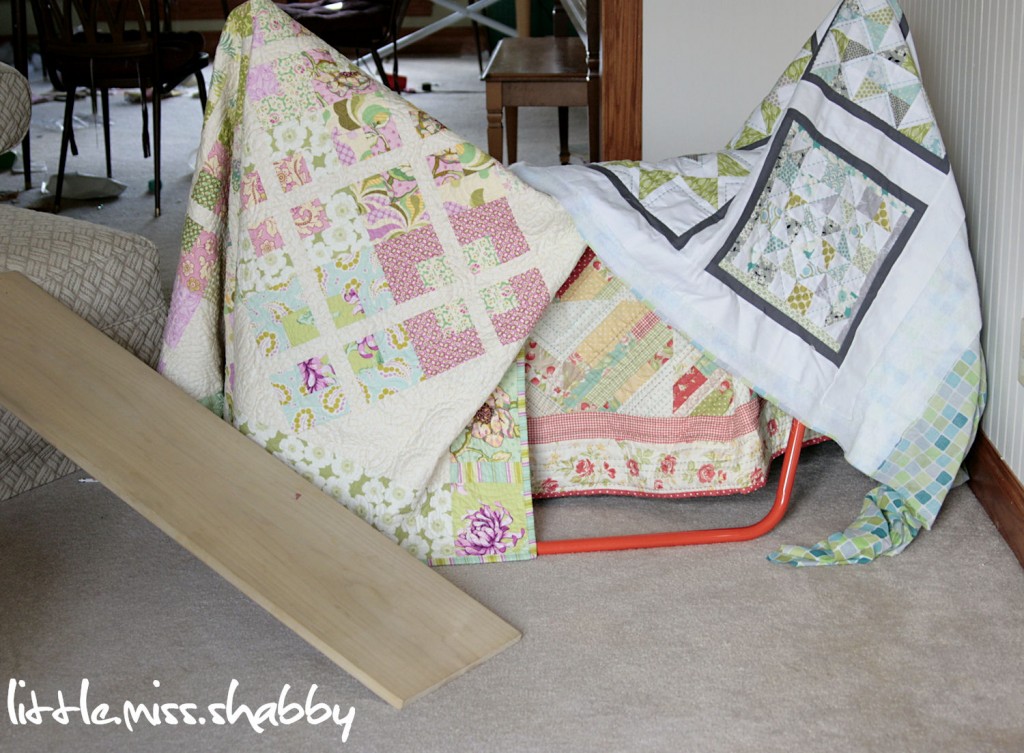 Not to mention make-shift slides to allow easy access from the ottoman to the fort front door.  Old playhouses have been stacked to create townhouses.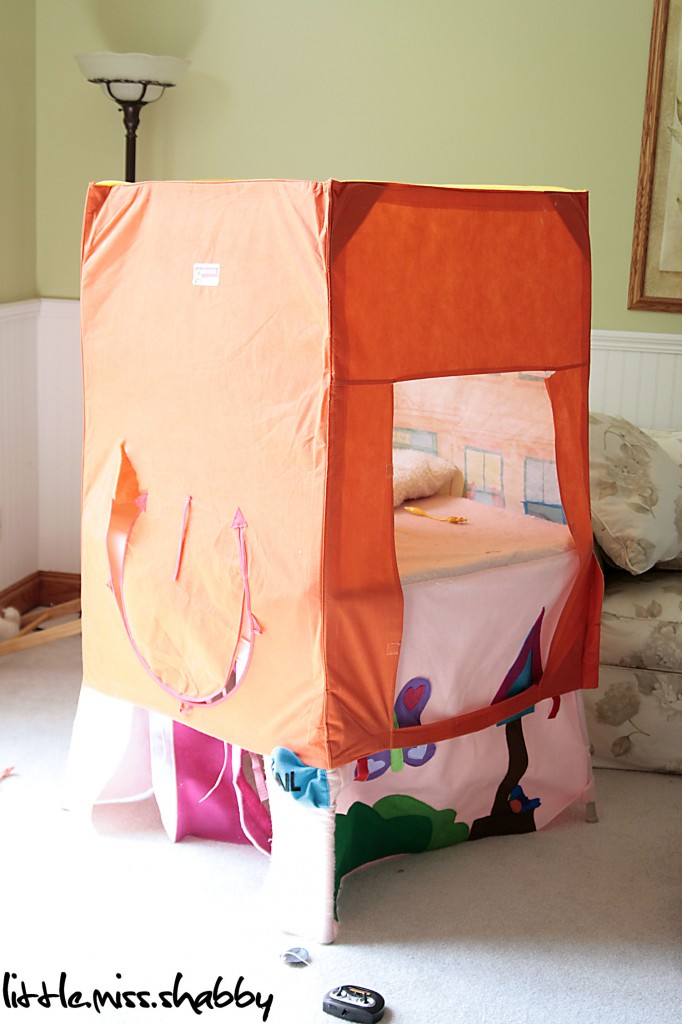 That is a card table play house on the bottom which my mom and I made for Chloe's birthday a couple years back & one of Elonie's playhouses stacked on top.  You can just make out my quilt ladder in the back left corner of the picture–for easy maneuvering onto the end of the couch.
My girlies have been having quite a bit of fun!  Now, if I can just get these projects out of the way and onto other things. =)