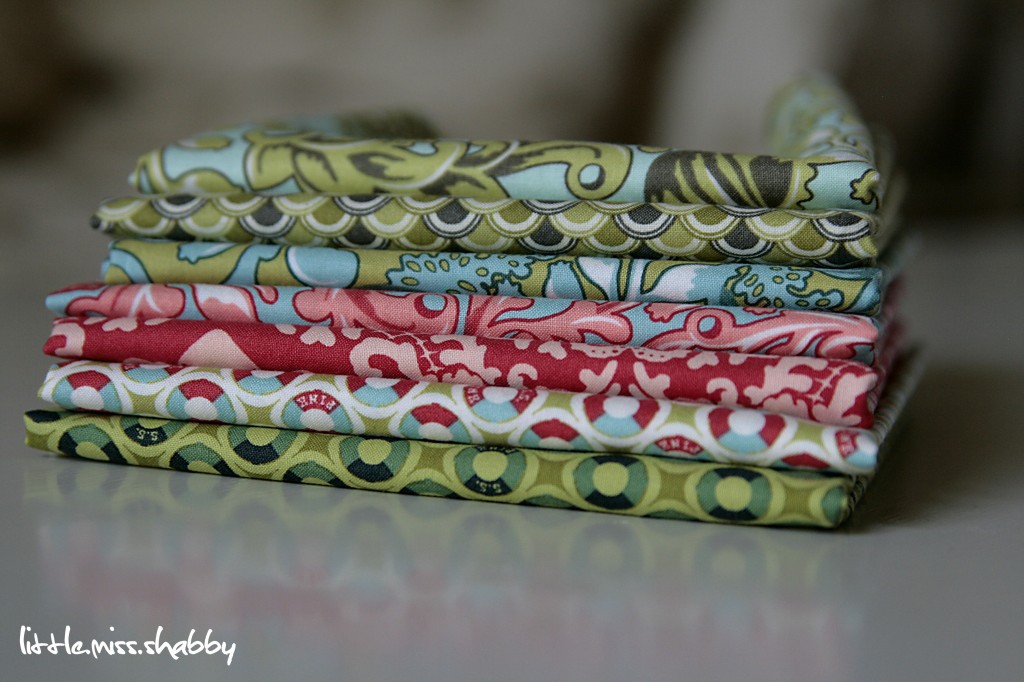 Did ya'll think that I was all "Giveawayed Out"?  Well think again! =)  I decided to join in on the fun over at Sew Mama Sew and participate in May Giveaway Day.  If you haven't ever popped on SMS for one of the giveaway days you really need to check it out.  I have always participated in the entering to win portion of things but this is the first year that I am joining in on the giving end of things.  I think May is my month of giving away! =)
Welcome all you new visitors–I hope you'll browse around a bit on my blog–maybe a tad bit later after you hit all the other amazing giveaways though, right?!?
To win this fun little Neptune bundle–it's a 7 fabric bundle of straight 1/4 yd. cuts, just leave a comment.  Make sure I have a way to reach you! =)
I'll leave the giveaway open thru Thursday and draw a winner on Friday. =)
If you'd like to check out some of the other giveaways–just click the picture below.

Comments are now closed.