Kelly Rachel Come On Down!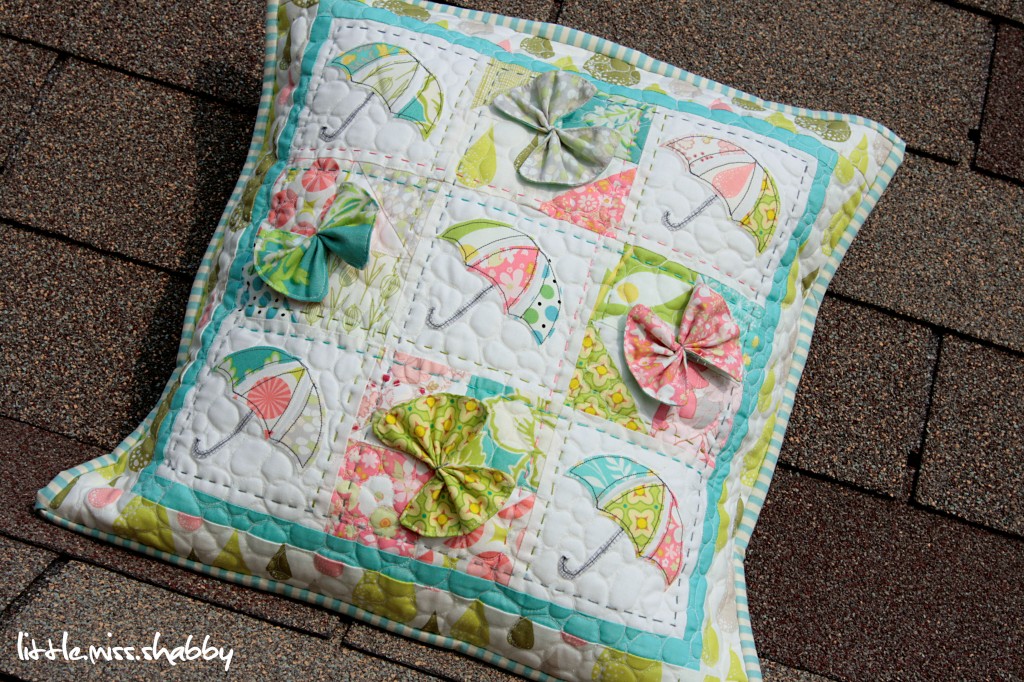 Kelly is the winner of my Birthday Giveaway Pillow! =)  I loved (loved) designing this pillow. =)  Here is the comment that Kelly left:
102
So, I guess this is what ya get!–I could have gone in so many different ideas with all the fab inspiration this brought to mind but, for me it was all about the umbrellas & the wonderful color combo.
I think that Kelly commented on every post I did featuring sneak peeks for this pillow so I knew I was going in the right direction.  I hope you love it Kelly!  I'll be sending you an email soon. =)