Do you ever?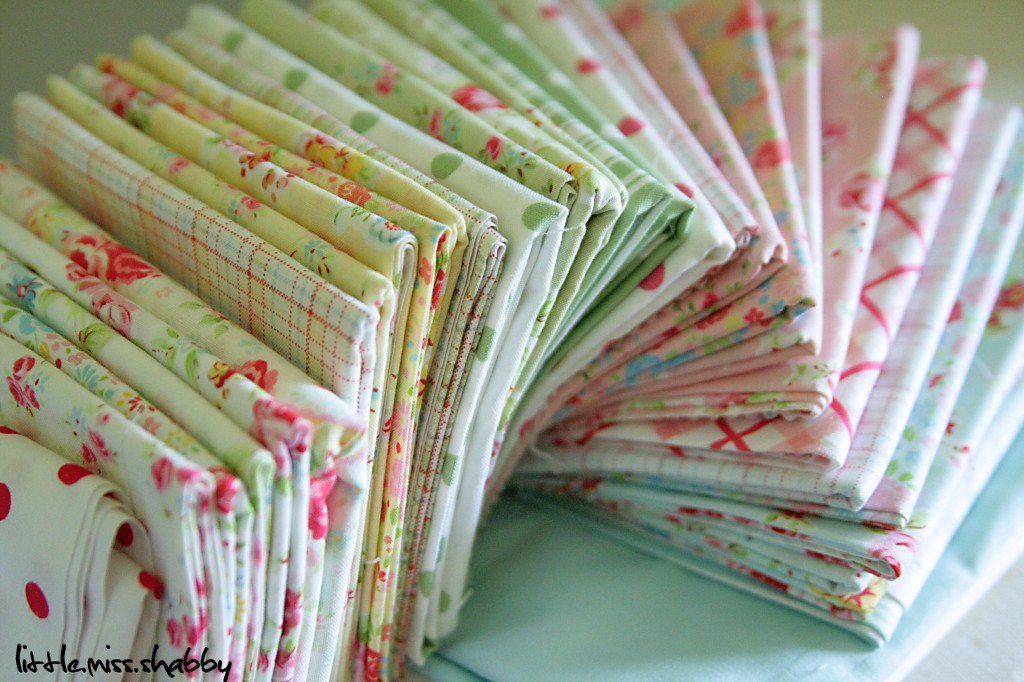 Have too many things going on so you start something new so you don't have to think about all the other things you should be doing?  I may be guilty of that today.  Things I should be doing:
1. Working on 2 quilts for McCall's Quilting
2.  Working on a new tutorial for Moda Bake Shop
3.  Finishing (aka starting) some bee blocks
4.  Organizing the horrible wreck that is my sewing area so that some of the above items can be completed started.
Instead, what am I doing?  Picking out potential fabrics for a quilt for Elonie's new big girl bedroom….
Sigh, they sure are pretty though, aren't they!? =)