Fall Zig Zag Pillow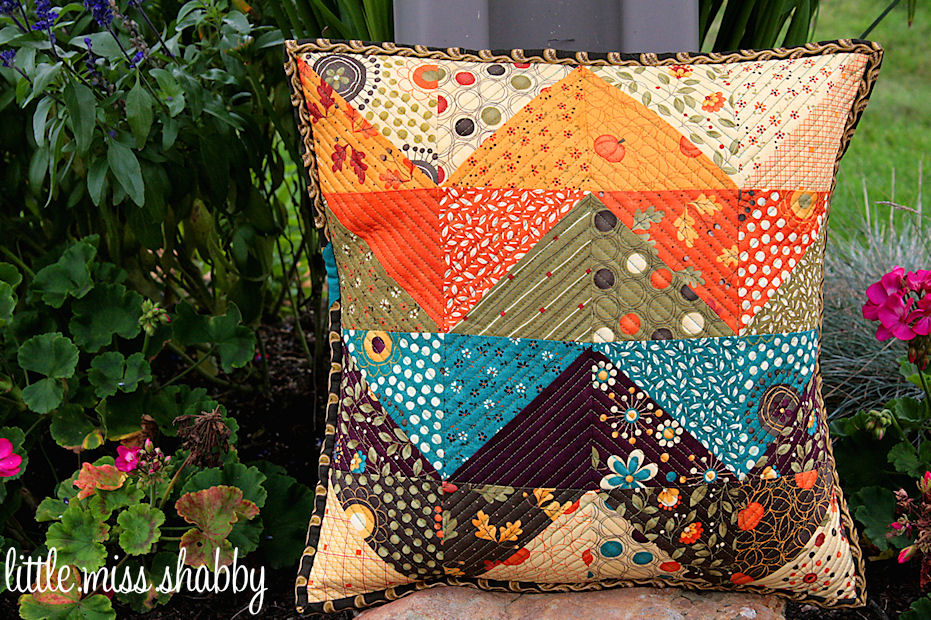 So, in between some various rather large projects, I have finished off the next pillow for the classes that I am teaching.  My next class will focus on sewing with half square triangles and doing some straight line machine quilting.  I think it's a nice progression from last monday's class which focused on simple piecing and hand quilting with perle cotton.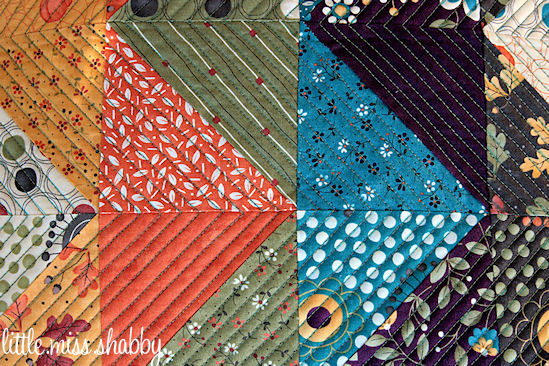 As nervous as I was last weeks class, it was a blast.  I had a really great group of ladies and I am really looking forward to my next class–very laid back and just a lot of fun.
For those of you interested in the details of the fall pillow–it is made using a charm pack and yardage for the binding/backing.  I left the charm pack squares at 5″ and trimmed up the resulting half square triangles to 4 1/2″ and they finished at 4″ within the pillow–so a nice 16″ square pillow.  If you use a charm pack you will have enough squares for two pillows or one pillow and a nice table topper.  If you'd like to try one of your own, I've included a handy little coloring guide below.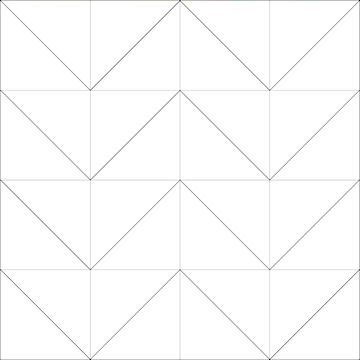 Just click the image above and then print it out.  Making the zig zag pattern requires a little bit of attention to fabric placement so this will help get you on your way. =)