Happy New Year!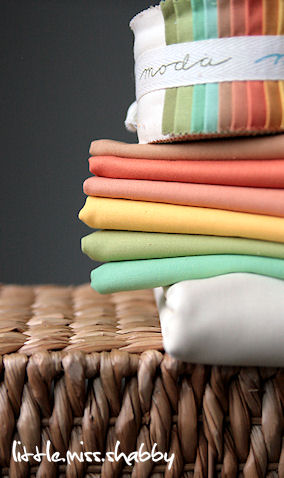 Hope you all are bringing in the New Year in style–me, I'm having a pretty quiet afternoon here at home (except for some crazy girls) playing with some fabric.
I'm working on my next project for Moda Bake Shop and as always I am struck by how pretty the Bella Solids are….aren't they fabulous?!?
 I could just eat them up!
Hoping your day is going equally as great. =p