I need your help!
I'm sure many of you have noticed on Fat Quarter Shop's site that they are now featuring Blogger's Choice bundles of fat quarters.  They are neat little fat quarter bundles featuring 15 fabrics from a variety of fabric collections put together by various bloggers.  If you have noticed them I'm sure you also may have thought how cool it would be to have a chance to have your very own bundle featured on FQS…no, I'm not that cool….however, Quokka Quilts  is having a fun little project where you can design your own bundle and you just might win the fabrics in your bundle…neat, right? =)
So, here's where you guys come in…I put together two bundles that I think are pretty cute.  I think I know which one is my favorite but I'm curious to hear what you all think.  So here they are:
Bundle #1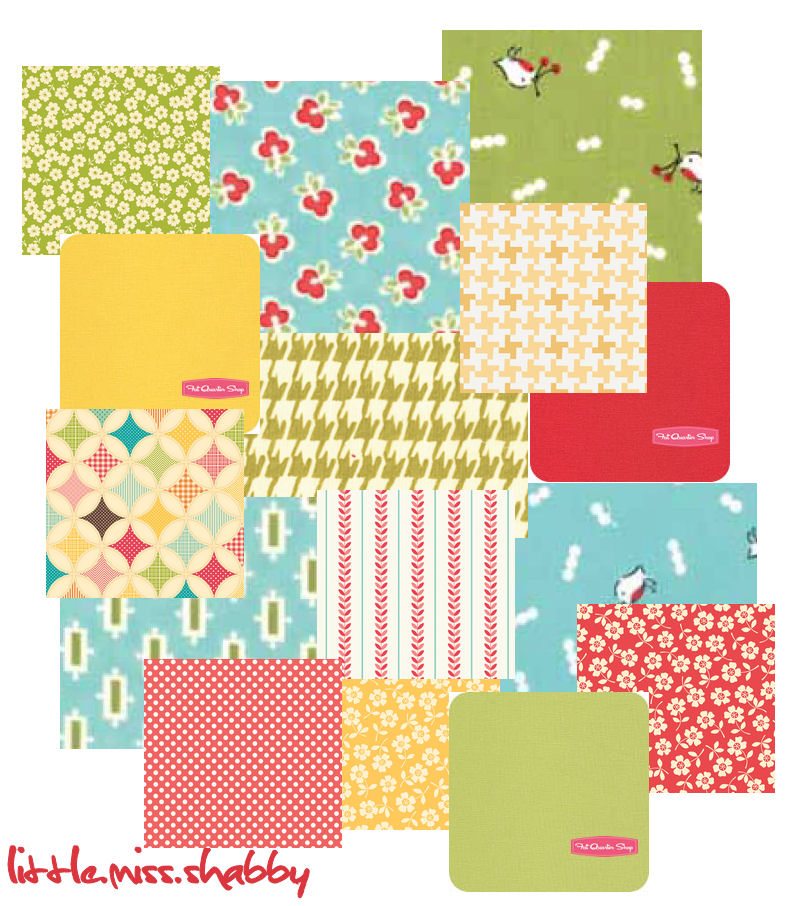 Bundle #2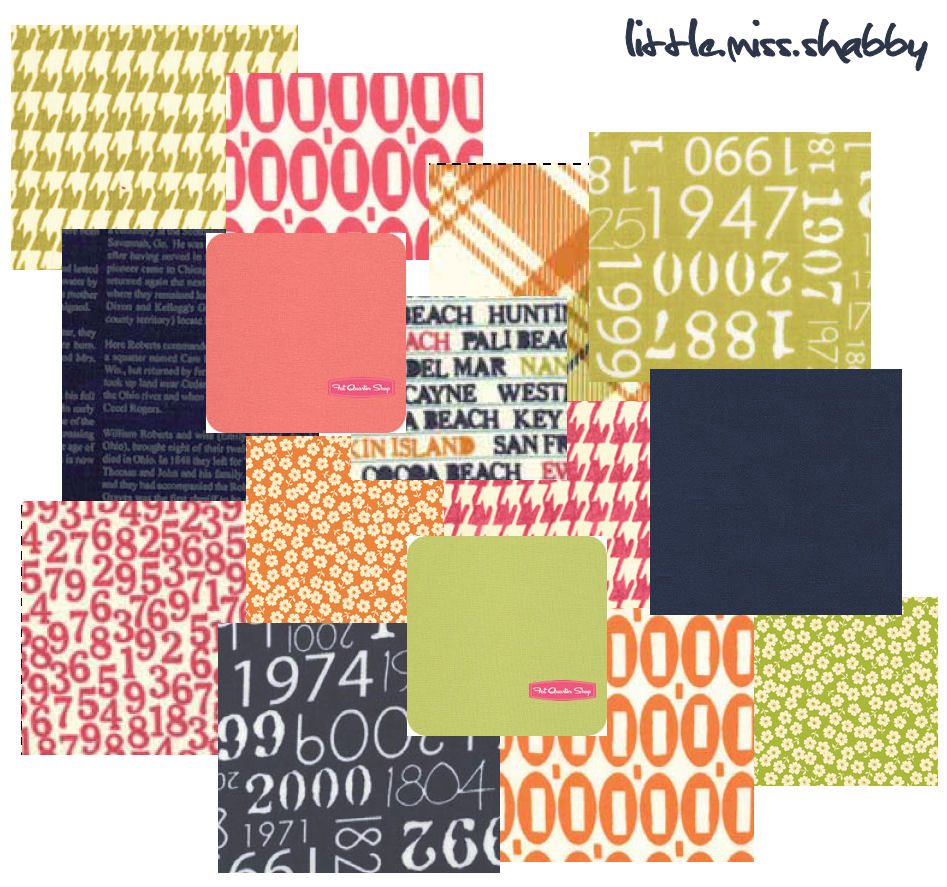 What do you think?  Which one would get your vote?