All these years, I never knew…
I have the hardest time decorating my house–does anyone else have this dilemma?  I feel that I like so many things and I could go in so many directions that I just don't know where to begin…so, I don't…well aside from painting my walls every now and then.  I can whip together quilts and pillows with great color combos (imo) but, decorate…I get a bit stumped.  I've really been puzzling over what to do with my family room/kitchen area–they are kind of all one area.  You've seen peeks of my family room (this picture is taken in my breakfast room with my kitchen to the right–the fireplace is a see-thru fireplace):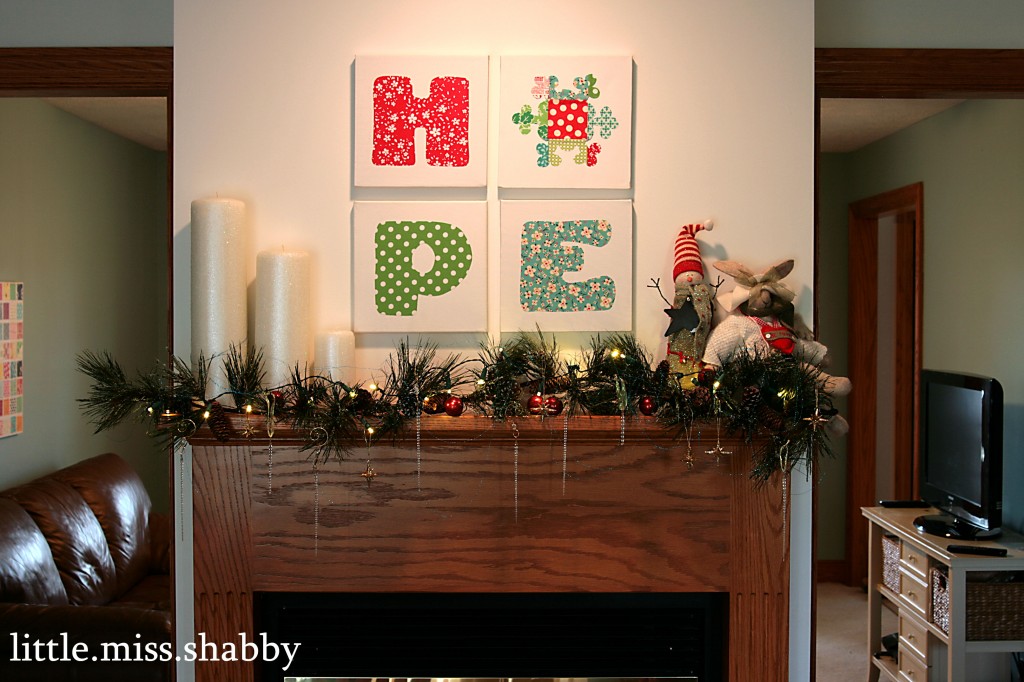 And of course, this photo, which is taken in my family room: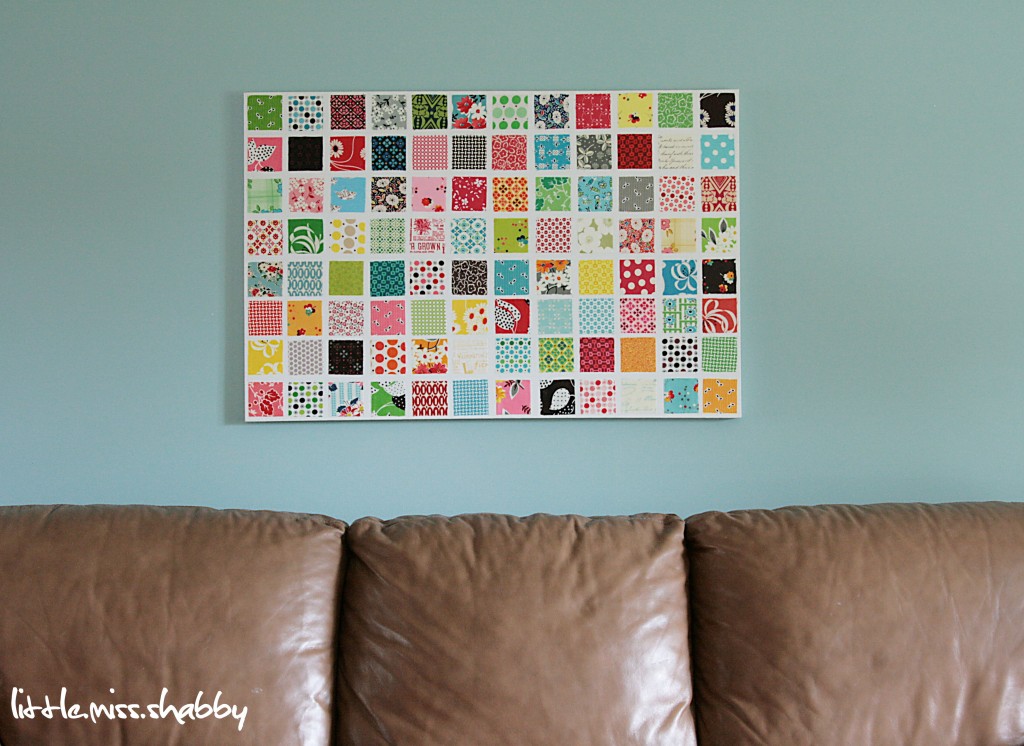 Now, when you come in my front door, the family room is on the right, and then I have my living room on the left…you've also seen peeks of this room(it's where I take most of my photos as it has the best lighting):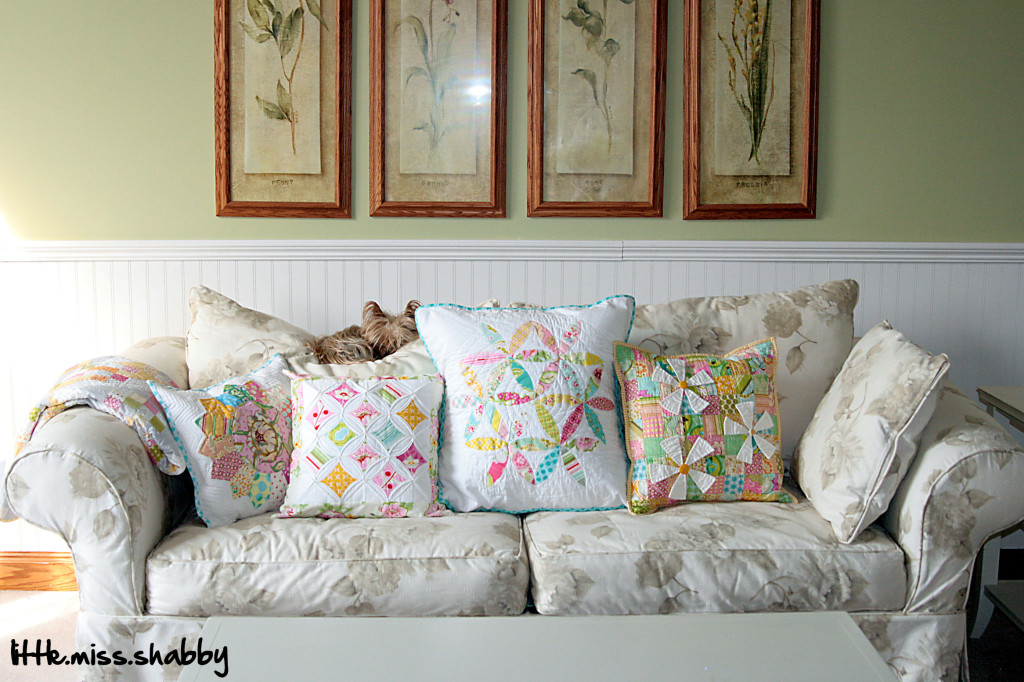 So, we've got green to the left and blue to the right, and I'm not sure they are really that cohesive…but, I'm not completely convinced that I'd want the main floor one color–I don't know of a color that I'm willing to commit to that much.
I've been giving some thought to painting my family room/kitchen areas a buttery yellow color but I haven't been entirely sure about this.  Then, I was browsing etsy, yesterday, and giving some thought to purchasing some of the new Birch Mod Basics polka dots—I have loved them since I saw the previews(especially these colors):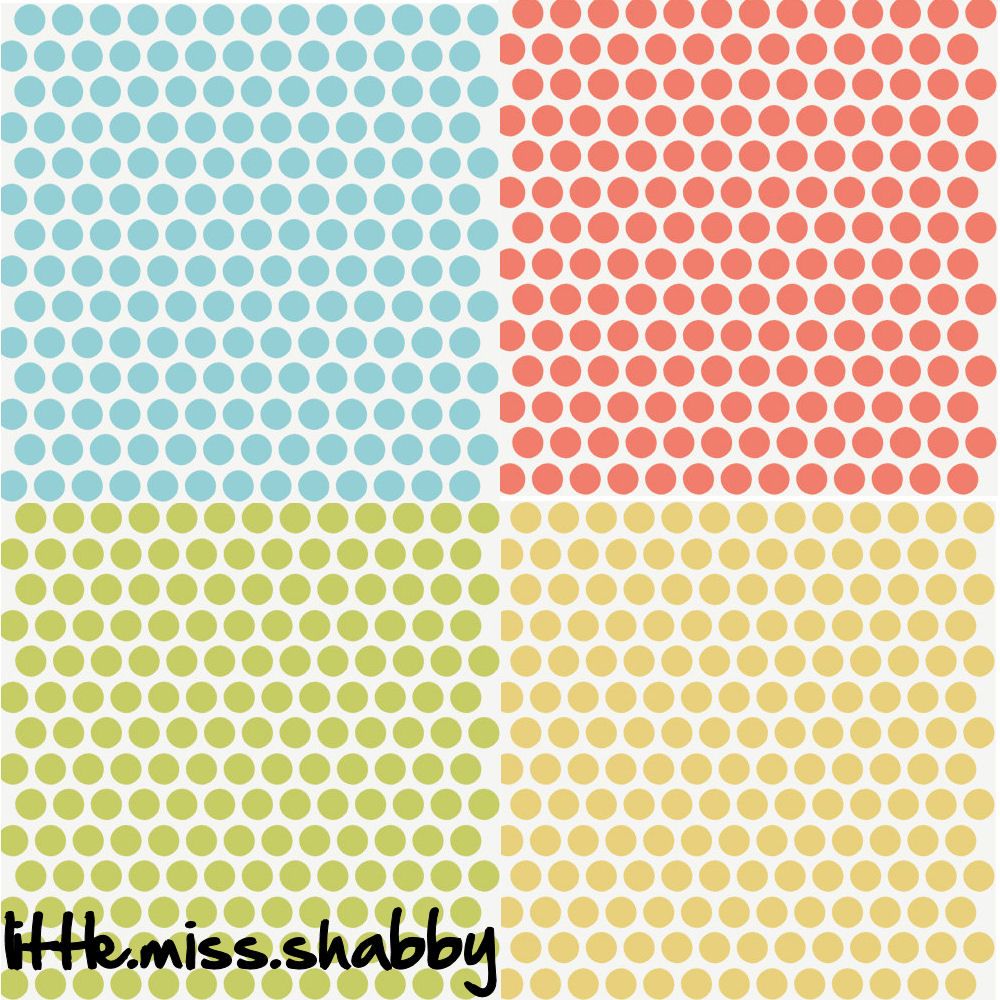 Then I realized that those fabrics are strikingly similiar in color to this stack of solids I put together: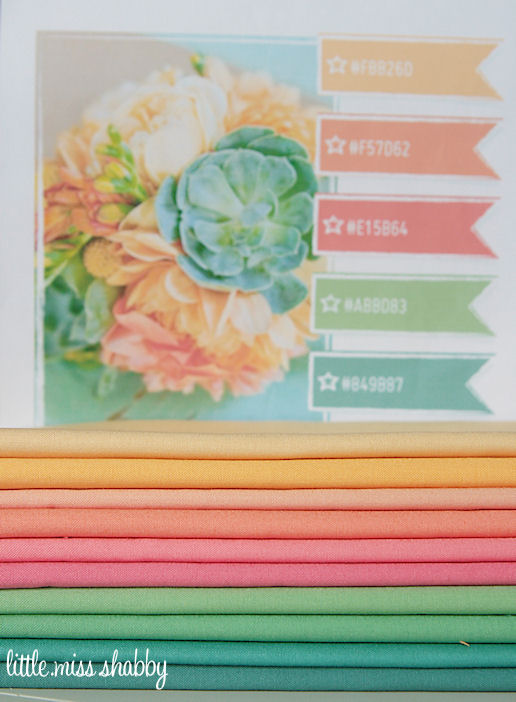 Then I found these fabrics on pinterest that I love(at about $300/yd. I can tell you it will have to remain a crush):
And that all of these fabrics/colors are very similiar to one of my favorite lines of fabric, FreshCut(again, photo from pinterest):
Is it possible that Aqua/Coral/Green/Yellow is my favorite color combo?–and how has it taken me so many years to discover this? =p
So, I'm thinking if I go with the buttery yellow paint color in my family room/kitchen and leave the living room/dining room in the current green shade but use some of the same fabrics between all of the rooms (aqua/coral/yellow/green) it should tie everything together right?
I mean seriously…(all photos from pinterest)
Don't all those colors play together nicely!  I may have to start playing with some fabric and researching some great yellow paint colors. =)