If the back looks this good…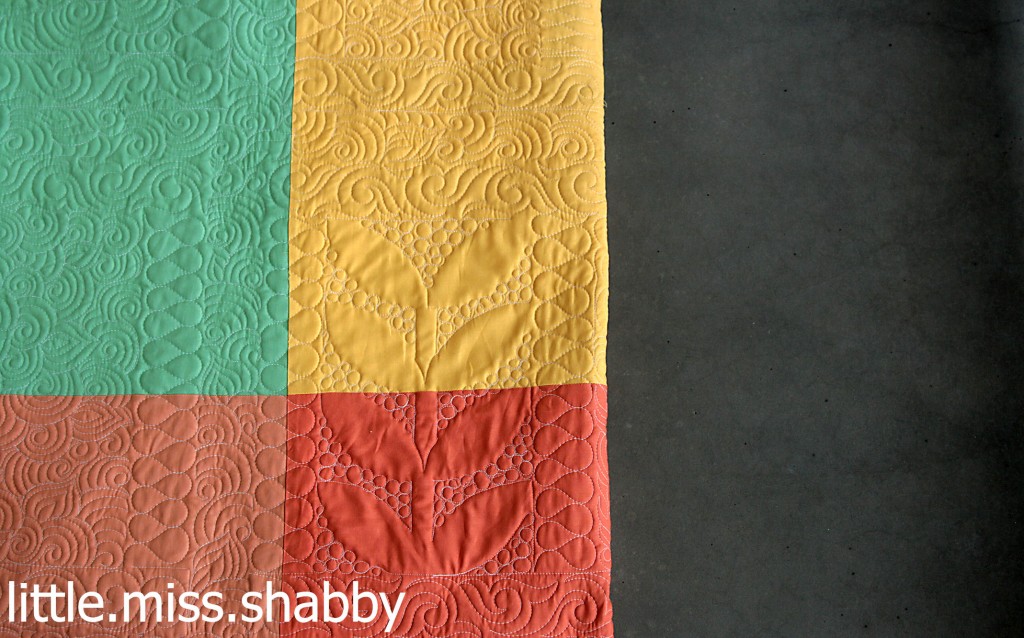 Angela did some amazing quilting on a quilt I made for an upcoming quilt tutorial.  Even though I can't share the whole thing I wanted to give you a little sneak peek.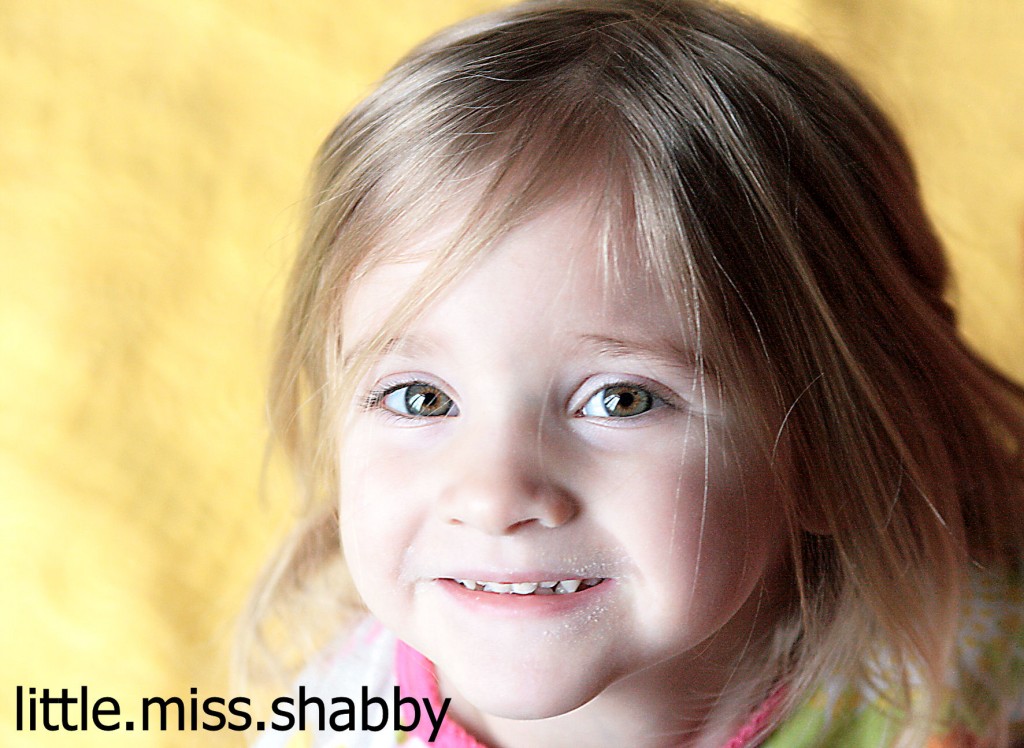 Blondie wanted in on the photo shoot…milk mouth, jammies and all…'cause that's how we roll.
Hope you are having a great Thursday!