Leap Day Superior Thread Giveaway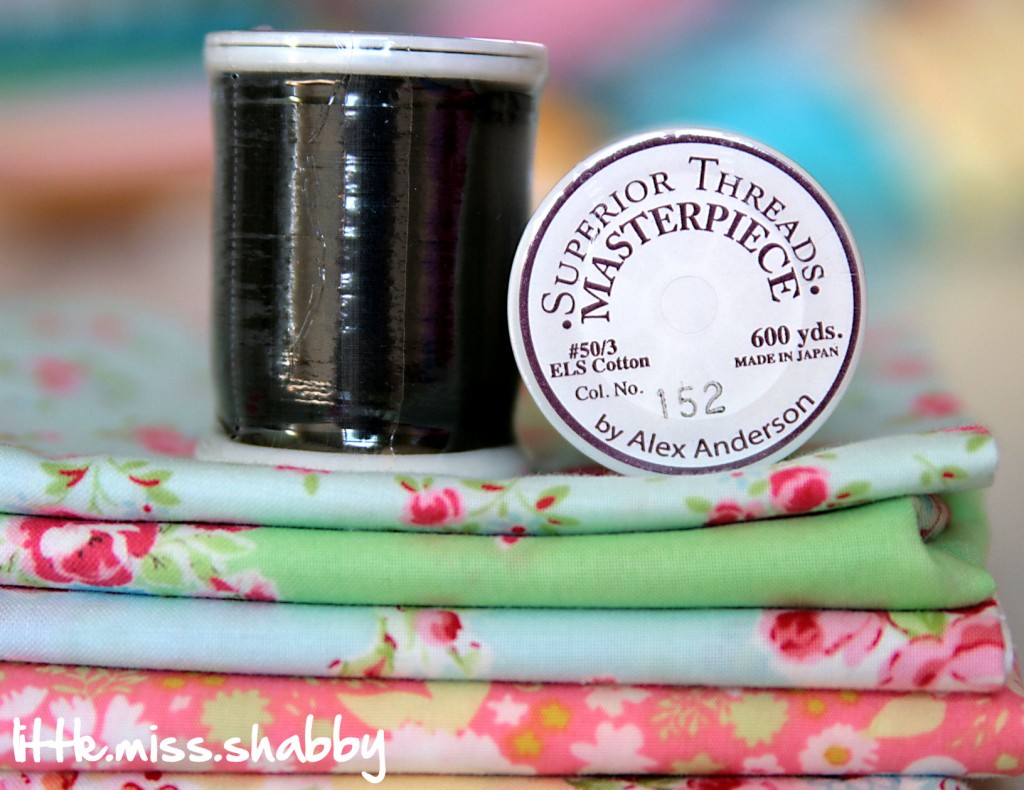 I was fortunate enough to be contacted by Cindy of Live a Colorful Life to see if I'd be interesting in trying out some Superior Thread.  Well, I'm always up for trying out a new product and a great thread can mean the difference between a stellar project or time spent with a seam ripper…if you know what I mean! =p
I opted to try the MasterPiece Thread:
MasterPiece Cotton Thread
MasterPiece by Alex Anderson. Nature's finest thread. #50 extra-long staple Egyptian-grown cotton for piecing, detail quilting, bobbin, lace, and applique. Very smooth with virtually no lint.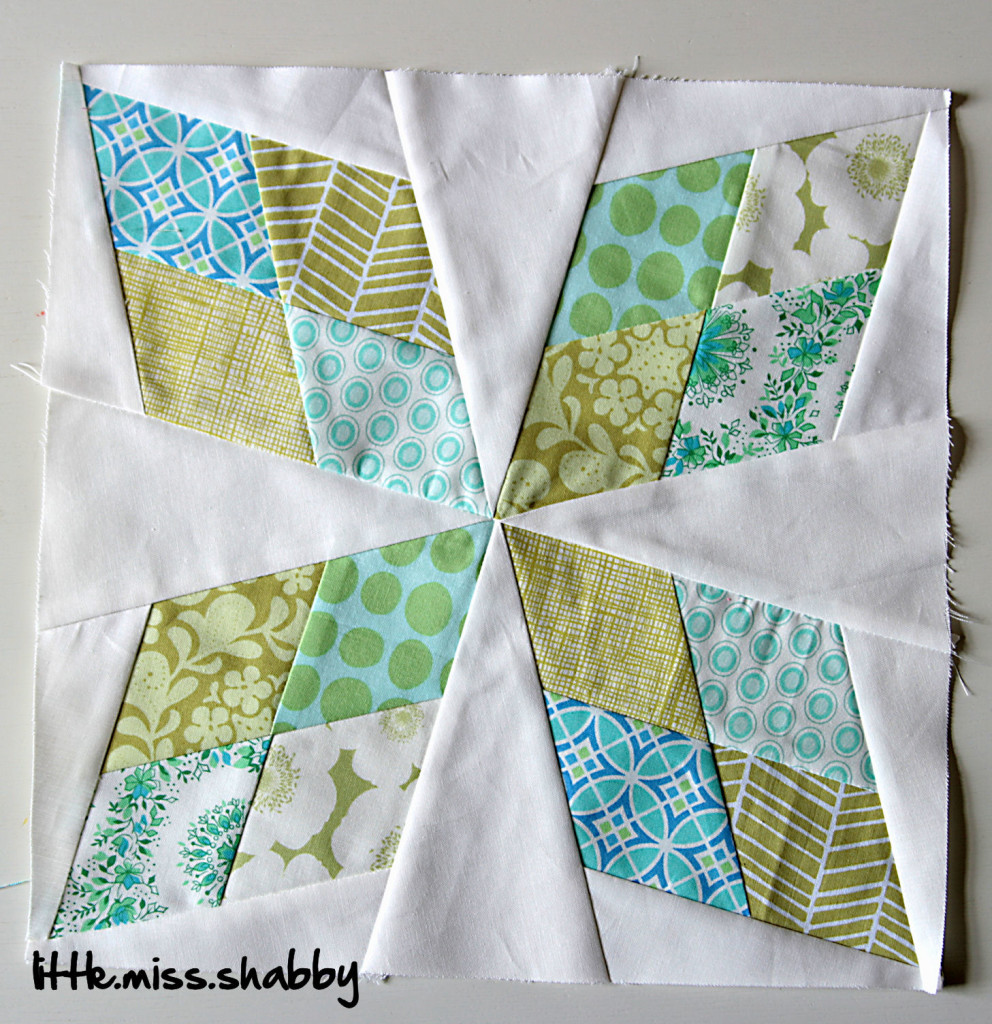 I've had a chance to work with this thread for several days now and my first impressions have been great.  I pieced the block above using this thread and was very happy with the thread–it's very lightweight & smooth.  My Bernina gets a little bit snaggy about certain types of thread but, so far has been getting along great with the Superior Thread.  The recommended needle for this thread is a Topstitch 80/12 which I'm sure most of you have on hand all of the time.
I've also been using this thread to quilt my Pillow for the Pillow Talk Swap–although not advertised as a quilting weight thread, I wanted to use a thread that would bury itself nicely and I have been happy with the results.  I'll share pictures of that project with you a bit later.
Giveaway Time!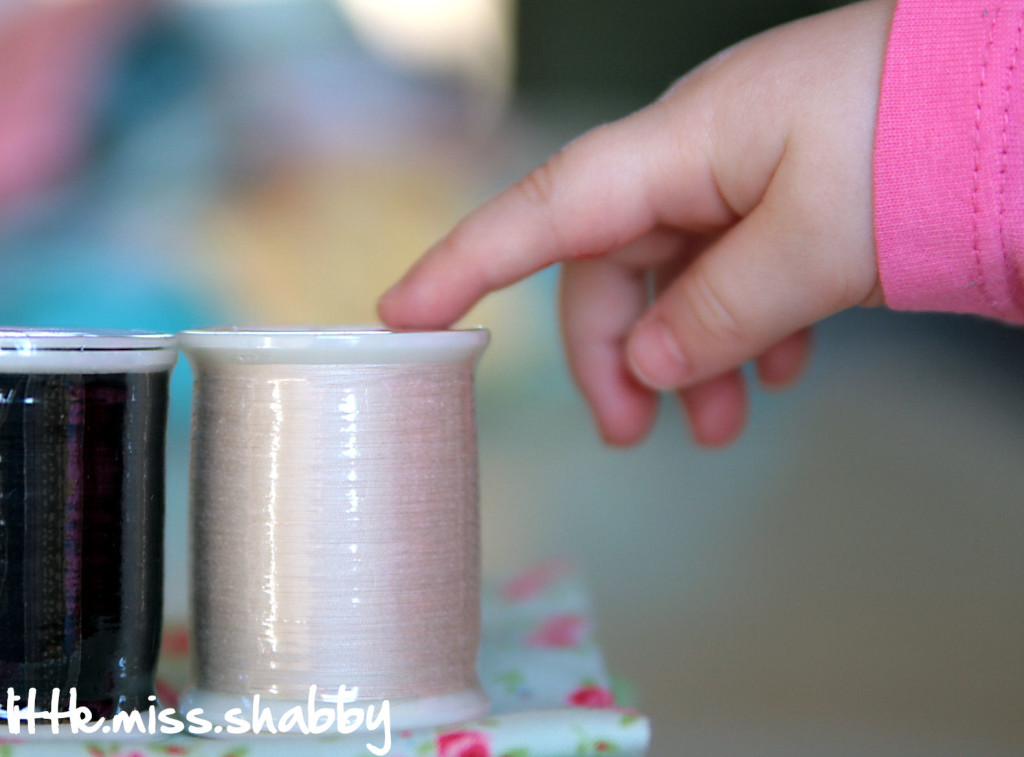 I have two spools of Superior MasterPiece thread to give away.  Just leave a comment on this post and I'll choose a winner Friday.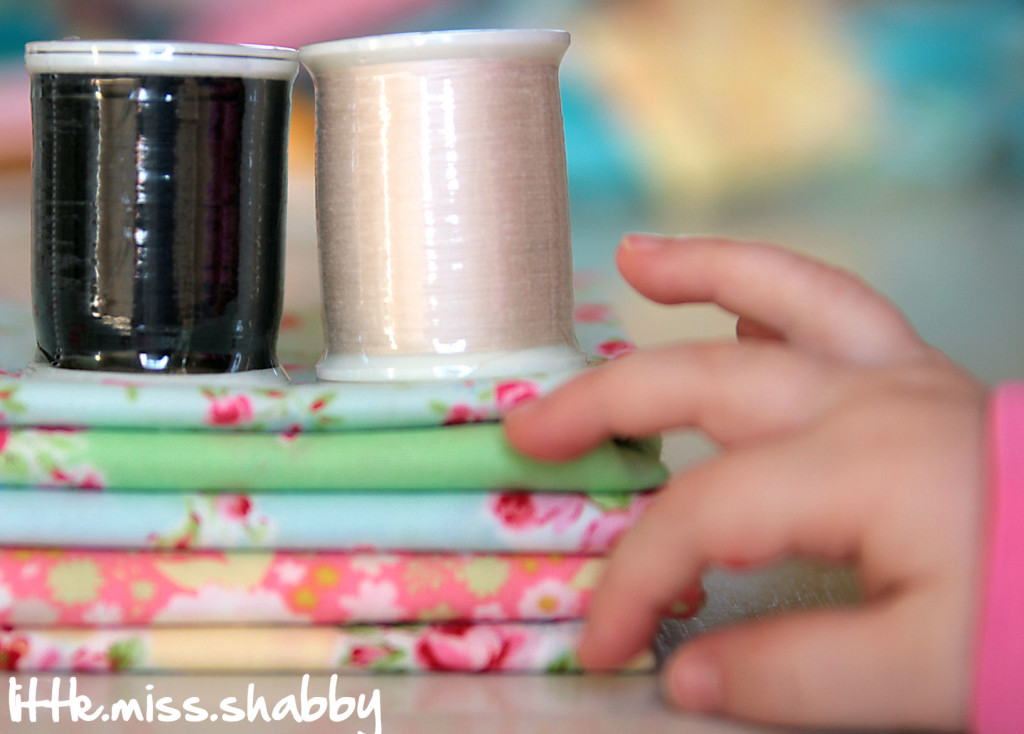 My niece, Ashley, thought this thread was pretty darn cool.
Kid Tested, Mother Approved! =)
Be sure to check out all the other Leap Day Superior Thread Giveaways going on in blogland today for more chances to try out this thread:
~Comments are closed.~