Joseph's Coat Fabrics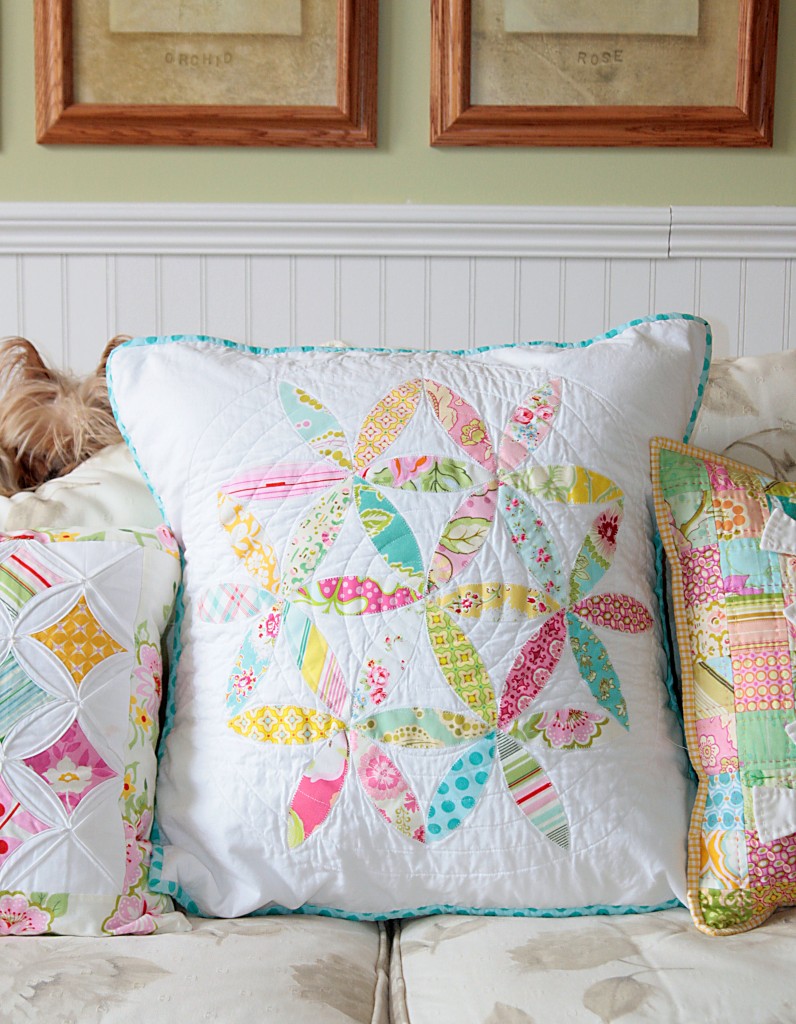 I am often asked about the specific fabrics that I used for my projects.  Recently, I was asked to name all of the fabrics used in my Joseph's Coat pillow.  I thought I would share all of them here with you all.  If you are looking for a fun springy mix these fabrics are just perfect!
  I used Moda Summer in the City Plaid 31008 16 (I didn't have a photo handy for this one).  And I also used 3 fabrics from Lecien Antique Flower and one fabric from Art Gallery Naturella(Garden Aquarella).
And, I think that's all of them!  Enjoy the rest of your Sunday!