Organic Elements Quilt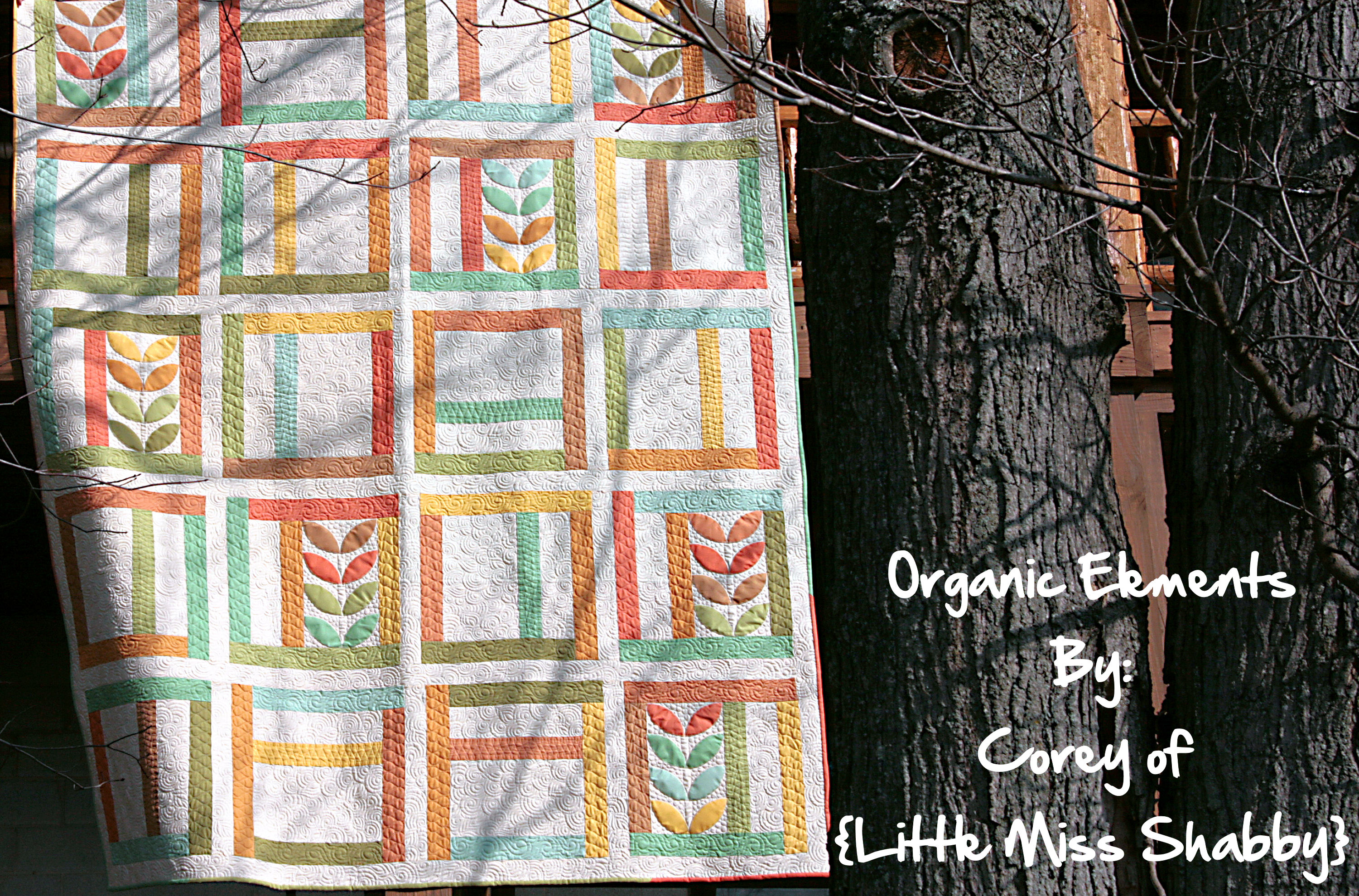 Well, I've shared several peeks of my Organic Elements quilt and now it's time for the big reveal. =)  The tutorial for my quilt is over on Moda Bake Shop today.  This might be my favorite quilt yet that I have made for MBS.  The Moda Bella Solids (Warm Pastels Colorway) that I used for this quilt are so pretty!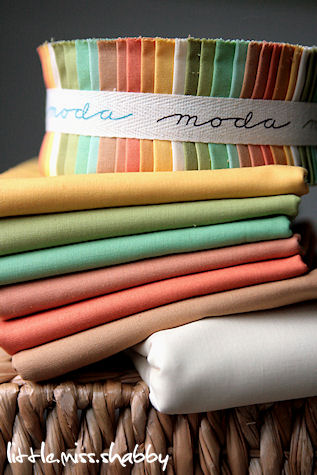 And of course Angela's quilting is just the icing on the cake!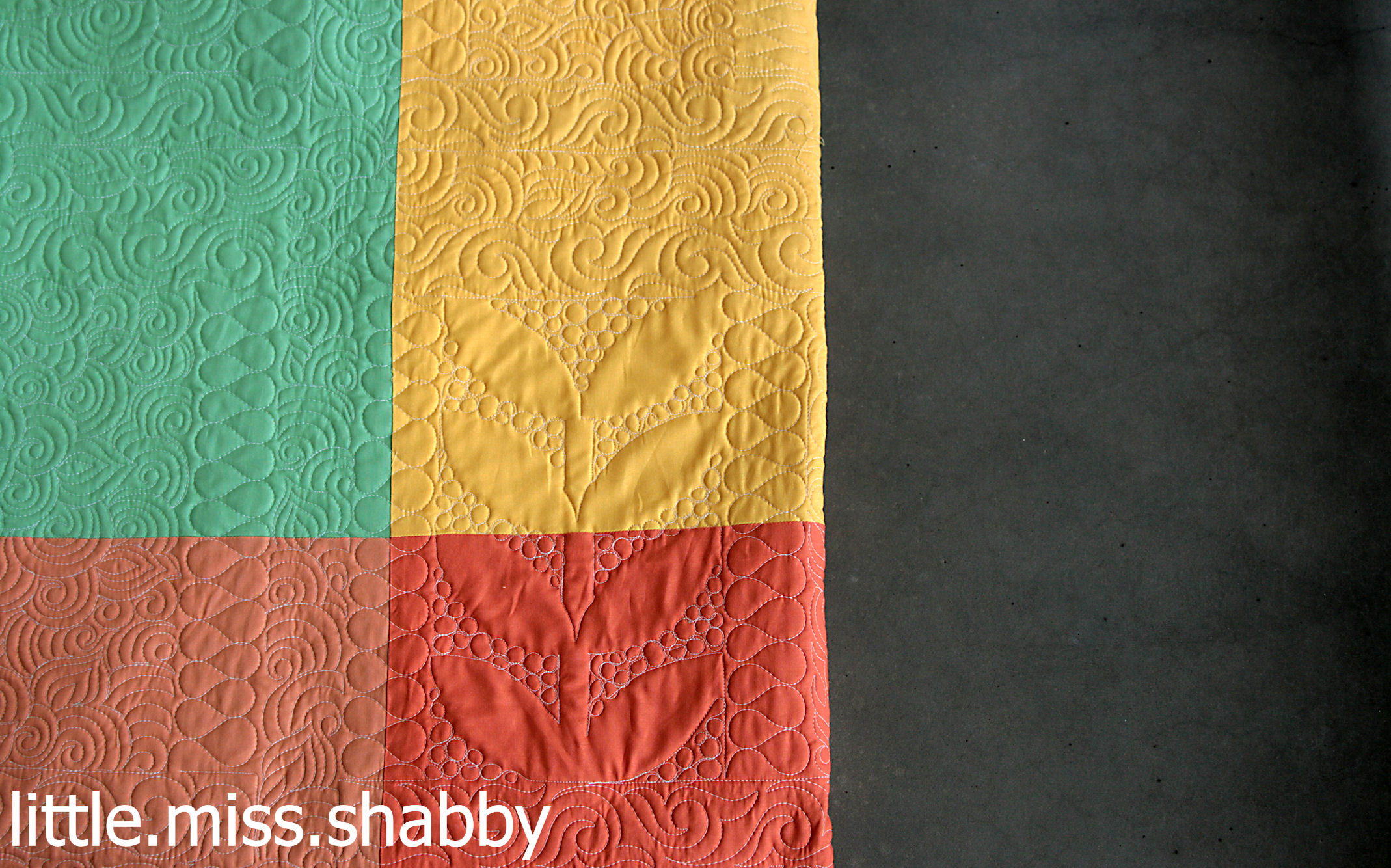 I also wanted to let you know that I have started up an LMS flickr group so you can share any projects made using any of my tutorials or patterns.  Hope to see you there!