Being Nosy
I always find it interesting to see what fabrics other people are anxiously awaiting.  Last week, Lynne  blogged about anxiously awaiting Sweetwaters new line "Mama Said Sew"–I found this intriguing.  I know there are a lot of people waiting on pins and needles for Lu Summers "Summerville"–again, very interesting.  I love taking a peek into quilty bloggers fabric wants.  So, I thought I'd share some of the upcoming lines I can't wait to see.
Bella by Lotta Jansdotter looks fantastic–for fans of Echo, I think these are must haves.
I often get asked about my stash of Lecien Antique Flower whenever I post pictures of it or use some in my projects:
 I was excited to see that it is being reprinted–I have had my stack of fabrics for probably 5 years or so–it's been out of print for quite awhile.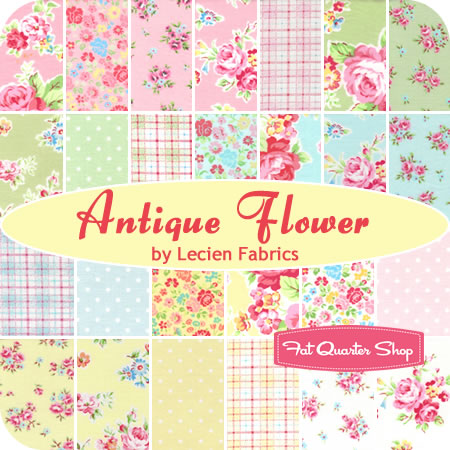 I'm pretty excited about Aneela's Cherry Christmas line: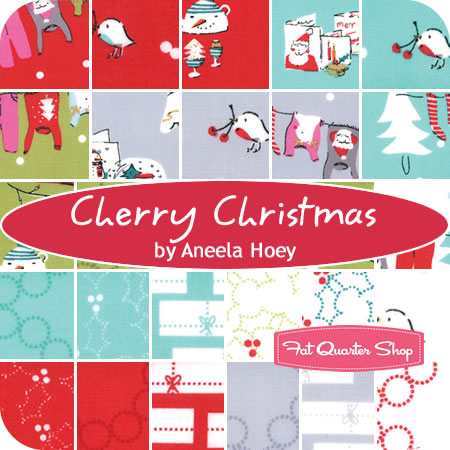 And Sweetwater has a 2nd line of fabric, Lucy's Crab Shack, coming out this year.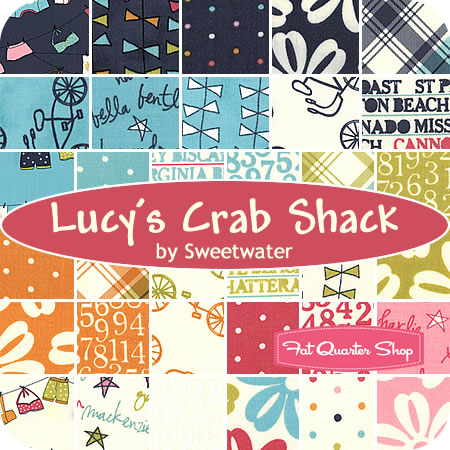 I am totally stoked about Tasha's debut line of fabric for Riley Blakc: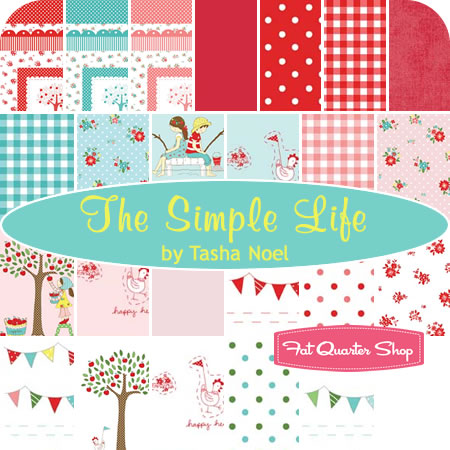 And Seaside is looking pretty amazing as well: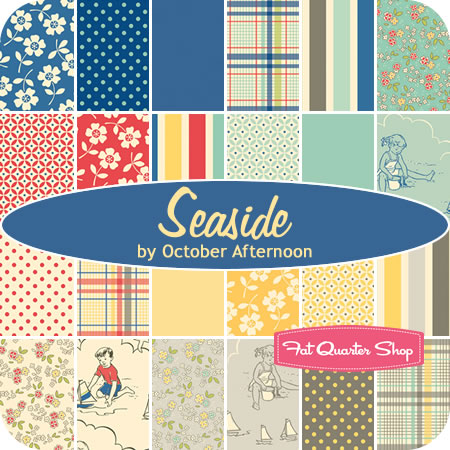 What fabrics are you anxiously waiting on? =)