Chirp Pillow in Stitch Craft Create Magazine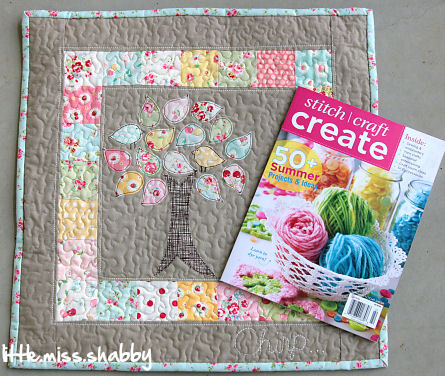 You may remember me waxing poetic about the premier issue of Stitch Craft Create last fall.  I was(and still am) so in love with this magazine.  The projects are so doable and there is such a great range of ideas–I think anyone could find at least one(if not more) projects that they would want to try.
I am so excited that my "Chirp" pillow is featured in the issue hitting newstands tommorrow!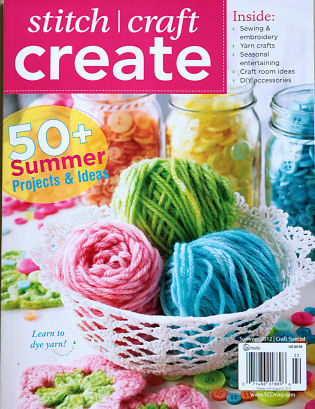 I love this little shabby pillow…it has a little bit of stitchy applique, some straight line machine quilting, some stippling, some embroidery, and is chock full of fun shabby fabrics.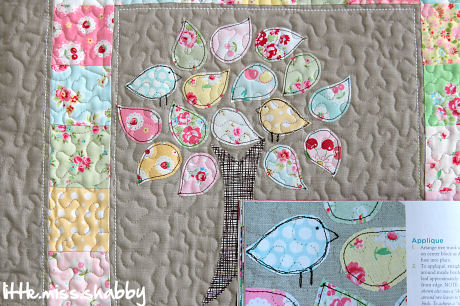 The new Lecien fabrics that just came out would be perfect for making one of your own!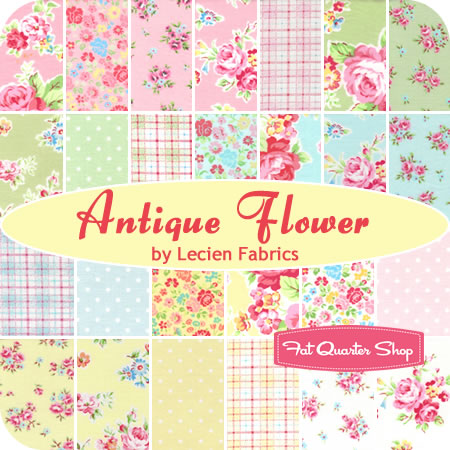 All you'd need is a little bit of Linen and you'd be on your way.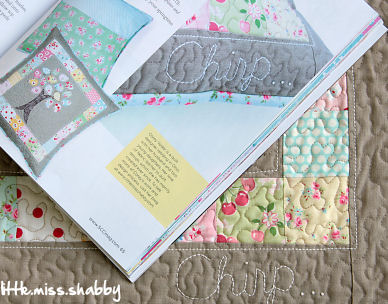 Happy Monday!