Cotton Couture Color Card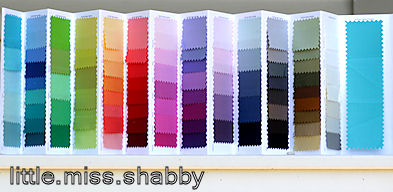 I have something that I should be doing, so instead I'm going to type up this blog post…  I'm not gonna lie, I am doing a bit of procrastinating…we all have those days…well, today is procrastinate day..feel free to take advantage.
I'm gonna talk a little bit about this fun Michael Miller color card that came in the mail this week.  We all know I have a thing for color cards..a girls gotta be able to match up the right solid, right?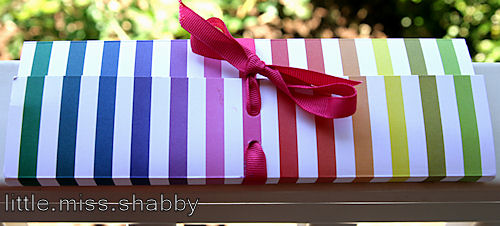 Well, look how cute it is…and it's even cuter on the inside.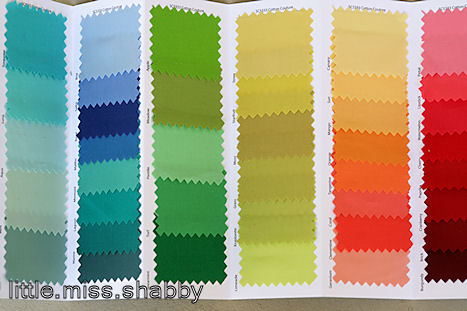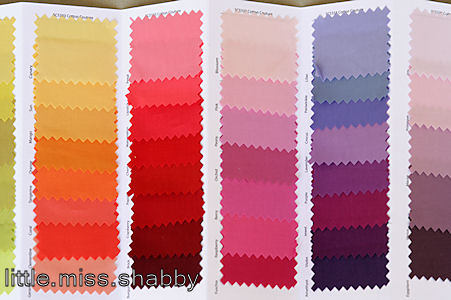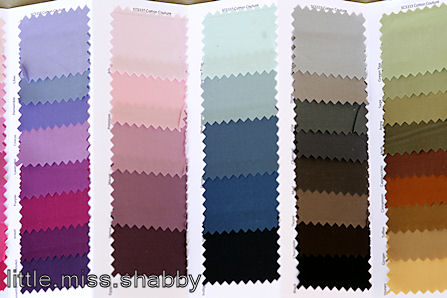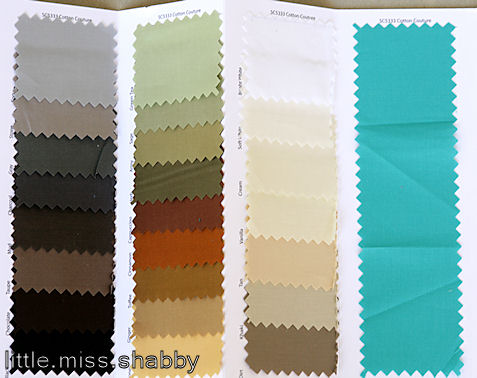 And the best part, all of those little fabric swatches are…wait for it…REMOVABLE.  I'm pretty excited about that little tidbit of info.  No more bending and coaxing your color card into some odd mishapen bit of cardboard trying to see how 2 colors look side by side…never, mind if you need to compare more than 2 fabrics side by side.  Now, you can simply remove, scope it out, and restick it back in place….brilliant…
You can pick up a Michael Miller Cotton Couture Color Card of your very own at:
I suppose I need to get to work on that one thing….or find some other way to procrastinate…maybe my girlies need a story read to them…