Rainbow Charm Pack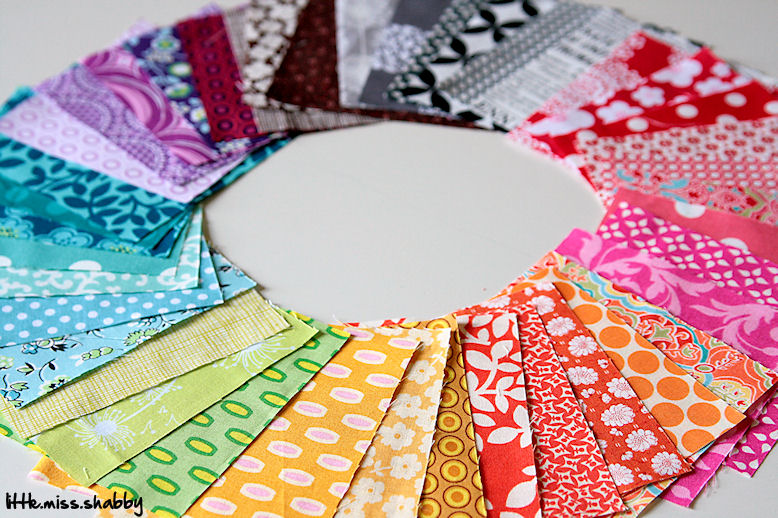 I had such fun today playing with my stash fabrics to create a Rainbow Charm Pack for a friend.
After my extremely busy week last week it was nice to have a little bit of time for some fabric therapy. =)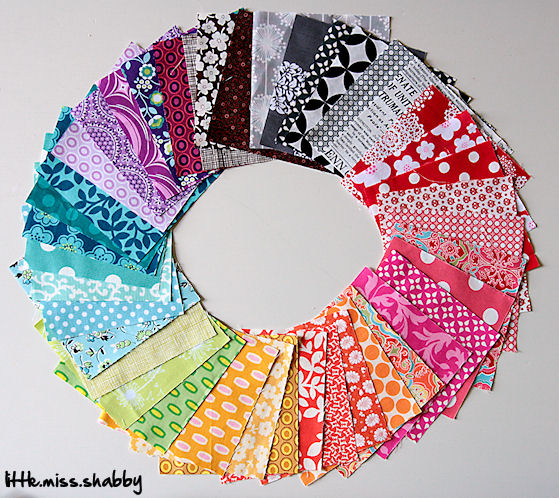 I decided to list a couple of these in my Etsy Shop.
Happy Monday!