Fusion Blanket Crochet Along Week 3 & Link Up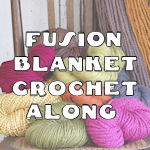 Are you ready for week three of the Crochet Along?  Today's post is brought to you by Deb of Simply Miss Luella.  And how cute are those crochet hooks she posted about!  I think I totally might have to snag myself one of those little guys..so cute!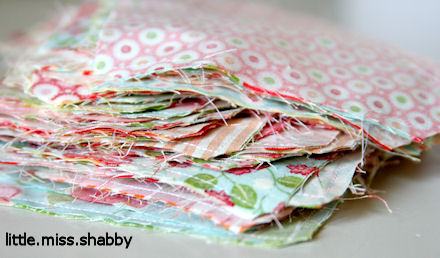 My progress on my blanket is pretty slow.  I do have all of my charms sewn together & corners clipped ready to be flipped inside out and top stitched.  Luckily you don't have to count on only me for Fusion Blanket inspiration!–Check out some of these goodies popping up over in the flickr group: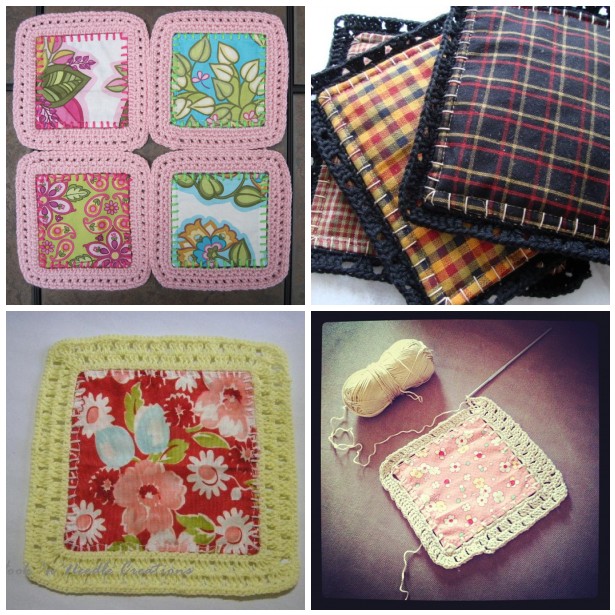 If you haven't had a chance to browse the photos in the flickr group or read over any of the discussions, I really encourage you to.  It's a wonderful spot for inspiration and questions can be posted for any parts you may be having trouble with.
I've decided to host a little link up party if anyone would like to share their Fusion Blanket Progress.  Hopefully it works–I've never hosted a party before and I wouldn't call myself "techy" so we'll see what happens. =)