Fusion Blanket Crochet Along Week 4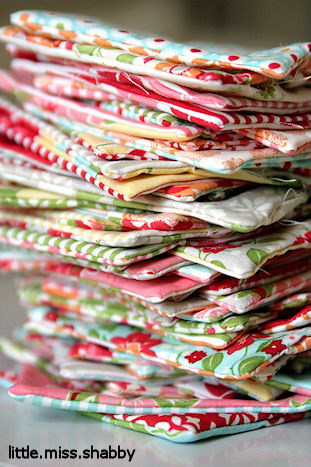 The family and I just got back from a little vacation yesterday so, I don't have a lot of progress to share on my Fusion Blanket.  I did manage to get my squares turned & am now ready to top stitch…however, this is the state of my sewing machine pedal: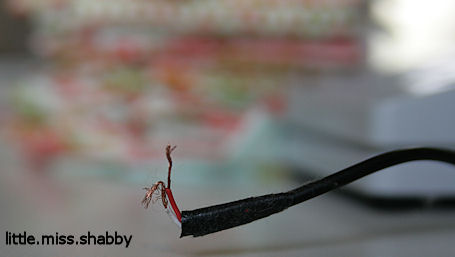 It's been hanging on by a wire, literally for a couple years now….I had professionally electric taped it all up which has been working for awhile.  I'm not quite sure what happened to it orginally, it's quite possible I vacuumed over it, or the dog chewed it….whatever the case, it's been mostly good to go with the electric tape in place until last week when something went horribly awry & it's now in two pieces.  I just can't bite the $150 bullet to get a new one….so, the hubs is gonna work a little magic…hopefully today….
In other news, I'm sure a lot of you read Camille Roskelley's blog–last week she wrote a post I totally could have written myself.  All the "secret things" that I can't share, that I'm even hesitant to mention, cause who wants to hear about a bunch of sneak peeks that can't be shared for 6 months or longer.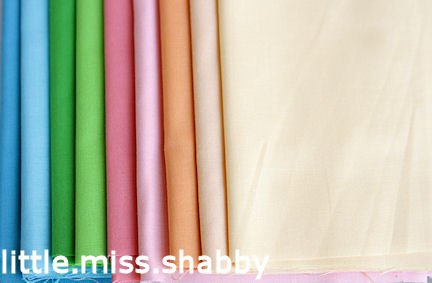 So, I'm curious to know…are you guys interested in the fabric pictures of projects I can't share with you?
 Or does it make you a little bit batty when I mention things I really can't share right now?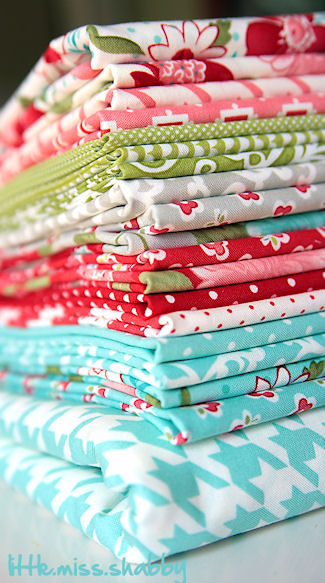 For example, last month, I made 2 quilts & a table runner for magazines that I can't share with you & in August I'll be making 3 more quilts that I can't share with you…yikes!
All of this not being able to share leaves my blog a bit high and dry at times!–Even though there is a lot of creating going on behind the scenes. =)
Any thoughts?