Summer Days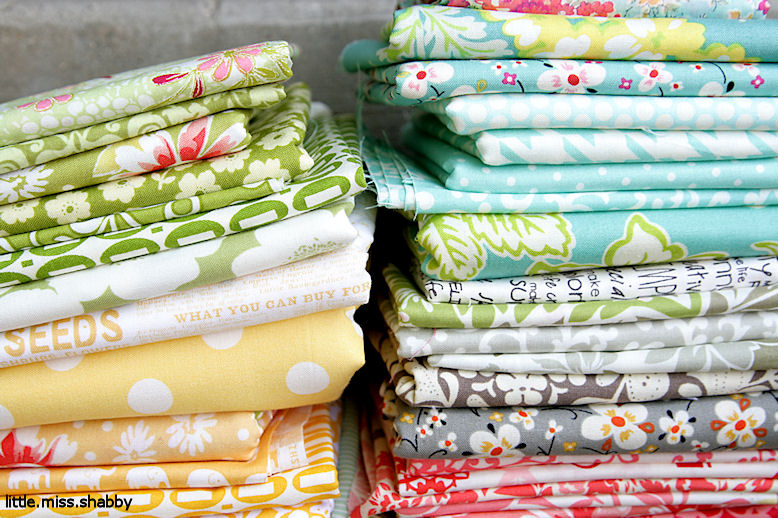 I've had a bit of a lazy week this week.  I've wrapped up and shipped some things off to where they need to be–I don't have any looming deadlines aside from a couple bee blocks that need to be made.  So things have been pretty lazy around here this week.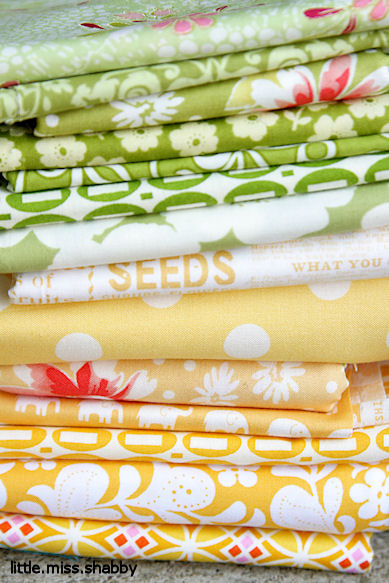 I find that I work best with deadlines for specific projects.  If left to my own devices I can flit from project to project not accomplishing much–and in the meantime drumming up even more ideas I'd like to see come to fruition.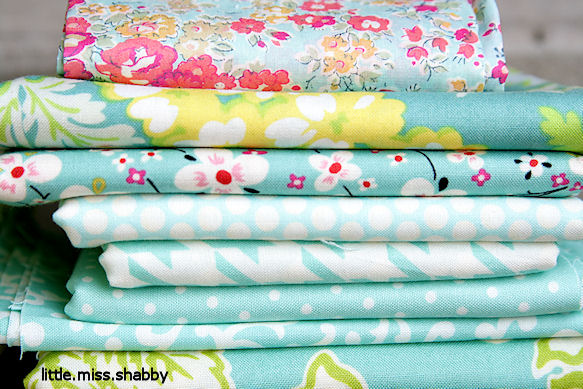 I am constantly amazed by some quilty blogs that I visit who manage to crank out quilt tops weekly.  I can do that, and have done that, but only for a very short duration.  Then, I need some time to chill out and recharge the creative.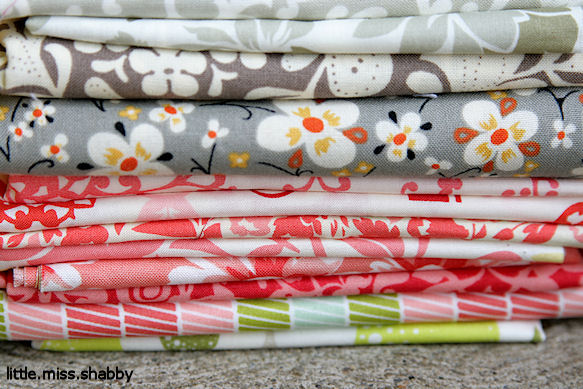 I had a wonderful lazy morning yesterday chatting with my Grandma.  I took her over a bin of fabrics that I knew I wasn't going to get around to using….and we talked quilts.  It's a great day when it starts out with fabric talk.  My grandma is working on finishing several quilts tops that her mom had made.  I was especially intrigued with an appliqued quilt my great grandma made using red and orange solids.  Pretty on point with today's solid trend and probably made close to 100 years ago.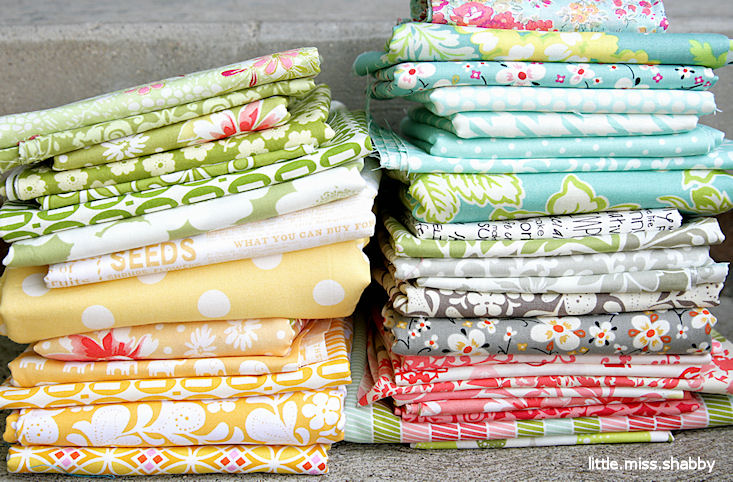 She also talked about the times when fabrics were very difficult to purchase, they just weren't available to purchase during the war–hence the introduction of Feed Bags/Sacks & how they first began making their way into clothes and quilts.  It was a little slice of fabric history.
And it maybe, just maybe has given me a little boost of creative to dive into these fabrics I pulled earlier this week.  Although my day might be spent just hanging with my girlies. =)