Sweet Celebrations Moda Bake Shop Book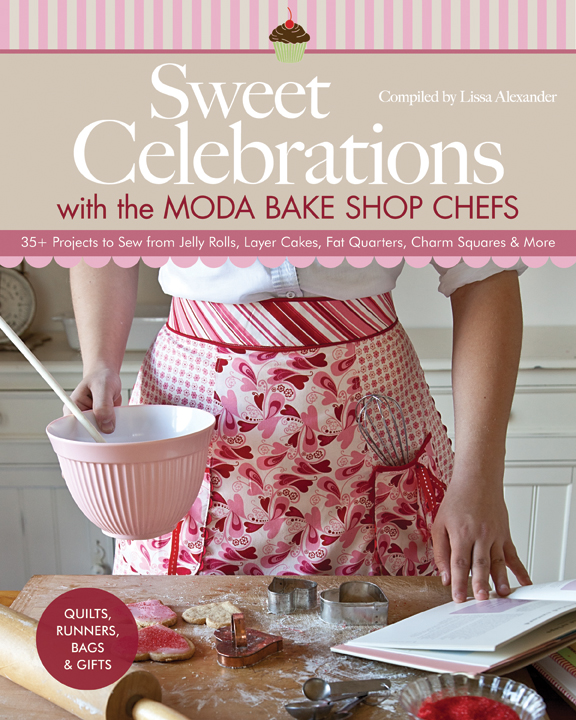 I have been waiting for almost a year to be able to share some exciting news with you all.  First off, Moda Bake Shop has a new book coming out in October, which is pretty exciting news by itself.  Secondly, I was asked to contribute to the book!  I had so much fun last fall–designing and working with Moda Fabrics to create some pretty cool patterns.
While I can't share with you just yet the projects that I made, I can tell you that I got to work with California Girl by Fig Tree Quilts.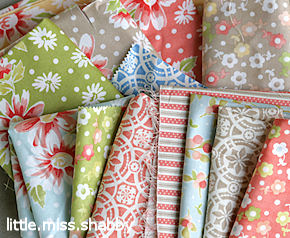 And, I can also tell you that one of my projects just might be pictured in this promo shot of the book: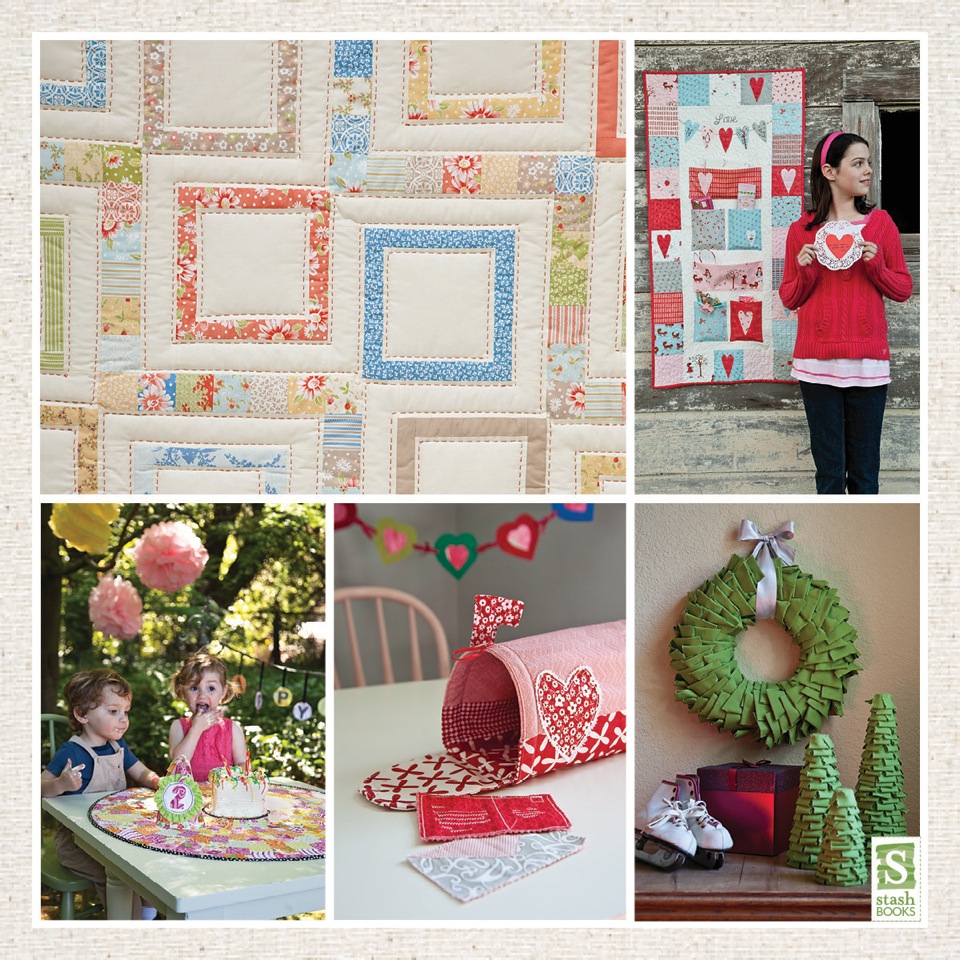 Hmmm….I think that might be a rather large hint. =p 
I've got a couple other projects in the book using California Girl as well–it's such a great line of fabric.  I do love me some Fig Tree!  I mean seriously: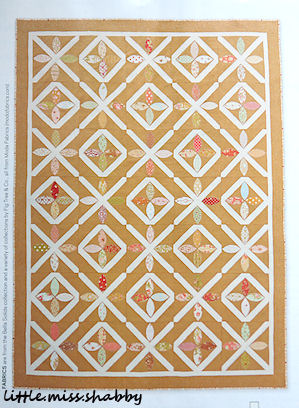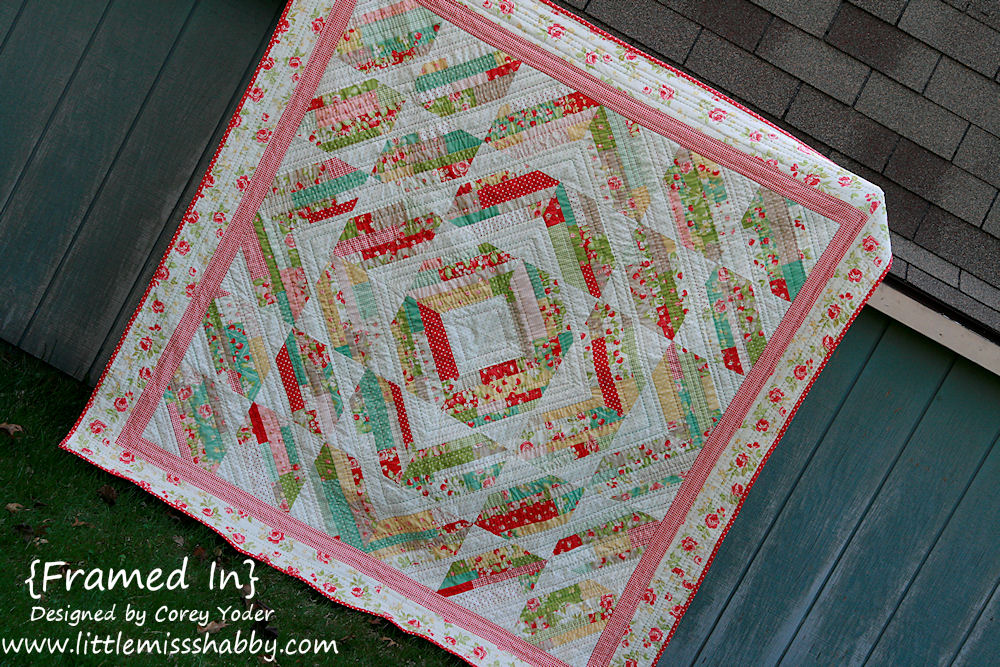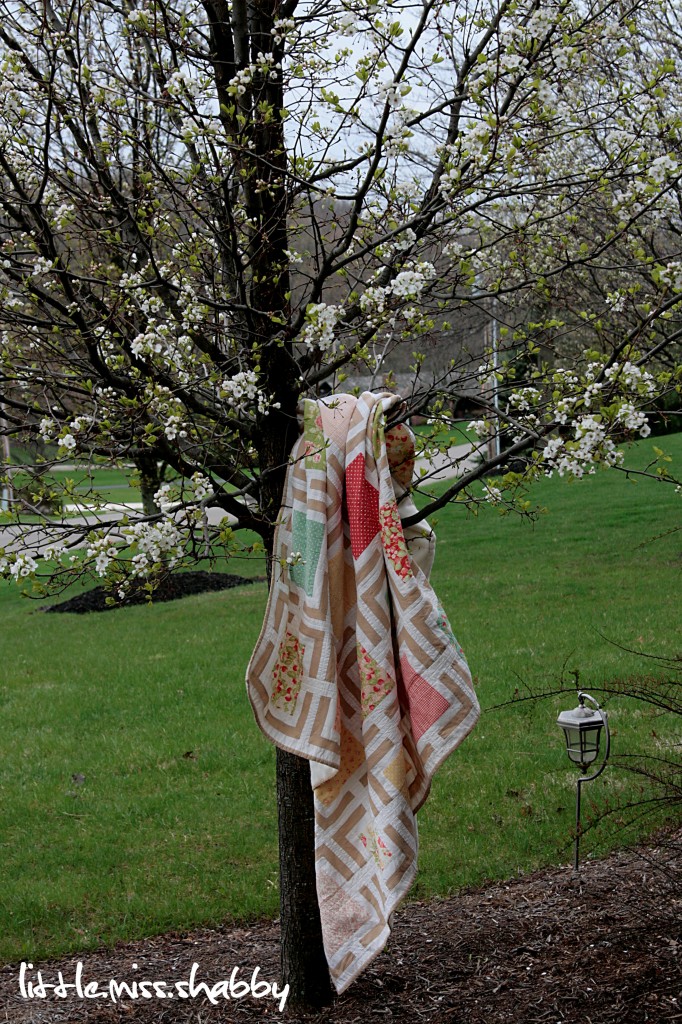 Those are all projects I have made using various Fig Tree lines of fabric…Yes indeed, love Fig Tree!
I'll be talking more about this book in the upcoming months and sharing my projects as we get closer to the release date.  I'm sure that Lissa has all sorts of things in the works for the launch of this book!–so stay tuned!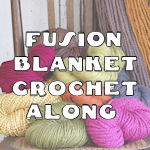 Make sure to pop on over to Cindy's blog today for the 2nd installment of the Fusion Blanket Crochet Along.  I loved reading Cindy's blog post this morning and she echoed so many of my thoughts.  Cindy is so on the same page as me right now–I totally could have written the same post!  I'm certainly no crochet genius & she's provided some great resources to help us all along.