Petals Runner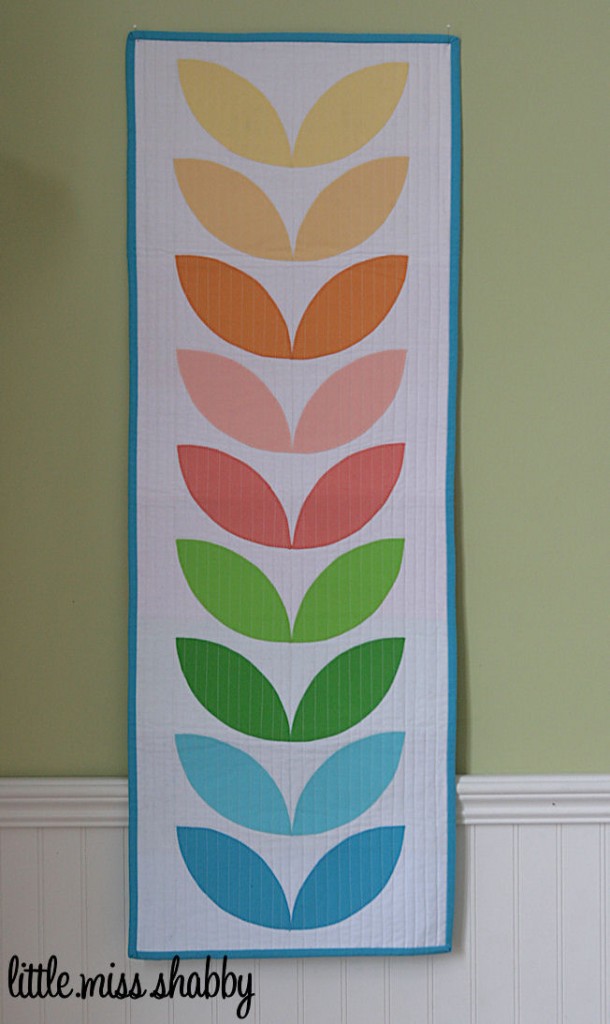 Hey Folks!–Today we are enjoying day #2 of Spring Break–we kicked it off with a fun bit of snow yesterday–lots of snow & Spring Break, both events are equally as much fun for me now as they were when I was a kid.
Anyhoo, today I'm sharing my Petals Runner.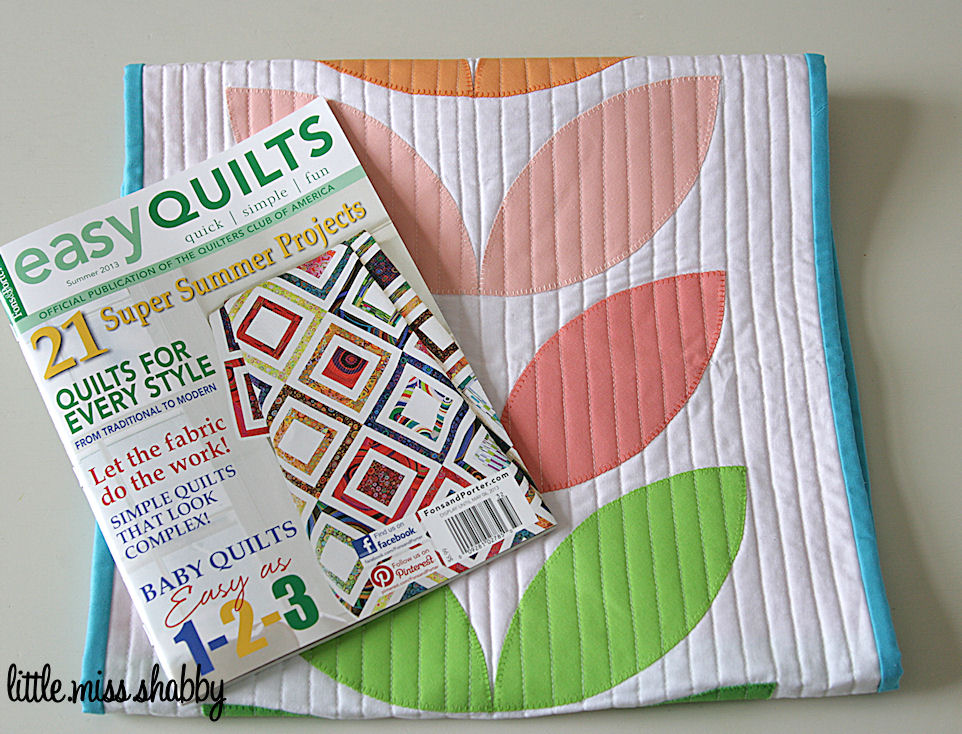 It's in the current issue of Fons & Porters Easy Quilts.  This was another fun collaboration with RJR fabrics using fabrics from their line of Cotton Supreme Solids.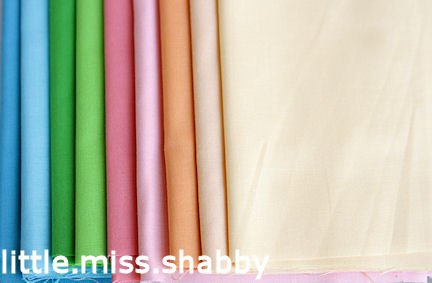 Love these colors!–And I think the back of the runner is just as cool as the front!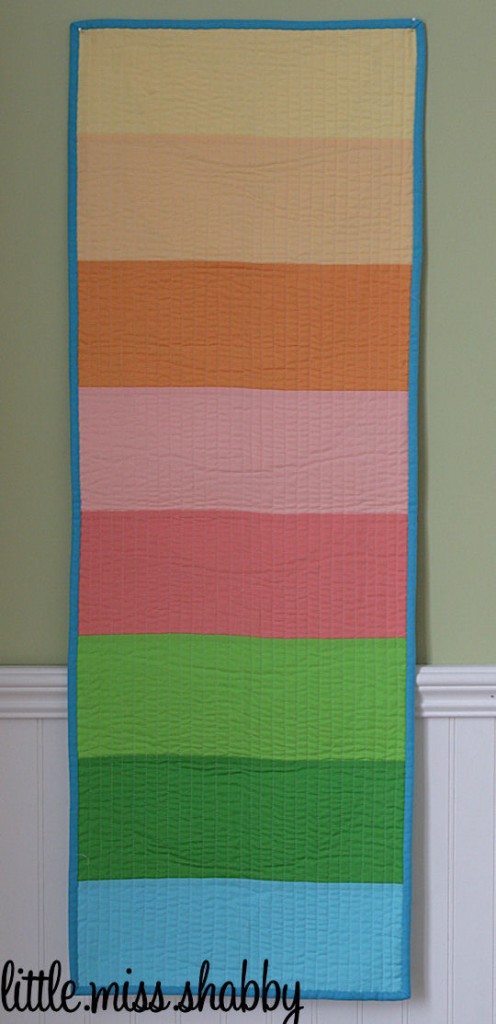 This is a great project if you are interested in trying out machine applique.  Gentle curves & a symmetrical template make this a breeze for a beginner.  I finished it off with a bit of straight line quilting–and voila!–a great spring project.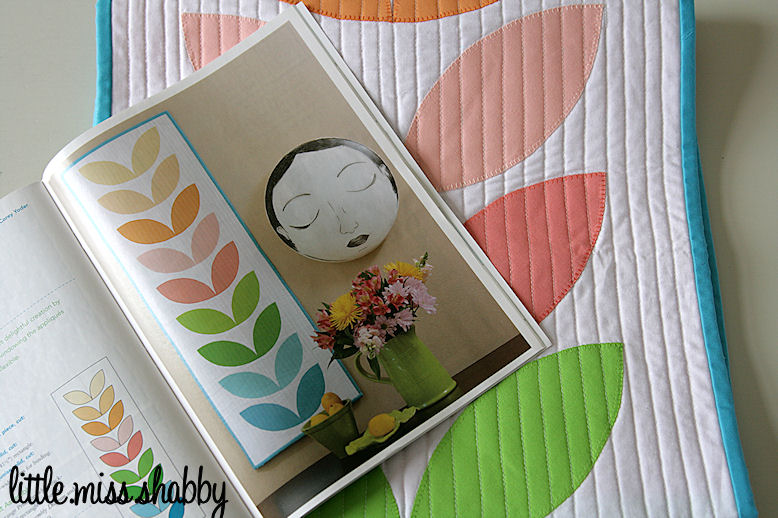 Happy Quilting!