100 Blocks Mag Winner, Sneak Peek & Technology
Hey All!–Thanks everyone for visiting my blog on the Quiltmaker's 100 Blocks tour.  I got to see a lot of familiar faces/names as well as many new faces/names.
The winner of the Quiltmaker's 100 Blocks Magazine is comment #116:

Congrats Jill!–I've sent you an email.  For those of you who would also like to get this great magazine in your hands, it will be hitting stores by tommorrow.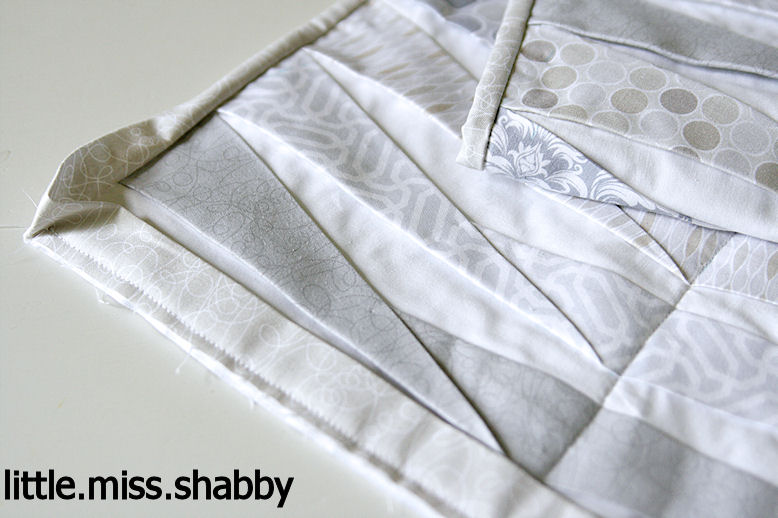 In other news, I am finishing up the binding on a fun Quilt Market quilt I made over the weekend.  It's totally unlike any other quilt I've made and it's pretty cool.  This is a quilt for P&B Textiles using an upcoming fabric line Classical Elements.  Both the quilt and the fabric collection will be shared at Quilt Market and the quilt pattern will be offered as a free pattern on P&B's website.  I'll be sure to share more about the quilt when the pattern is available.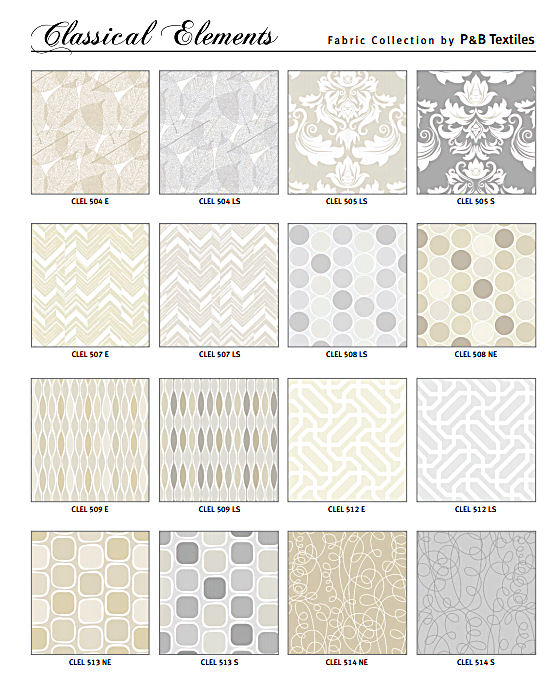 This fabric line ties in very well with the whole "Low Volume" thing you've been seeing popping up everywhere.
And lastly, in techy news–I've joined twitter(insert trumpet fanfare ha!).  As my husband can attest to, I am sooo not a tech lover but I do enjoy getting sneak peeks and seeing what's going on in the fabric world via twitter–I've watched from afar for awhile & now I've joined up.
If any of you care to follow along you can find me @lmshabby.  And it would certainly help my morale to have more than 6 followers! =p
Happy Quilting!