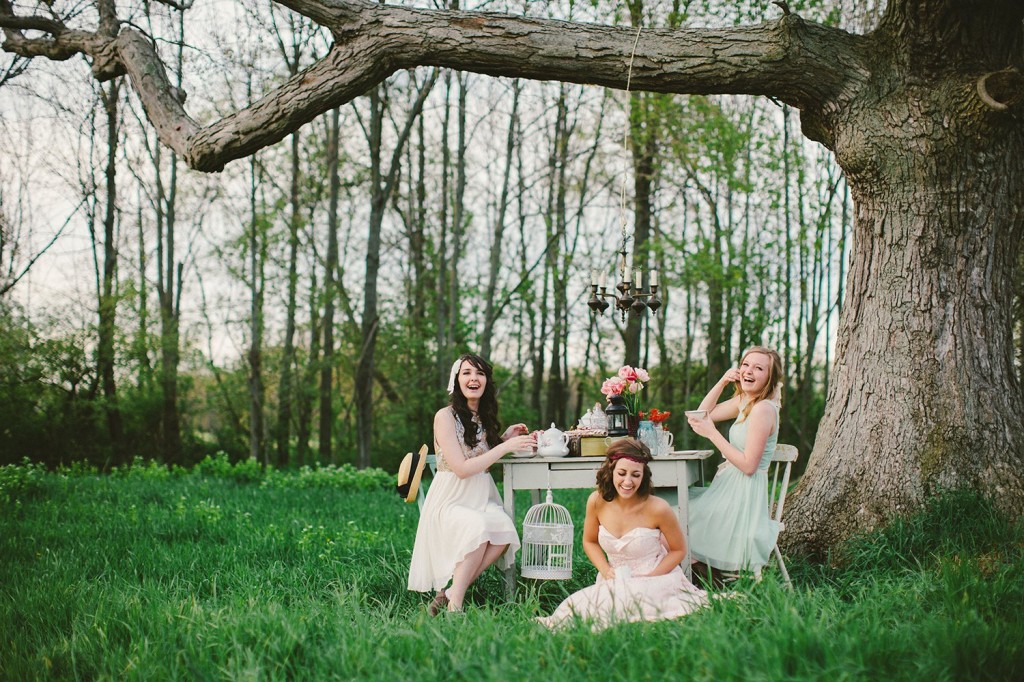 I had the privilege of sharing some of my quilts with Grace, of Grace Jones Photography for a recent photo workshop she hosted.  This girl has some mad skills with the camera.  We met through a lecture she gave at a Mom's group I go to at my church(which she also attends).  I was impressed not only with her photography but also her demeanor–she is the sweetest girl you'll ever meet. =)
This was the little stack of quilts that I ended up sending her way.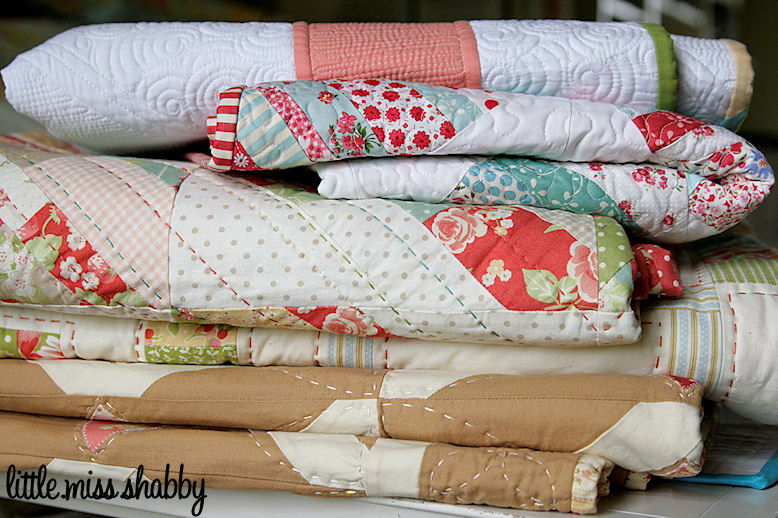 She said the girls were going to be wearing pastels and these were the quilts she thought would work.  And here they are!: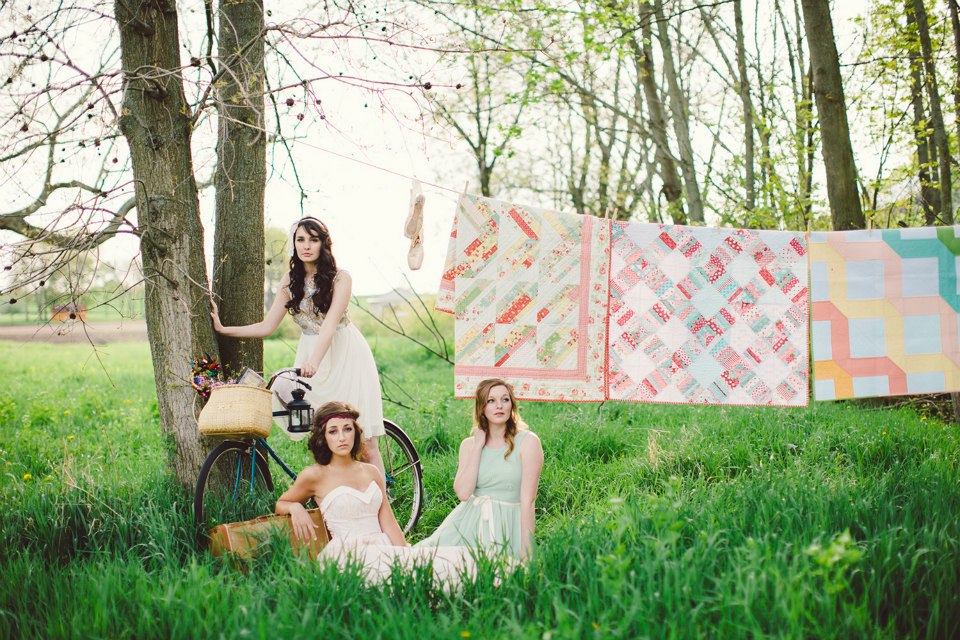 I am such a fan of quilts on a line(I really need to get cracking on my quilts on a line Ringo Pie quilt!)–and I think they are a beautiful backdrop.  This last picture is my favorite…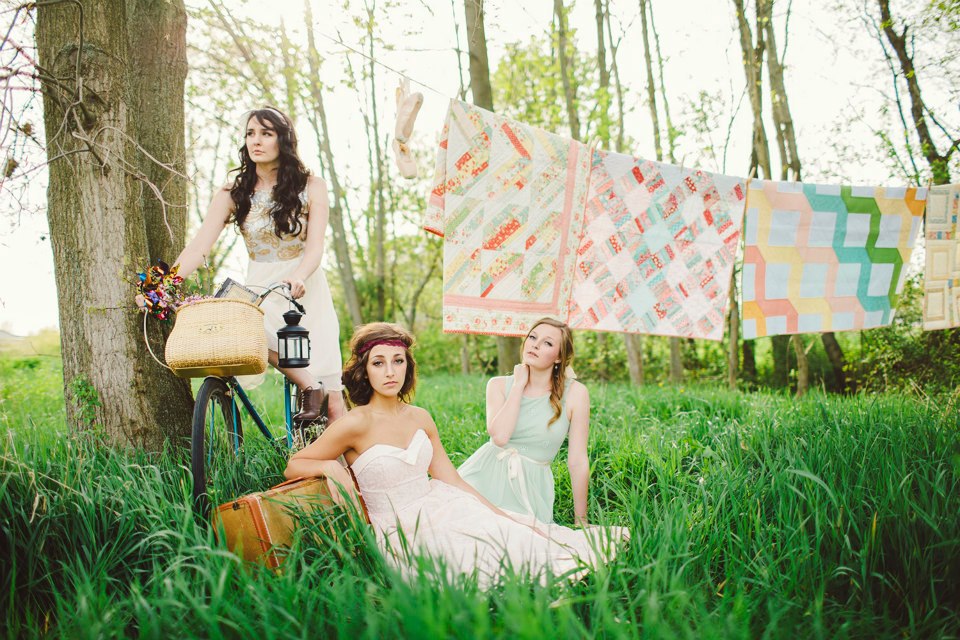 Thanks Grace for inviting my quilts to participate! =)
If any of you are in Ohio and are looking for a great photographer–definitely check out Grace's website or facebook page.