You all know of my love of Art Gallery fabrics, right?  Well, here's something you might not know…Art Gallery fabrics has an amazing selection of free patterns on their website.  In fact, many fabric companies have free patterns available to anyone with access to the internet.  Here are a few of my favorites from Art Gallery Fabrics.
  Do you remember my lovely little stack of Reminisce fabrics from last week?: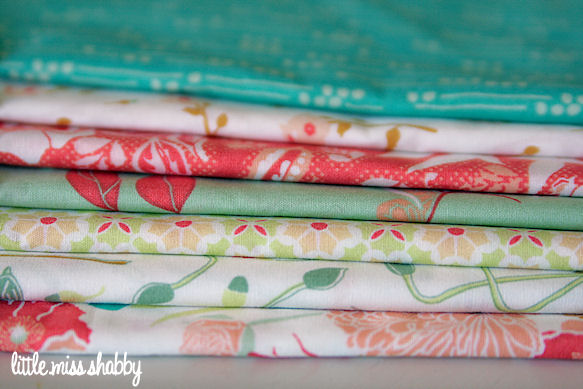 Well check out this free quilt pattern made to showcase Reminisce.  Amazing, right?  You can find the free pattern here.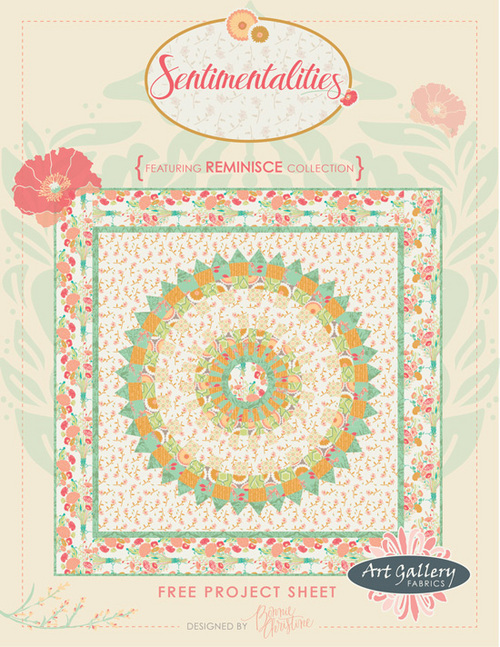 What about this one by Jeni Baker showcasing her new Nordika line of fabric: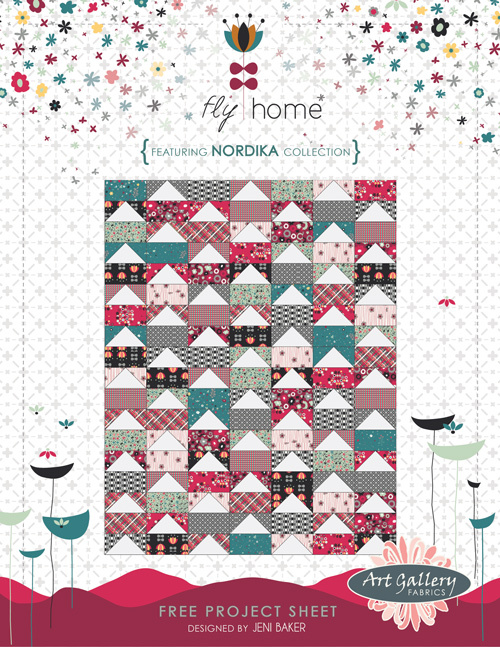 I love Jeni's quilt because it reminds me of a whole bunch of envelopes!  You can find her free pattern here.
And of course you all know of my love of Art Gallery's Pure Elements–the colors are top notch.  I've shared them many times on my blog;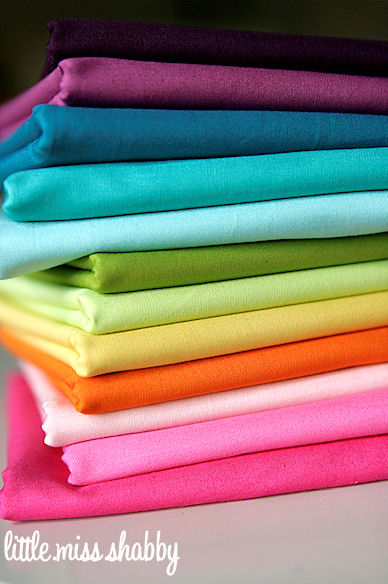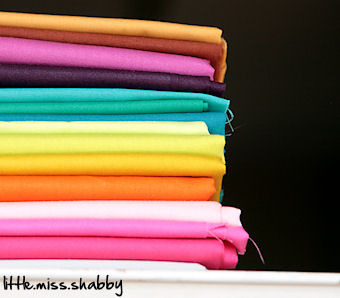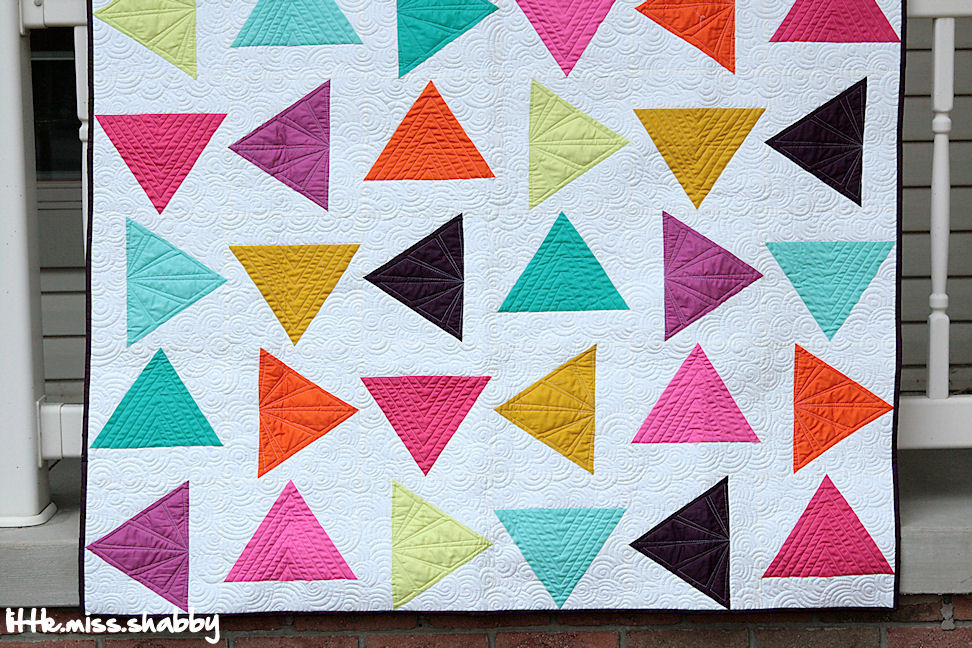 So how much do I loooove this free runner pattern using Pure Elements?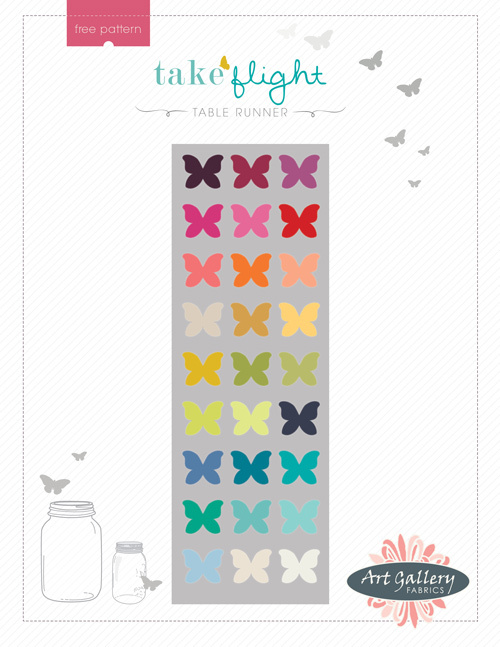 Street Grid is another fun and easy pattern available here.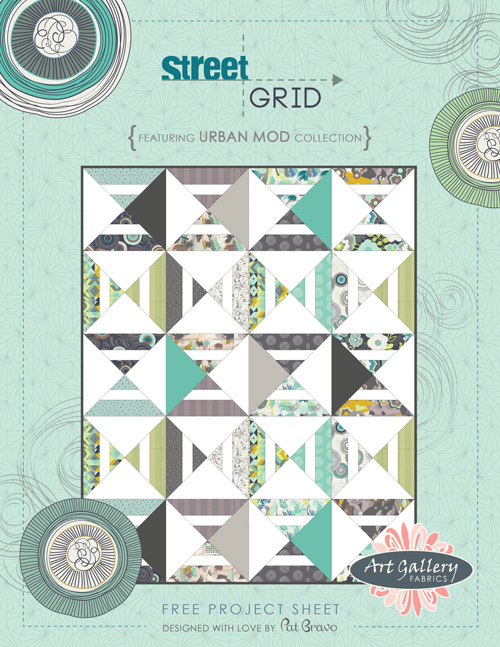 And this free pattern called Orchestra is fantastic!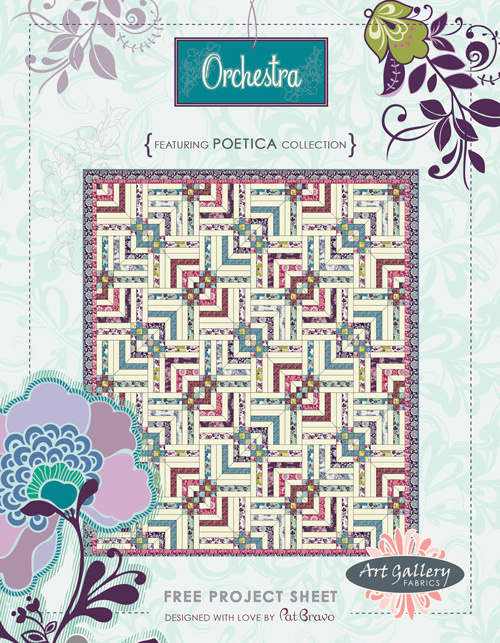 These are just a few of the many free patterns on Art Gallery's site.  Your really need to check them out.  I'll be back next week to share more of my favorite free patterns from some of my favorite fabric companies! =)