Last week I shared some of my favorite free patterns available on the Art Gallery Fabrics website.  This week I'm sharing some of my favorite free Moda ones!  As if Moda Bake Shop didn't have enough free goodness, the United Notions website has designer freebies!
I love this pattern and it's available free here: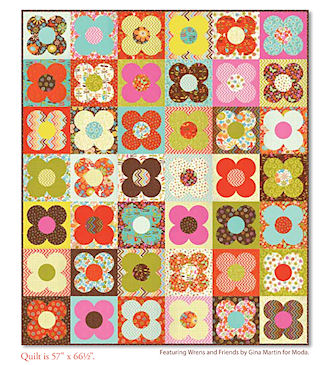 I love the new fabric line Sweet Baby Jane & this great pattern perfectly showcases these great fabrics!: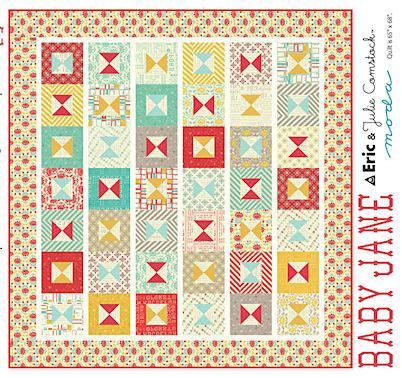 This quilt has been on my to do list ever since I it became available!  I think the colors are perfect and the design is stellar.  Here's the free pattern: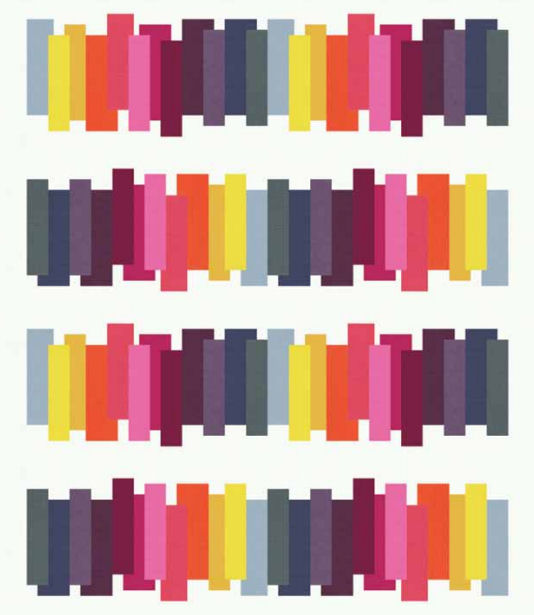 This is a great quilt pattern by Kate Spain which showcases her Good Fortune line of fabric: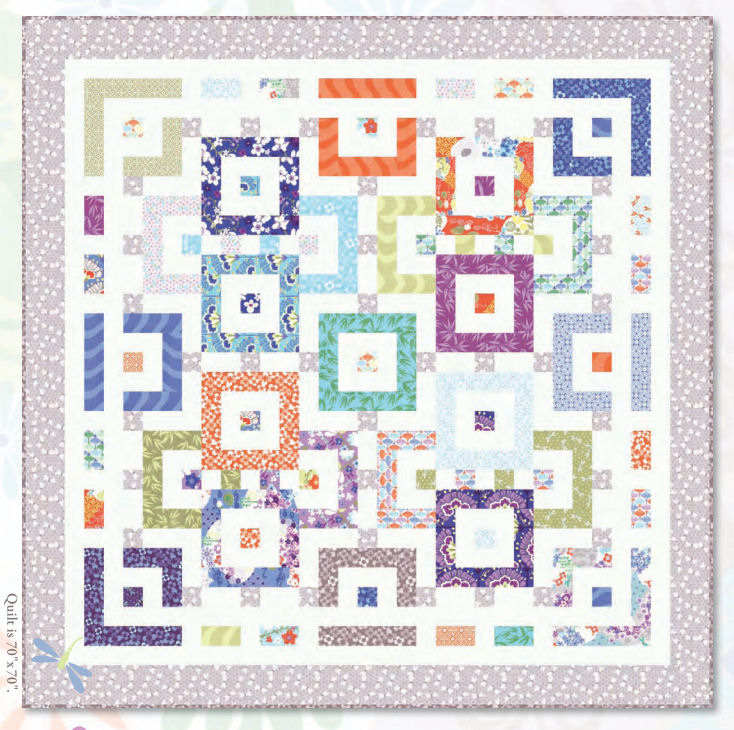 And last but not least(this is another one that I would love to make!) is this free Urban Cowgirl pattern by Urban Chics: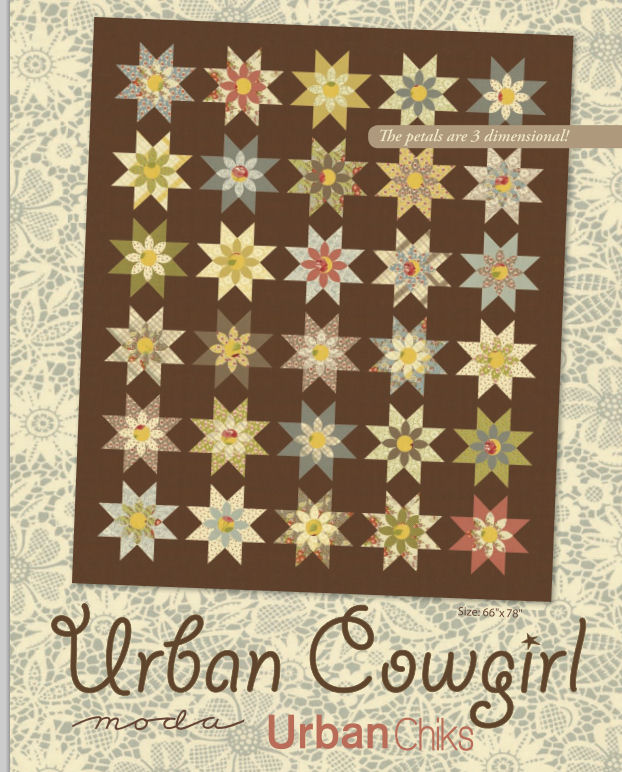 You will find more free Moda patterns available here.  I hope you find some great ones to add to your growing to make list!