Nightfall Quilt Pattern & Scraps Giveaway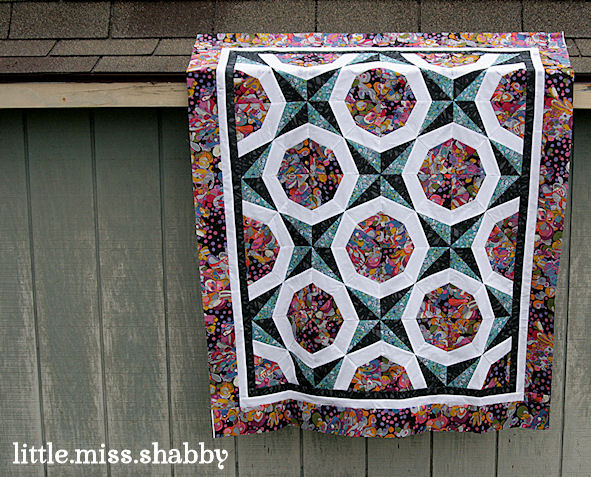 Nightfall is the quilt that I was working on last week for P&B Textiles for Quilt Market.  I designed this quilt to showcase P&B's "Intersections" line of fabric.  It's a paper pieced pattern and is now available for free on P&B's website here.
If you haven't tried paper piecing before, this is a pretty simple pattern and would make a great 1st project.
I always like seeing what my patterns look like in other fabrics–so here's an idea of what it would look like in HoneySweet–Fig Tree Quilts newest line of fabric.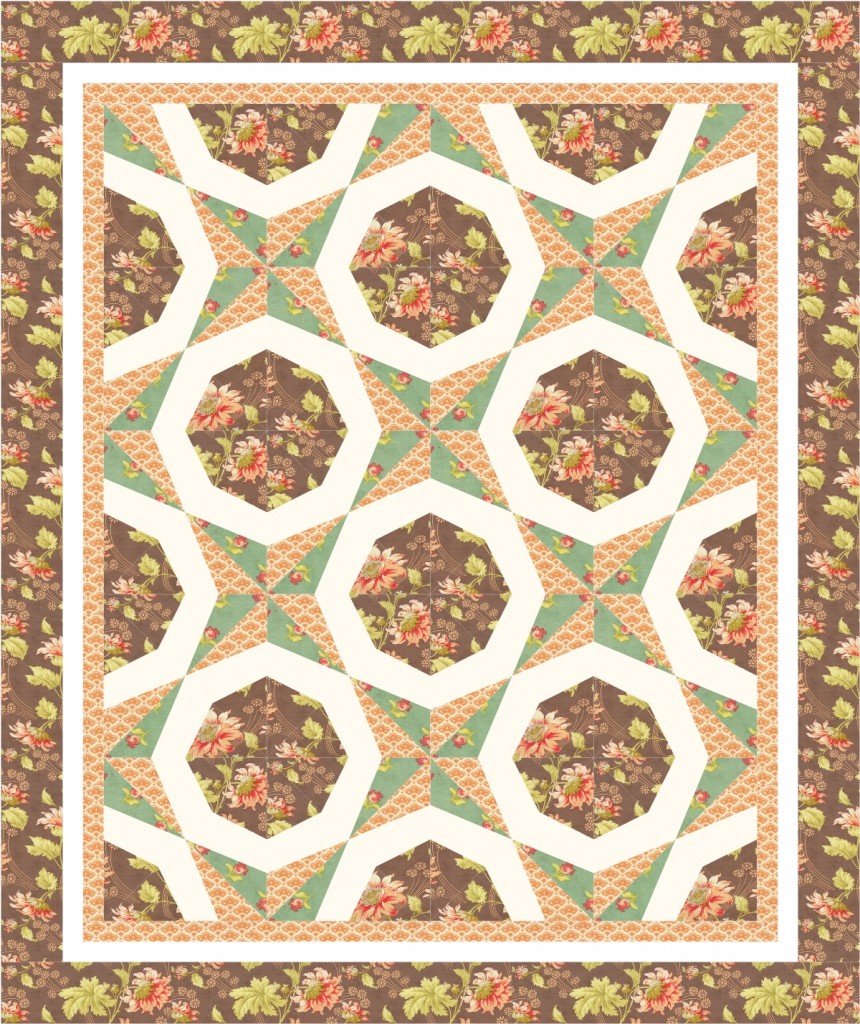 I just happen to have some scraps left over of Intersections that I would be happy to pass on to a new home.  This fabric won't be available for a couple weeks yet so if you've been itching to get your hands on some now is your chance!  Intersections will also be for sale at Hawthorne Threads once it's available.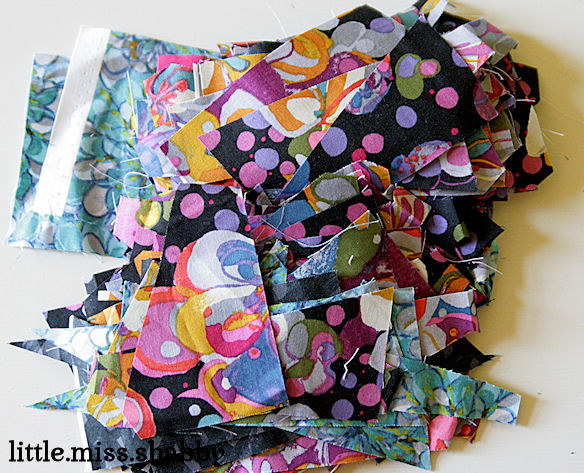 Just leave me a comment to enter to win some Intersections scraps and I'll draw a winner next week.
Comments are now Closed.