Projects in the Works, Giveaway Winner, Facebook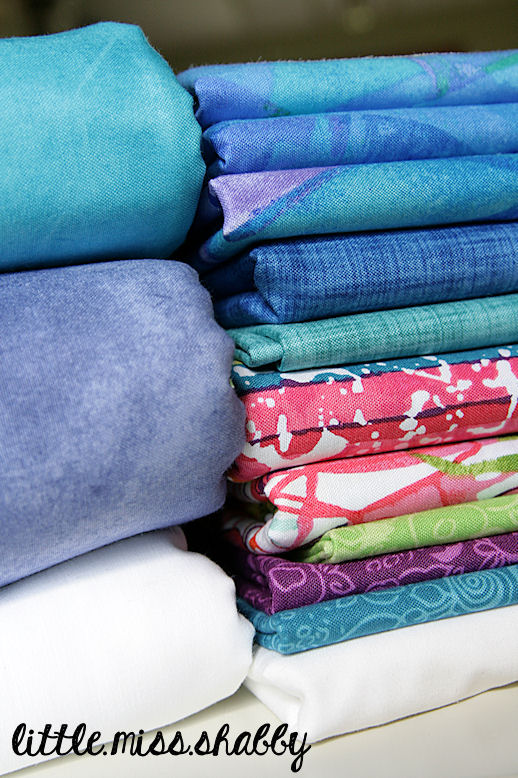 If you are anything like me, you are probably a tad bummed out that Fall Quilt Market 2013 has come and gone without you in attendance.  However, I did have a pick me up over this market weekend when 11 pounds of fabrics arrived to me from P&B Textiles on Friday.  I am giddy over 6 oz. packages of fabric so 11 pounds is pretty fun!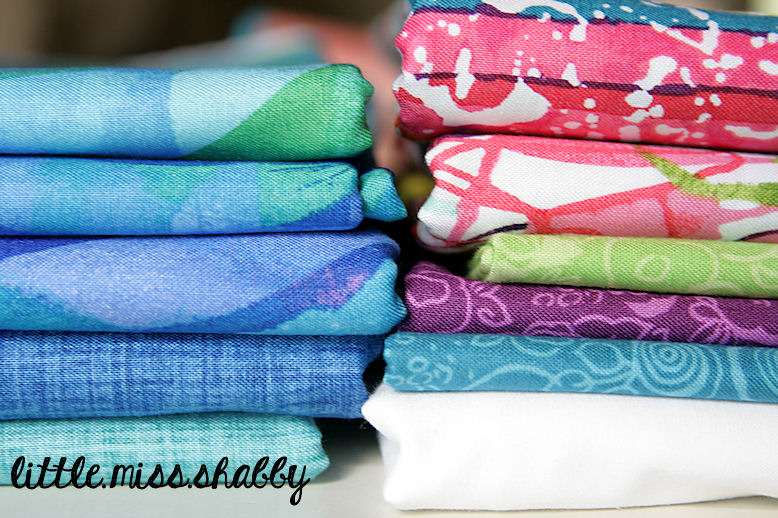 These fabrics are from two new fabric lines from P&B that I designed quilts for over the summer.  Now that the fabrics have arrived,  I have the fun task of making the two quilts tops.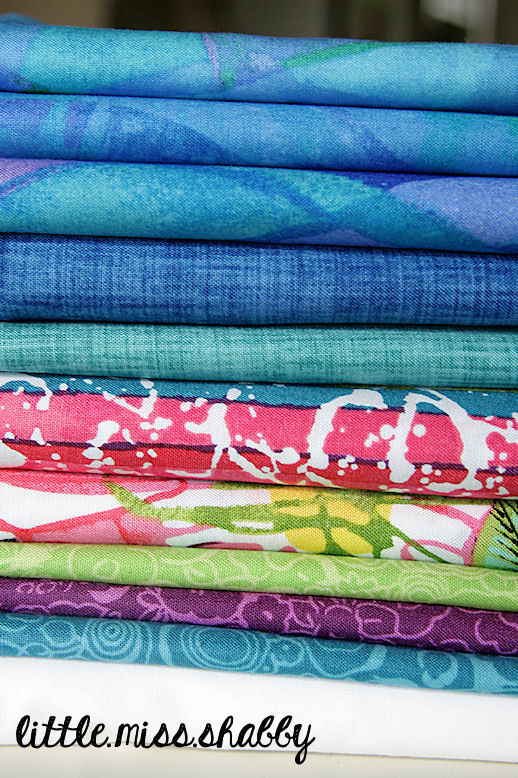 My weekend was spent doing some fun sewing with these pretties.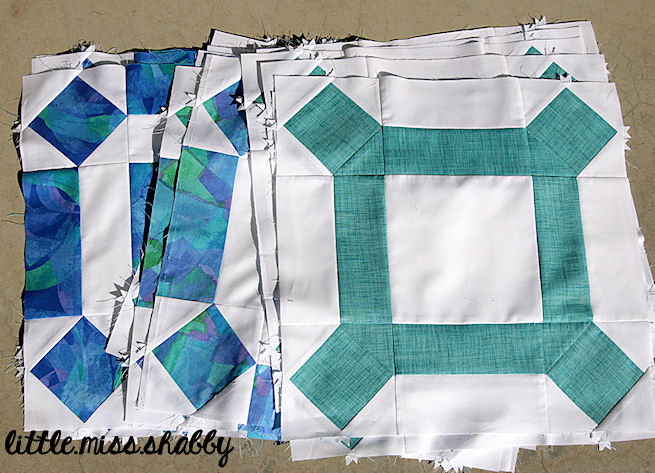 As always, I'll be sure to share the quilts with you when they are finished and the free patterns are available on the P&B website!
In other news, thanks so much for all of your wonderful comments on my Nightfall Quilt! =)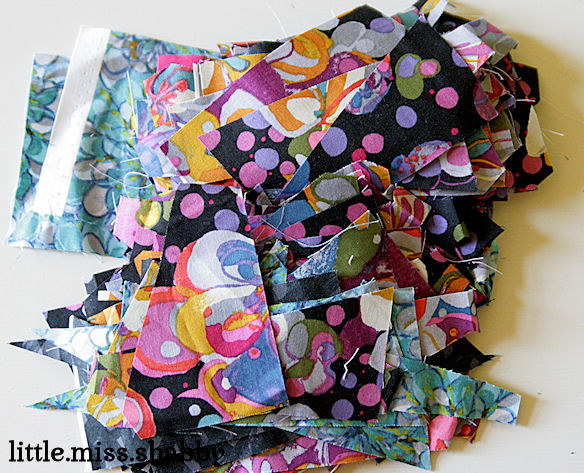 The winner of the fabric scraps is comment #84.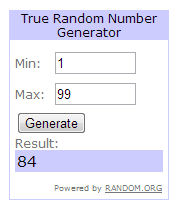 Congrats Elizabeth!–I've sent you an email. =)  And one final note: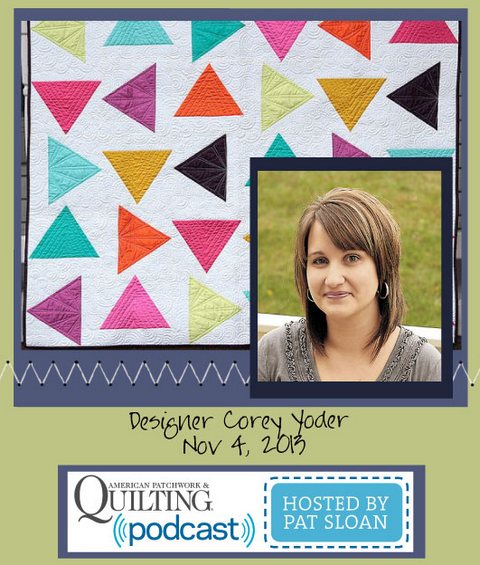 On Monday, I will be a guest on American Patchwork and Quilting Radio..say, what?!?  You'll be able to listen here.  You will want to listen in for a big announcement… =p
And one final new thing–I don't consider myself very "techy" but, I have decided to start up a facebook page for Little Miss Shabby.  I have been getting some wonderful friend requests to my personal page and I have decided a LMS page is the way to go.  If you have recently sent me a facebook friend request I would love if you'd pop by my new LMS page! =)