Framework Pattern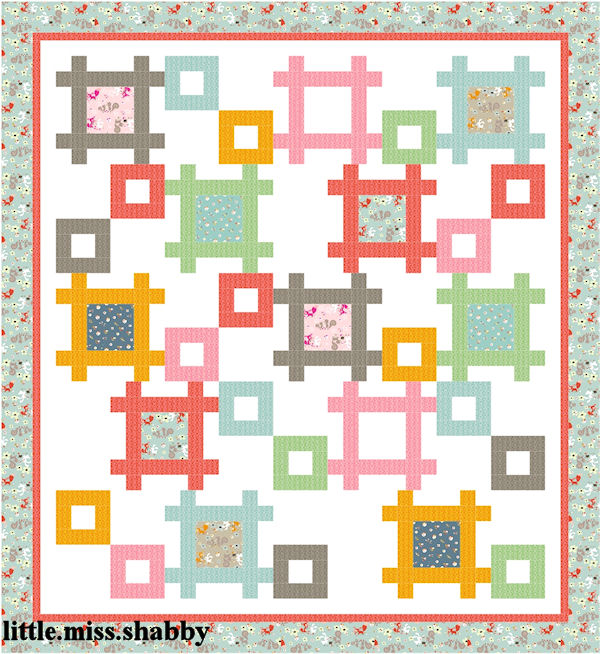 I know some of you have been waiting on my Framework pattern to be available–and here it is! =)  You will find the free pattern available for download on the RJR website here.
The line of fabric the pattern showcases is called Little Friend by Yuko Hasegawa.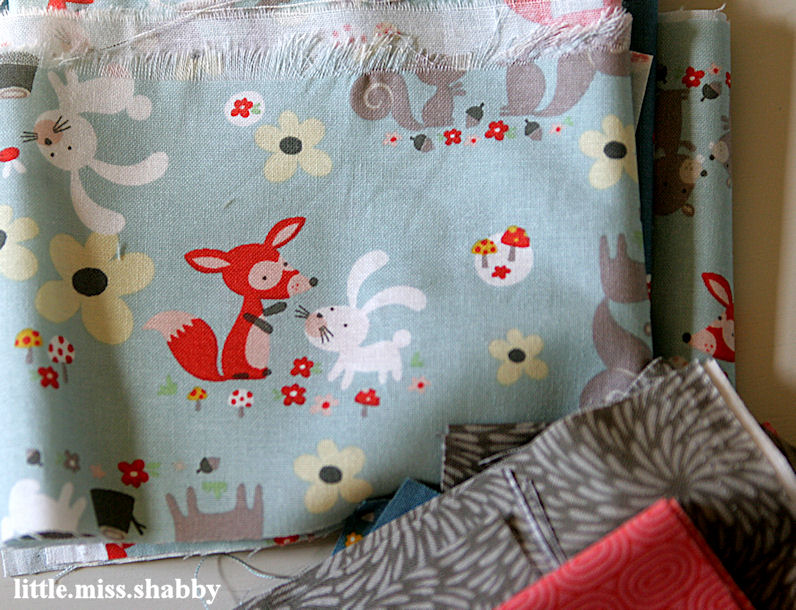 I actually designed two quilts for this collection, Framework and an upcoming quilt for McCall's Quilting.  The little foxes, rabbits, and mushrooms were so cute and fun to work with.  I don't very often work with "novelty" type fabrics so this was a fun change of pace.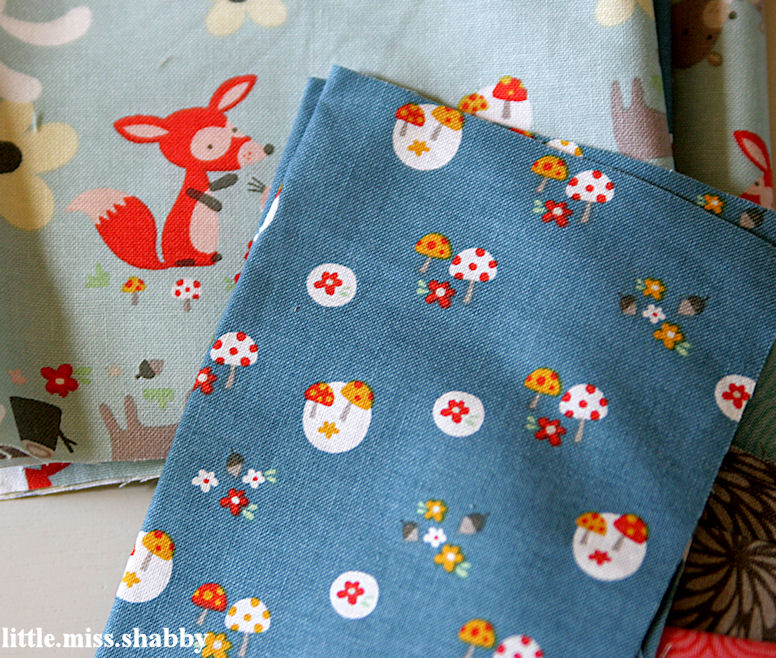 I also really liked the blenders available in this line–in particular these little ovals which are available in 7 different colors.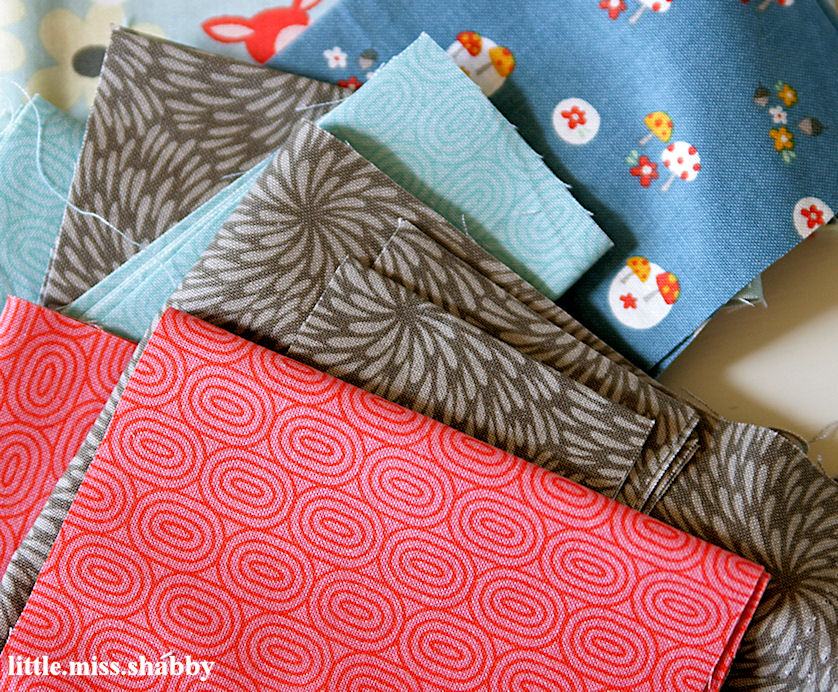 Little Friend fabrics will be available in February but you can snag the Framework pattern today.   It's a pattern that works very well with many collections–you'll remember that I tested the pattern in Winter's Lane: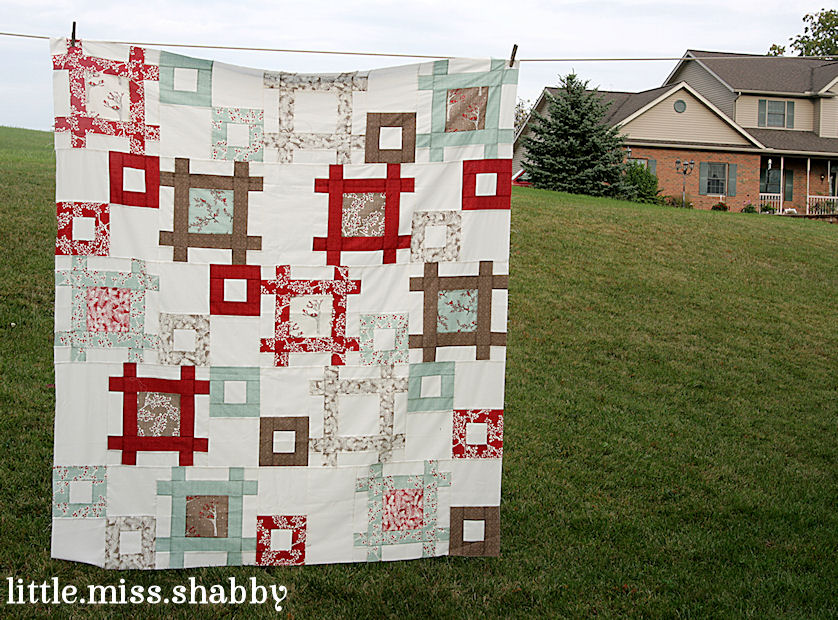 And, I did a quick mock-up of it in Mirabelle by Fig Tree Quilts–this is probably one of the lines introduced at quilt market this fall that I am most excited for.  It'll be available this spring.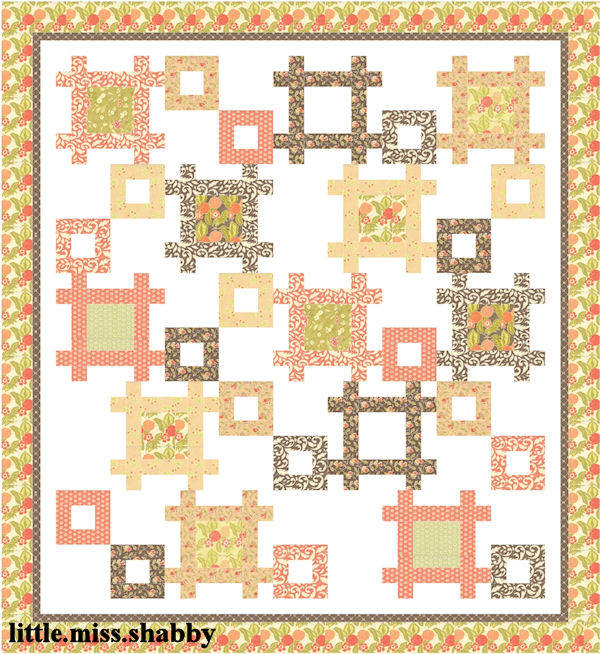 Speaking of Fig Tree(I shared this with my facebook followers), did you know that Soak introduced a new line of nail polishes curated by favorite fabric designers?–and Fig Tree is one of those!–So, you can now have figgy nails!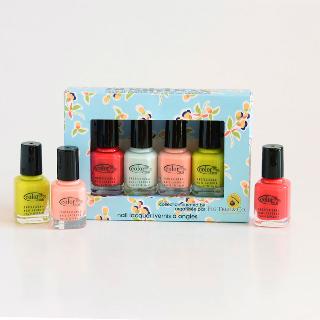 There are actually sets from a few fave designers:  Denyse Schmidt, Lizzy House, Sandi Henderson, & Fig Tree.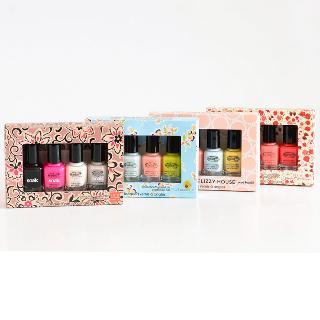 The only spot I've found so far to purchase them retail is The Workroom in Canada–but they do ship elsewhere.  Wouldn't they make great stocking stuffers for your quilty friends!  Who doesn't want nail polish to match their fave fabrics?! =p
Hope you all have a great Friday!