Gift Card Boxes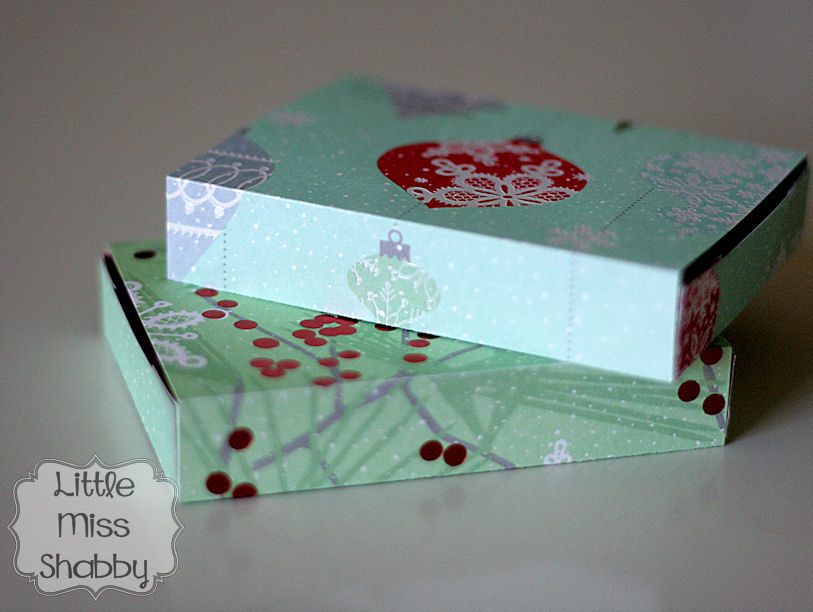 Just a quick little post today.  I wanted to share these fun little gift card boxes I whipped up this morning.  I know some of you may be looking for fun packaging alternatives to cards for your gift card giving.
These cute little boxes can literally be made in minutes–maybe 10-15 minutes tops.  It actually took my girls and I longer picking out the papers to use than it did to make the boxes.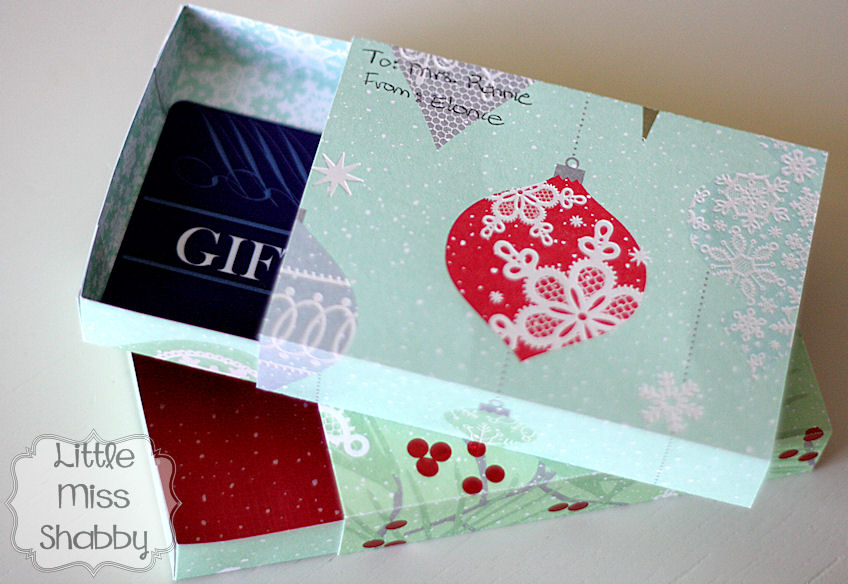 And look how cute!–And you could even bling them up a bit with some cute twine or ribbon and a great little tag(there are some really cute free chalkboard gift tags available this year!)  Heather Bailey has the free gift card box tutorial available here.
Enjoy!