Giveaway Winner!
Thank you to everyone for entering my giveaway!–over 700 people stopped by and entered leaving stories about their favorite Christmas Traditions.  I loved reading about all of the memories that you all make every year and the traditions that you hold near and dear to your heart.
Before announcing the giveaway winner, I thought I would share a bit about our Christmas traditions. =)  Many of you mentioned that traditions change and grow as you get older, add new family members, and lose family members.  This is so true.
When Ryan and I first got married 16 years ago in November, our first Christmas was, and still is, very full family wise.  We both come from larger families–I have 4 siblings and Ryan has 3.  Both my mom and dad come from families of 6 children, Ryan's dad comes from a family of 12 kids(or is it 11?) while his mom had a smaller family including her and her brother.  If I remember correctly we had at least 8 different family Christmas get togethers that first year of marriage with all of our immediate families and our extended families.  Holidays were busy!
I've mentioned that we got married young, Ryan was 23 and I was 19 so we opted to wait a number of years(8) before having children.  Our first Christmas after having our oldest daughter, Chloe, was spent in Florida with my sister and her husband.  But, after that year, we decided that Christmas would be enjoyed at home with just Ryan and I, and our children.  Growing up with a large family, and in the early years of our marriage, Christmas was oftentimes rushed and spent traveling from one relatives house to the next, or from one side of the family to the other.  Ryan and I decided that we wanted to make Christmas day at home for our little family a priority.
On Christmas Day, we usually roll out of bed not too early–7ish and I like to have a little something sweet for breakfast, maybe cinnamon rolls/coffee/hot chocolate which we enjoy while we open our presents.  The rest of the morning is spent checking out our gifts/playing games.  We(well maybe more I) like to give the girls games so we can enjoy some family game time during our Christmas break and beyond.  Lunch is Seafood/Quesadilla extravaganza–the girls look forward to the quesadillas and Ryan and I look forward to crab legs (yum!), shrimp scampi, and key lime pie.  We used to do lobster tails also but we both prefer crab legs so we now just go with them. =)  I think this year we've got Elonie, our five year old, aboard the crab legs feast but we are still working on Chloe, our 8 year old.
 Christmas afternoons are pretty lazy, some years we have over the grandparents in the evening, some years we don't.  Christmas Eve is often spent with my family, and sometime after Christmas we get together with Ryan's family.  We also get together with my dad's side of the family and my mom's side of the family sometime close to Christmas.  Ryan's dad's side of the family has moved their Christmas celebration into the summer months which is so nice as it frees up time over the busy holidays.  For many years, Ryan and I and his parents have gone the day after Thanksgiving to cut down our Christmas tree.  This was the first year since before having kids that we didn't cut our own tree.
So, those are some of our Christmas traditions which I suppose can be summed up in two statements.  We spend time with family and we never forget the true meaning of Christmas, the birth of Jesus.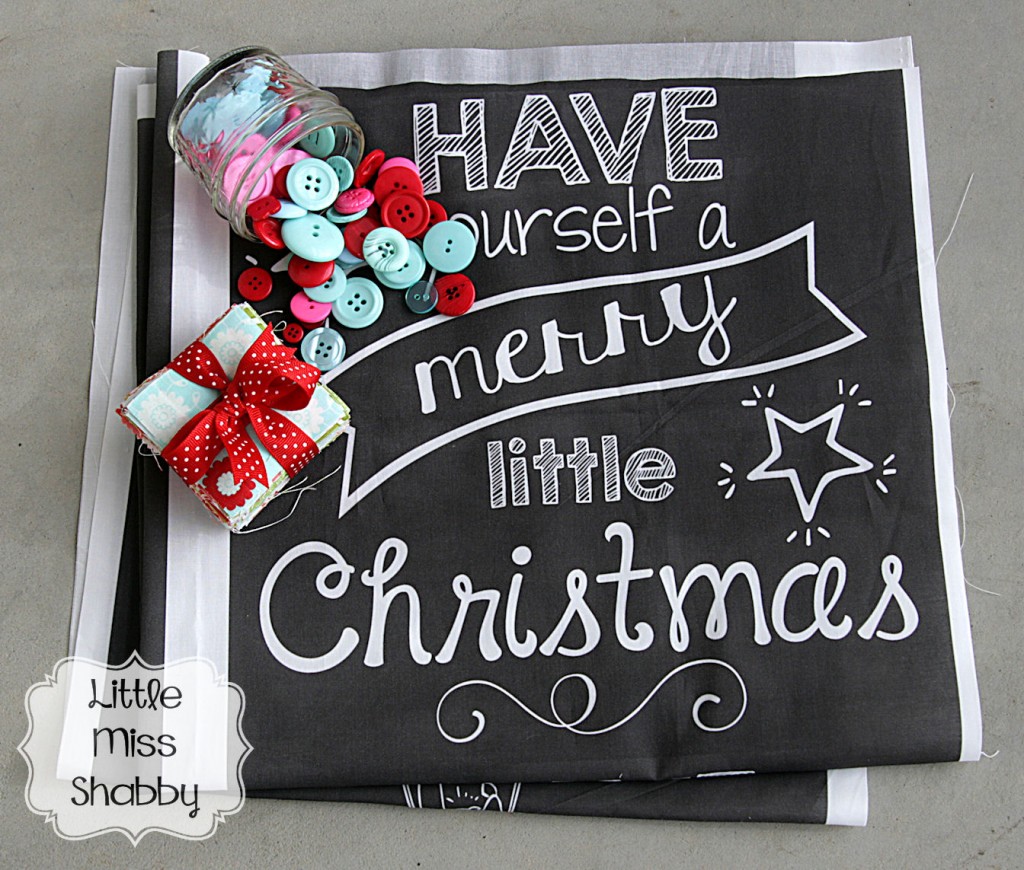 And, now on to our giveaway winner: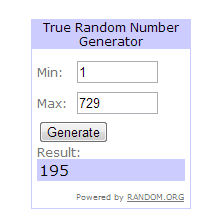 The winner of my giveaway is comment #195.

Congratulations Kathleen!  I'll be contacting you soon!
May you all have a wonderful holiday season!