Norman, the Sock Monkey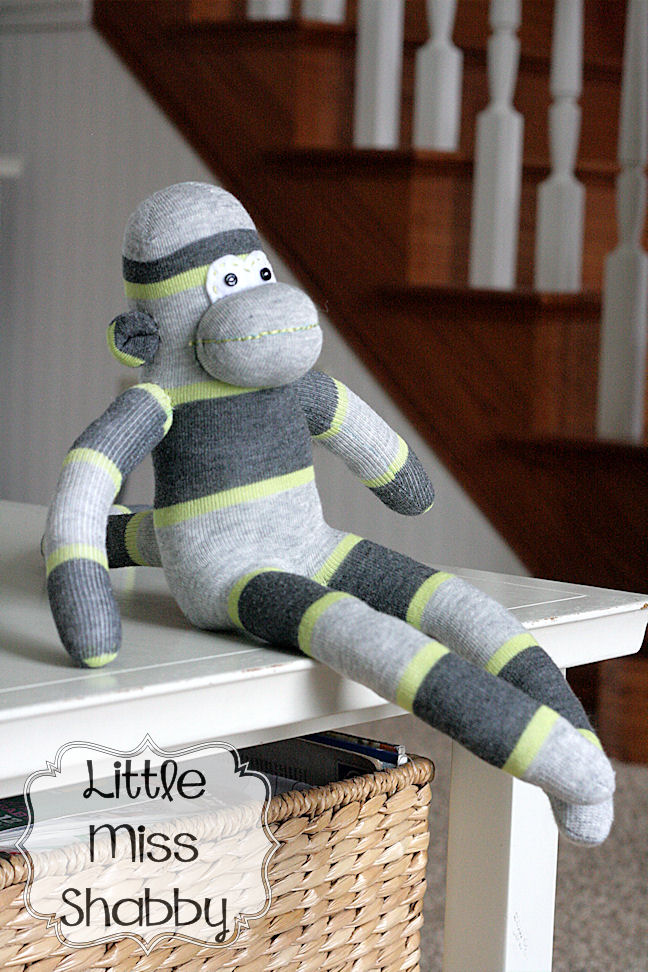 Yesterday, I spent working on this little fellow who I've been calling Norman.  I found a great Sock Monkey Tutorial  awhile back and I've been wanting to make one and yesterday was the day.  I had thought I might make one for each of the girls for Christmas but instead decided to make him for another little someone.  Now, of course, each of the girls are asking me to make one for them!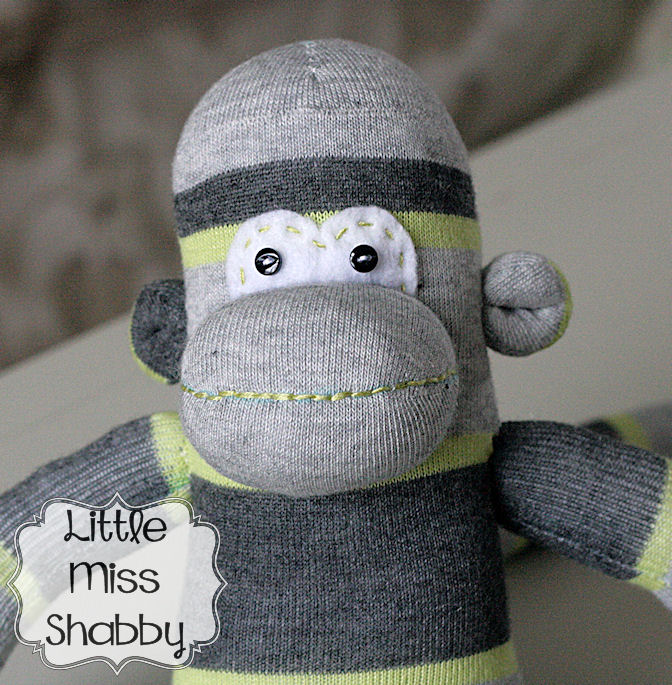 I thought the tutorial was very easy to follow and it took just a few hours to make Norman.  I picked the socks up at Walmart and had the rest of the supplies I needed on hand–very inexpensive Christmas gift!
I am asked very often, and I think a lot of people assume that I make a lot of gifts for people–showers, Christmas, Birthdays etc.  But, interestingly enough I really don't.  I'm not sure why this is?  I know a lot of quilt makers do make cute gifts–I just saw the cutest pot holders/oven mitts over on Rita's blog today.  What about you?–are you a handmade gift giver?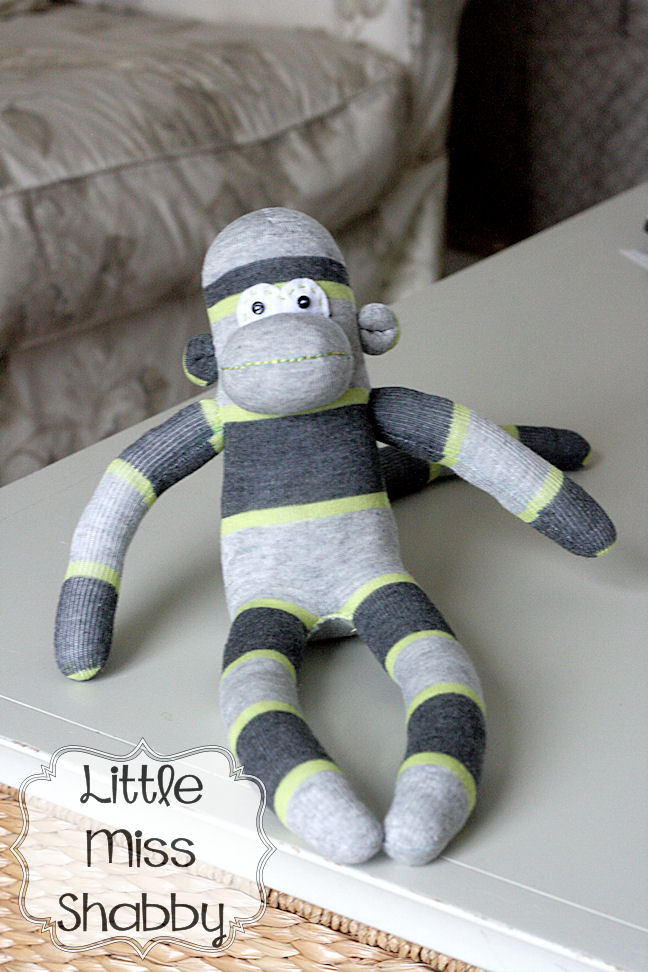 Ryan told me my little sock monkey looked like "Bender".  Have you guys heard of him?–At first at thought he meant Beaker: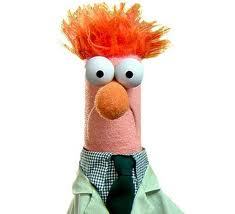 And, I thought, really?!–maybe..but, I didn't quite see the resemblance.  But then, he was "kind enough" to whip out a picture(he's thoughtful like that) of this "Bender":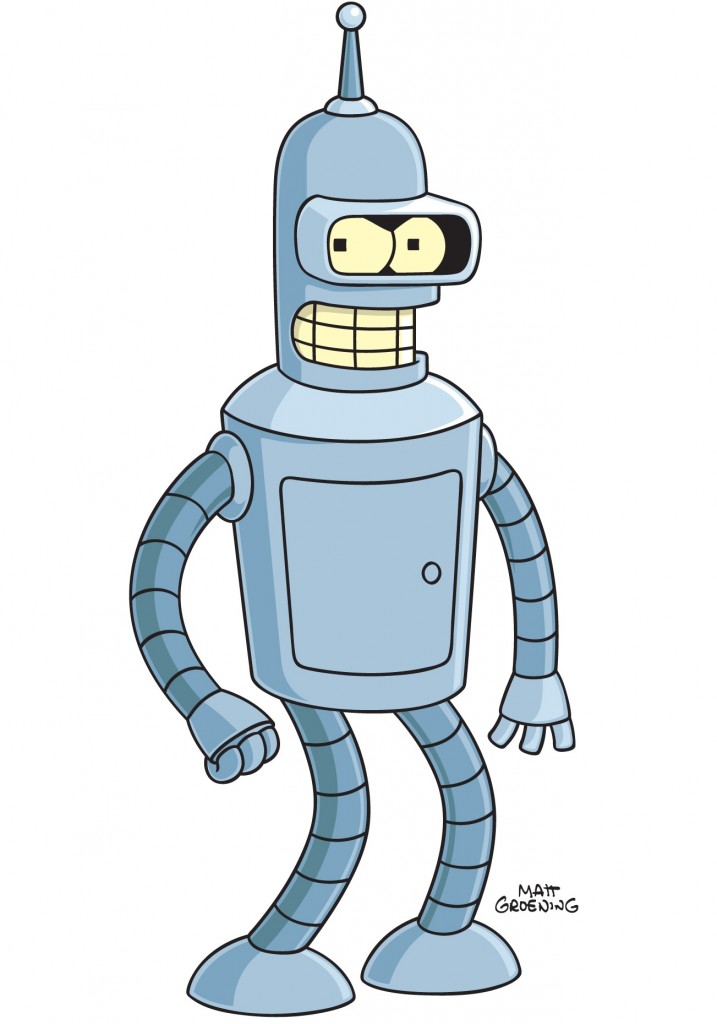 Do your husband's have a running commentary on your projects as well? =)  Mine sure had a lot to say about my sock monkey project! =p
I'd love to hear what you are working on for Christmas!