Bits & Bobs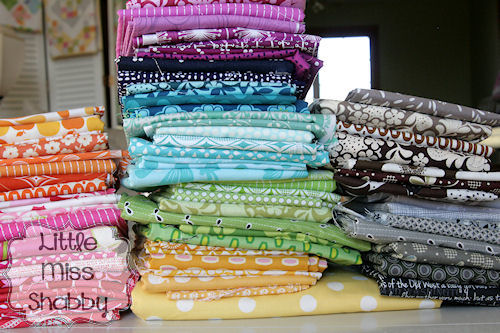 I hope you guys all had a wonderful holiday season!  Today, the girls are both back to school and the lazy days of vacation have come to an end.  I always enjoy having everyone home–Ryan was home most of the time as well.  We celebrated too much, ate too much, slept too much, played way too many games(have any of you played Forbidden Island?–so much fun!), had too much stomach flu–all in all a very successful holiday–minus the stomach flu part smack dab on Christmas day. =)
I also discovered instagram again.  I had tried it out a couple years ago and never got into it.  But now, it seems like everyone has moved over from flickr and it's like a lovely reunion of familiar faces over there!  I have thoroughly enjoyed browsing quilty photos and seeing what everyone has been working on over the holidays.  If you are an IG'er I would love to follow you and see what you are up to!
I had hoped to be back tomorrow to share a fun little tutorial with you.  But, this is the view from my front porch this morning: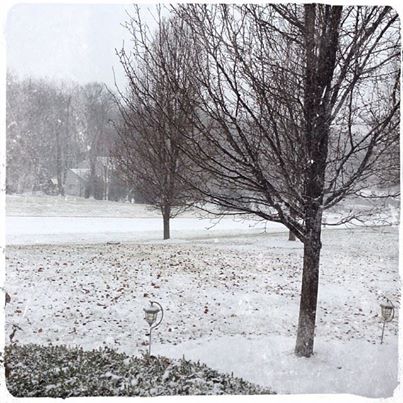 Which is not very conducive to good picture taking so I'll have to wait and see if it brightens up a bit!
I hope your 2014 is off to a great start!–If you have any quilty/sewing goals I would love to hear them.  For me, working on the wip's is always a goal however–I am a much better starter than I am a finisher!