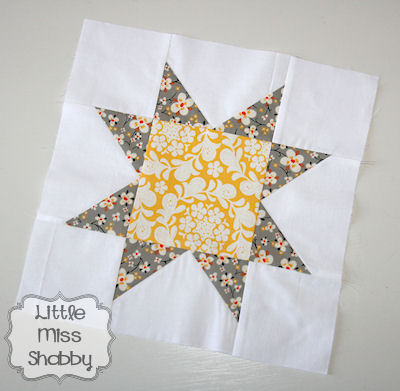 This month is our last month in the Be Purposeful Bee and it is my mom's turn to be the quilter and block/fabric picker-outer.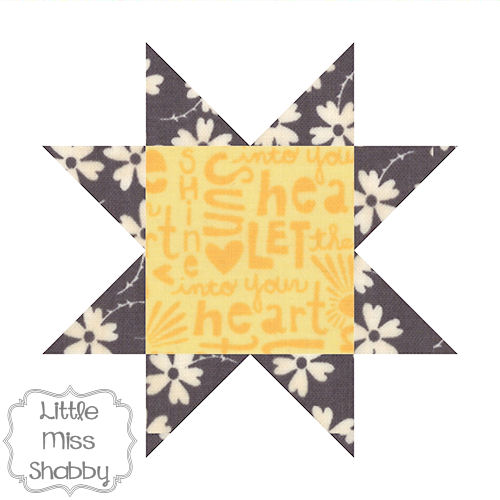 After much debate, she has settled on having our quilter's make an "almost" Sawtooth Star Block.  The quilt block is assembled in the same manner as a traditional Sawtooth star however the star points do not go out to the edge as in the traditional block.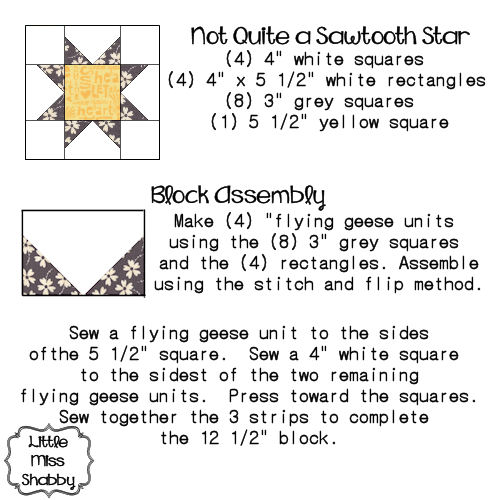 It's a fun, quick little block to make and because it's got a built in border the star really becomes the focal point of the block.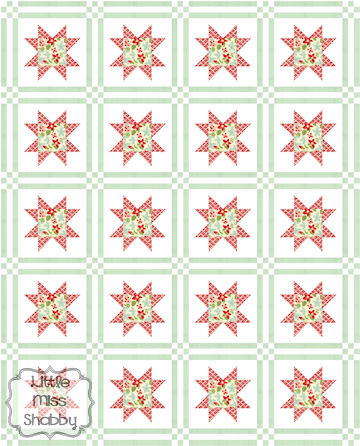 Have a happy sewing day!