Playful Petals in the House!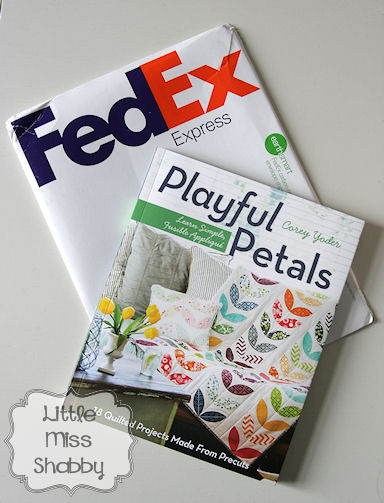 Yesterday, my advance copy of Playful Petals arrived!  After waiting for almost a year to have this in my hands, Mr. FedEx couldn't arrive quickly enough!
I was excited to check it out and see how everything came together.  It is so different having a book in my hands versus a completed manuscript.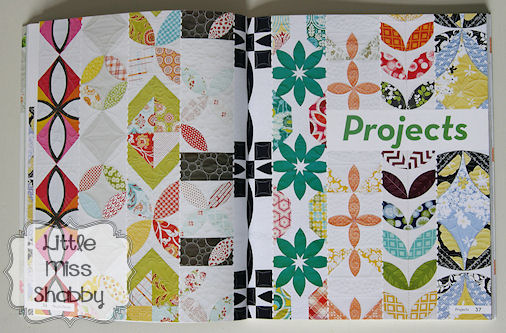 This photo was one of my favorites when I was making the final edits for the book.  It is still one of my favorites.  The photography in all Stash Books is always beautiful.  I love great photography in quilt books and it was one of the reasons I was so excited to work with them.
Playful Petals will begin shipping in March to your local quilt shops or in April from Amazon.  I'll be sharing my inspiration for the book as well as projects soon! =)
For those of you following along with Quilty Stitches, look for block #2 on Monday. =)