Chevron Quilt Finish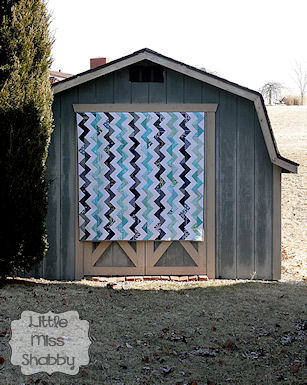 First off, I want to thank you all for all of the wonderful comments about my post last week!  I have really enjoyed reading your thoughts on applique–and you guys are all so kind!!  Thank you, Thank you!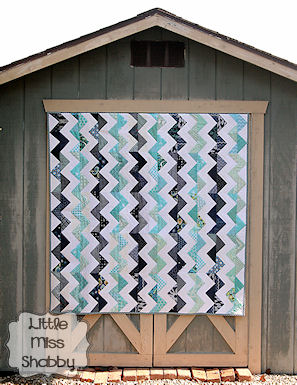 Today, I wanted to share with you the finished Chevron quilt from the Be Purposeful Bee.  These quilts are being made to help support missionary work from my church.  The group of ladies who joined me in making these quilts was just amazing and we have made some beautiful quilts!  This is the 3rd finished quilt.  The first was the Scrappy Trip Quilt: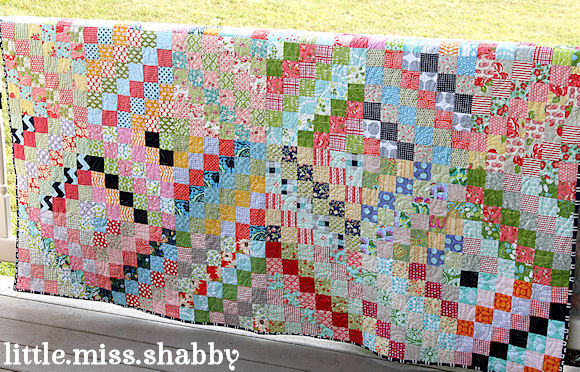 Then the Churn Dash Quilt: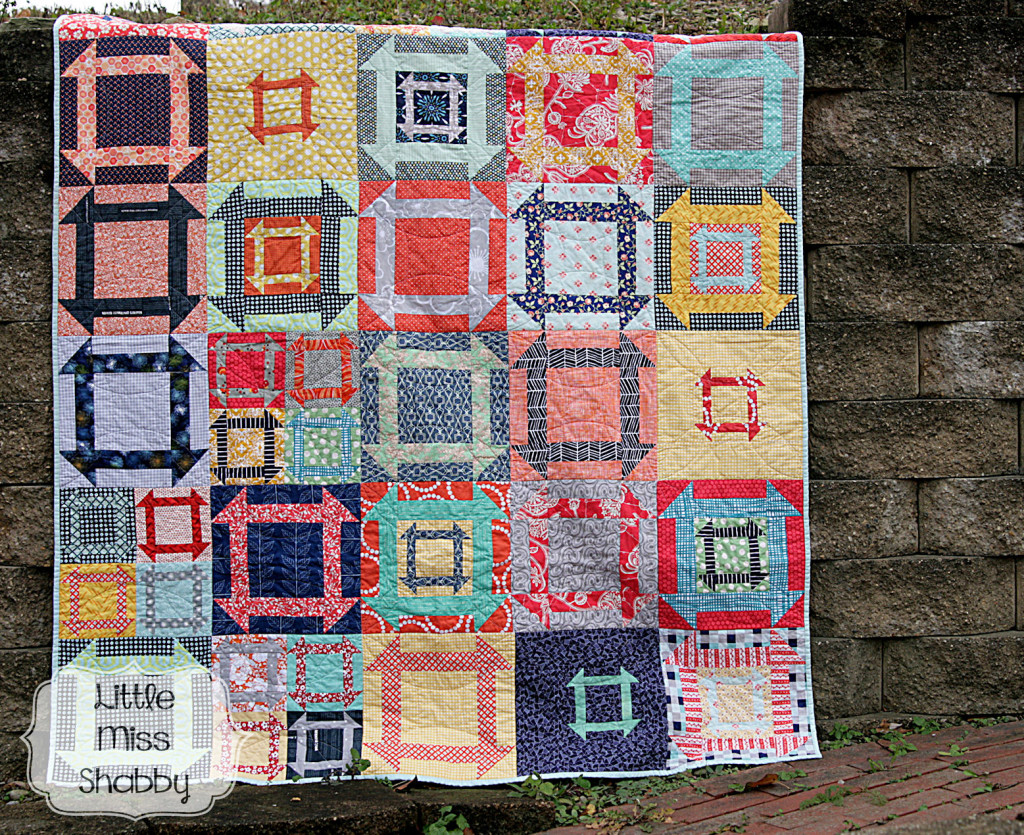 And now, the Chevron Quilt: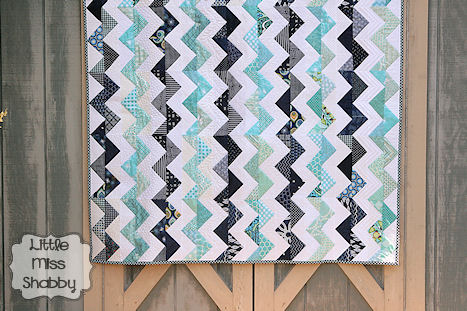 Rachael, was in charge of picking the colors & theme for October and she chose a very fun Navy/Aqua chevron theme.  I think Rachael intended to run the chevrons horizontally, but I loved it vertically as well!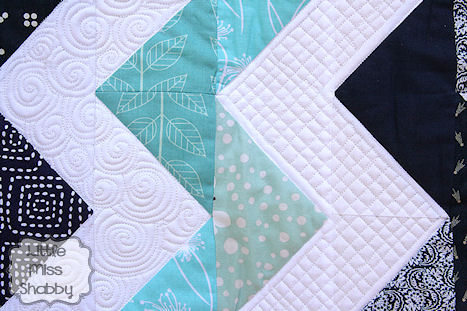 Since October was Rachael's month, she was also the quilter on this quilt.  She recently purchased a long arm and put it to good use on this quilt.  Each of the white strips is quilted in a different design.  It makes for such a striking quilt!–Perfect design choice.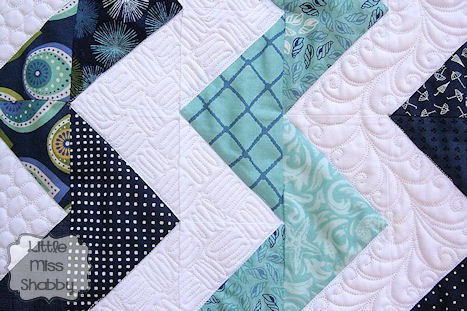 Thank you Rachael for such a great month–the finished quilt is beautiful!–Beautiful Quilting!