Weekend at the Lake Quilt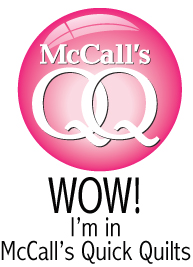 Today I am sharing my Weekend at the Lake quilt I designed for McCall's Quick Quilts featuring Little Friends by Yuko Hasegawa for RJR Fabrics.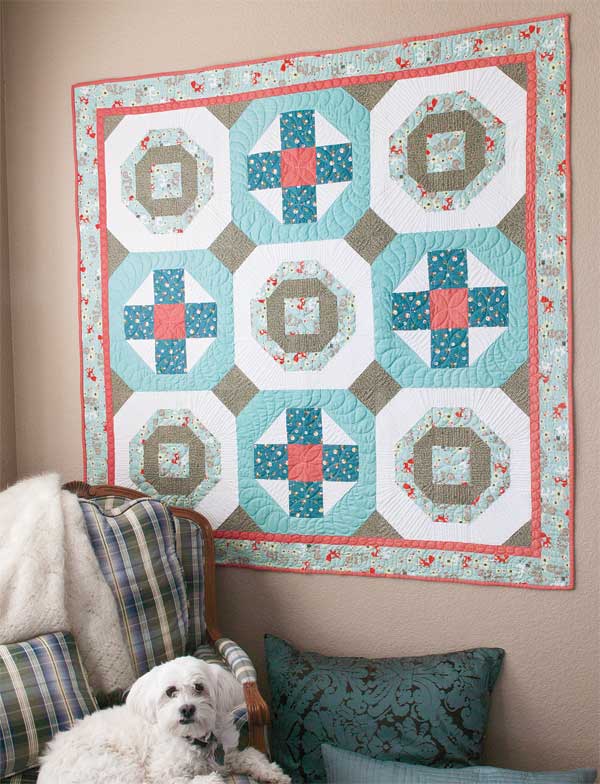 This little quilt features two oversized blocks that come together quickly–and the Little Friends fabric line is adorable!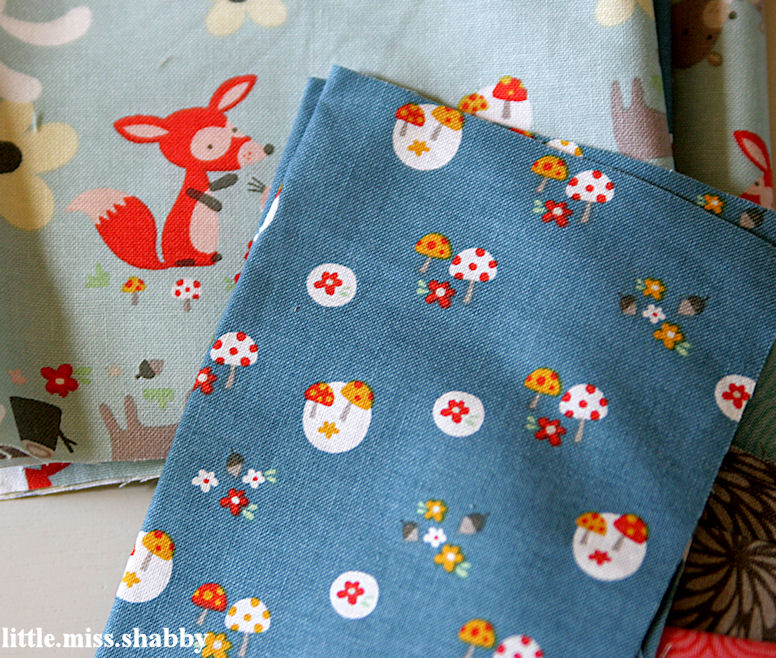 You might remember my Framework Quilt/Pattern which I also made featuring these fabrics.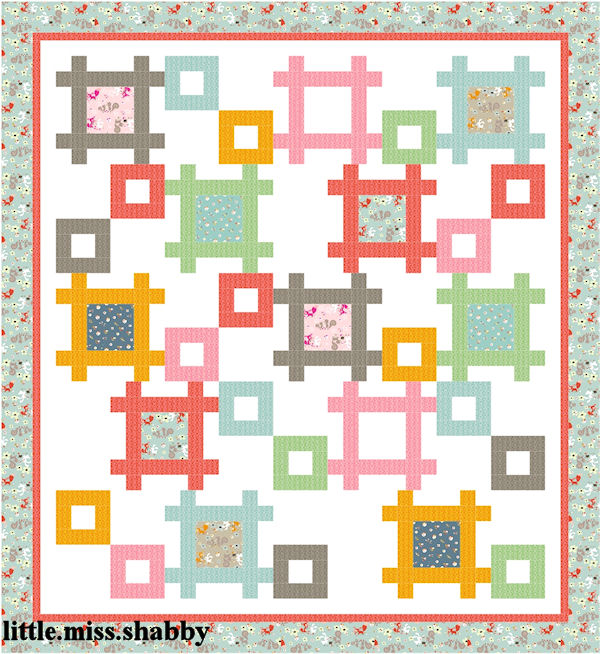 Natalia Bonner quilted my Weekend at the Lake quilt and she knocked it out of the park as usual!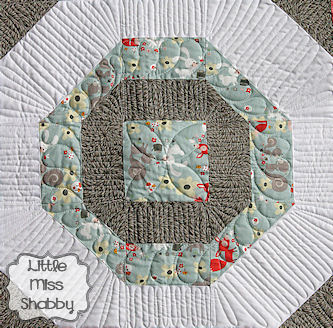 You can find the pattern in the April/May issue of McCall's Quick Quilts which is available now.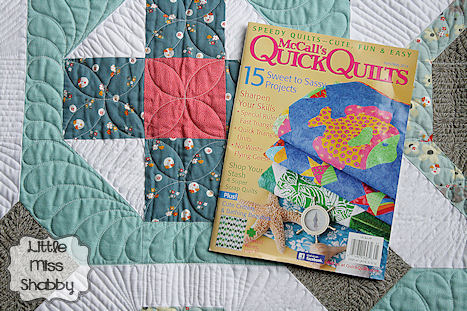 I snapped this picture taken just minutes after my quilt arrived back home from McCall's: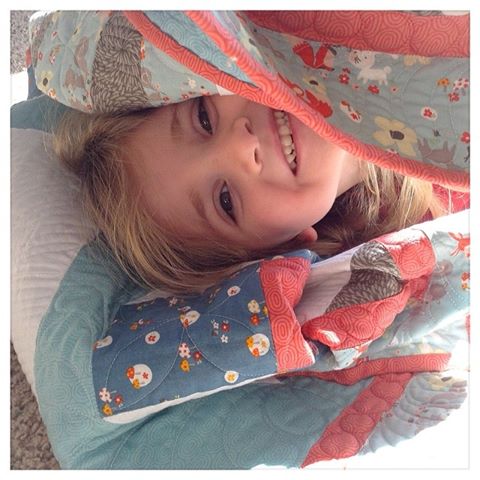 Elonie was pretty quick to snatch it up!
By the way–I've heard that preorders of Playful Petals are starting to ship.  I'm excited and nervous about this at the same time as I start receiving feedback from everyone about something I worked on for so long.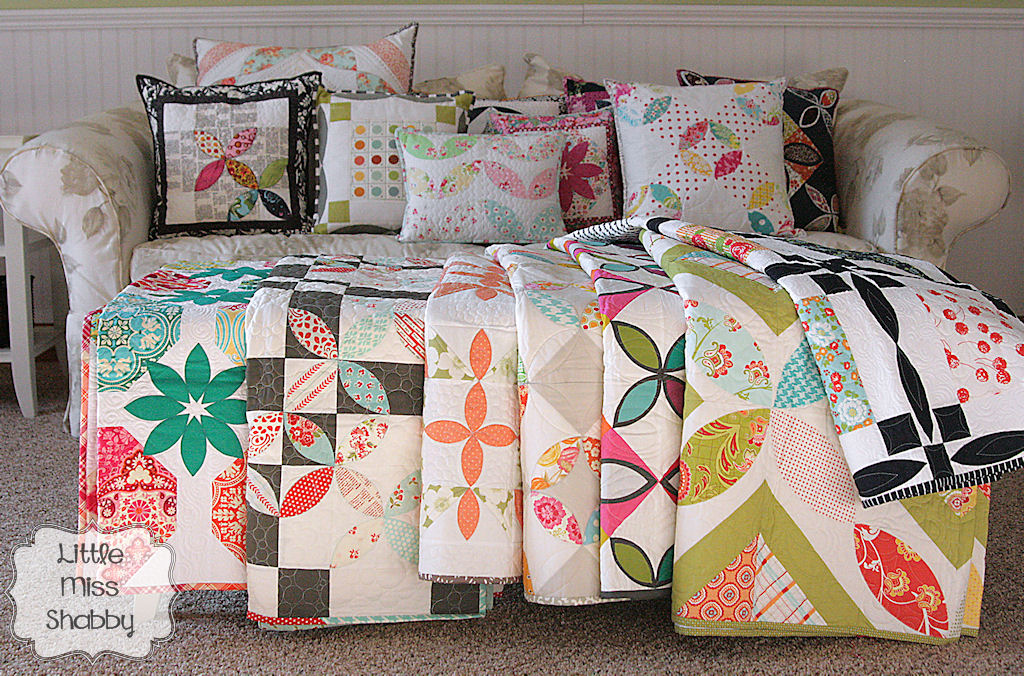 The folks over at Moda were kind enough to ask me to share a bit about Playful Petals on their blog.  If you'd like to read a bit more about my book just pop on over and take a peek.
And of course I'll be sharing a lot more about it here!!–Can't wait!