Cerulean Dreams Quilt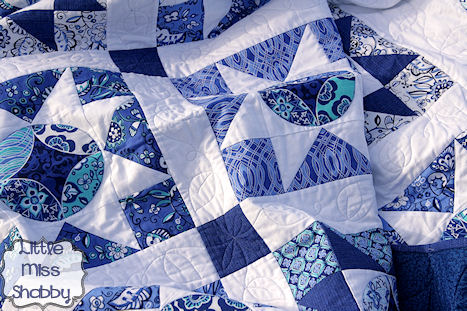 I hope you guys aren't tired of seeing new quilts!  Last fall I worked on a number of magazine quilts and they are all coming out at the same time!  This is Cerulean Dreams–I looove this one!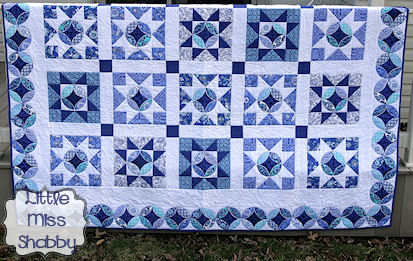 As I was working on this quilt, I kept calling it Blue Plate Special because all I could think about was this type of Blue & White Porcelain Dishes.
The fabrics I used are from the Meridian line of fabric by P&B Textiles.  McCall's Quilting is actually having a giveaway thru May 31st if you'd like to win some of your own!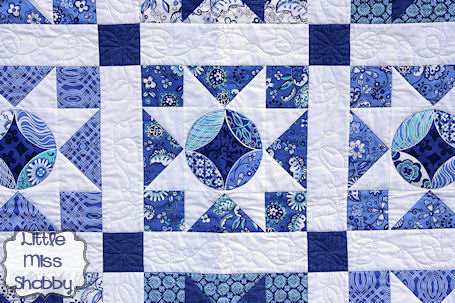 This quilt features applique–but, you might be surprised how simple the applique is on this quilt.  I used one of the fabrics in a nifty way that makes the applique quite a bit simpler than it appears. =)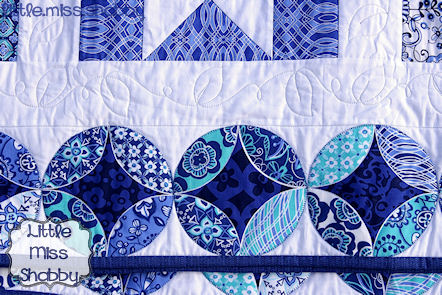 Cerulean Dreams is featured in McCall's Quilting May/June 2014.  You can see my quilt on the cover!–That's always a fun sight for a designer to see.  =)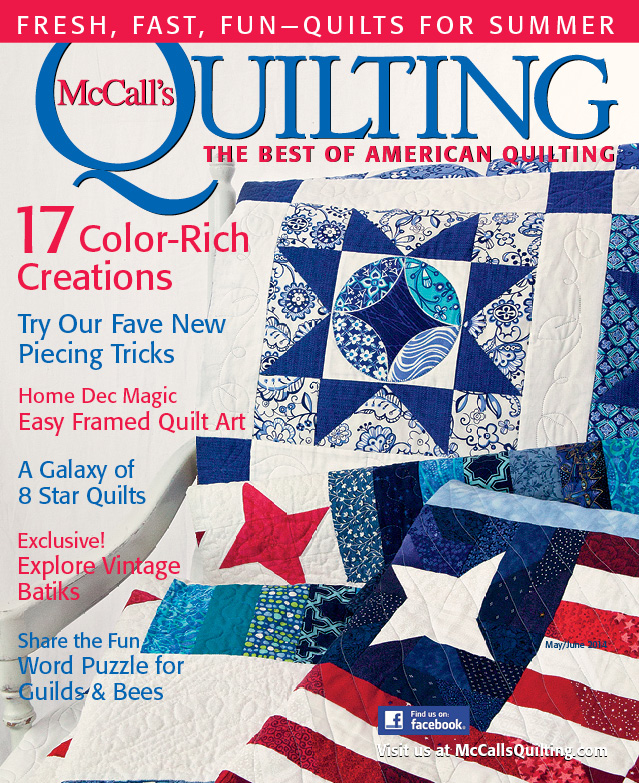 Hope you all have a wonderfully productive weekend!