Great Granny Sew Along Week 1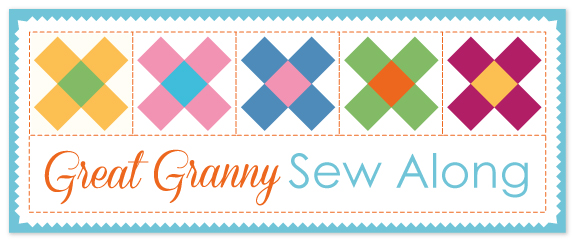 Today kicks off the Great Granny Sew Along hosted by Fat Quarter Shop!  This week's basket block was so much fun to make and I was so excited to cut into this lovely pile of fabric: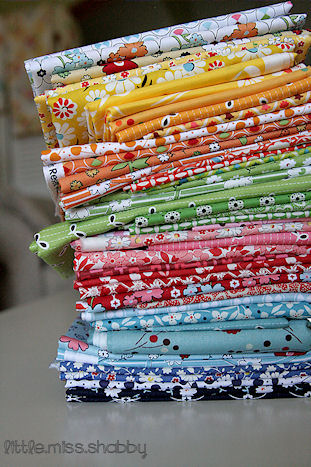 The block is based on one of the blocks from Lori's book Great Granny Squared.  Here's my center block: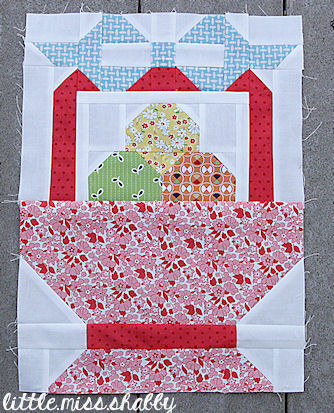 This block has yarn balls in it which is an addition to the original block from the book.  You will need a copy of Lori's book and a copy of this pdf companion sheet to complete the center block.
I love the addition of the yarn balls!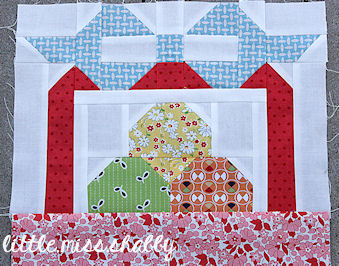 You can find more info. about the sew along on the FQS's Great Granny Sew Along Page.  Be sure to stop by this weeks sew along blog hosts:
Hope you all join in–there are fun prizes along the way. =)