Great Granny Sew Along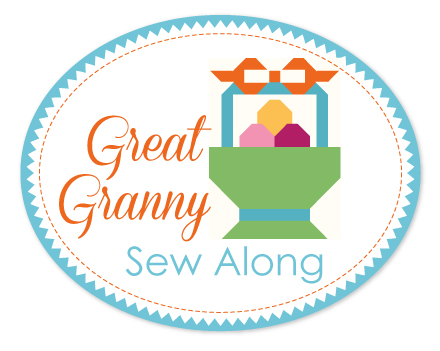 Did you guys see the new Sew Along hosted by Fat Quarter Shop?  If you loved the Quilty Fun Sew Along you won't want to miss this one.  This sew along features blocks from Lori Holt's Holt's Great Granny Squared book.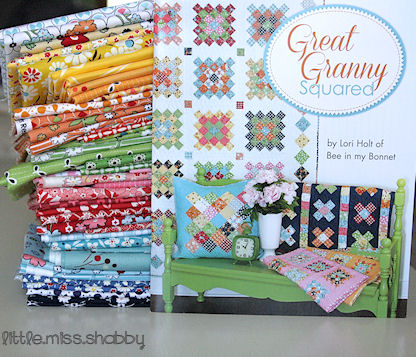 You'll find all of the fabric/supply requirements listed in this Fat Quarter Shop blog post.  And Lori talks more about the sew along here.  I had a lot of fun pulling some fabrics this morning for the sew along.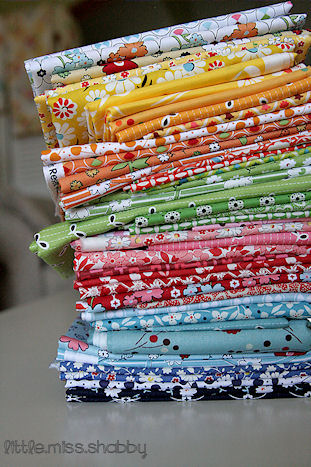 I can't wait to cut into them!–It's a mix of Lori's line Vintage Happy, the new 30's Playtime line from Moda, Flea Market Fancy, & Katie Jump Rope & I have a little bit of DS Quilts from Joann's thrown in there as well.
Hope you all sew along!–There are some great prizes along the way–and I hear there are some fun bloggers kicking things off every Monday during the sew along (wink, wink). =)