Tropical Illusion Quilt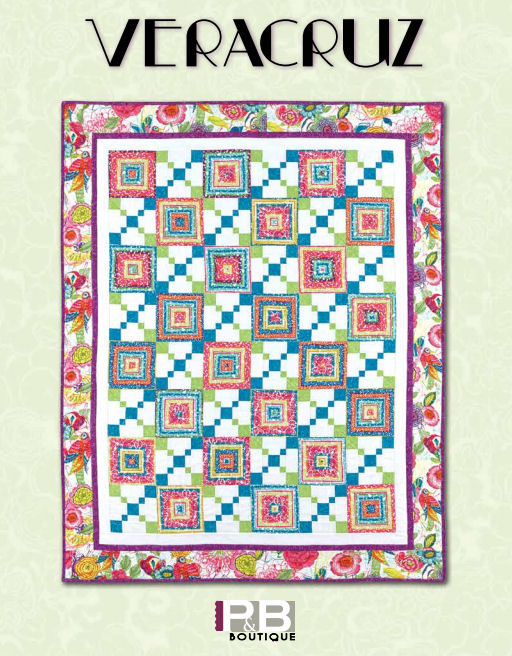 Today I'm sharing a new pattern I designed for P&B Textiles.  This is my Tropical Illusion quilt & it utilizes a fun way to incorporate striped fabrics into your quilt.  All of the striped squares in this quilt only use one fabric.  This one: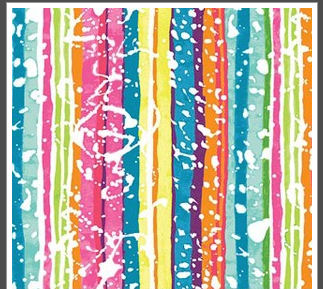 It's such a fun way to work with striped fabric!  All of the fabrics in the quilt are from the Veracruz line of fabric.
By the way, did you know that upside down birds are considered bad luck?–I had no idea either!  When I was working on this quilt I chatted a bit with Jessica Weisen, the designer of this fabric, and she filled me in.  The outer border fabric has great tropical flowers and birds.
Hawthorne Threads has the full line of fabric available & the free pattern for Tropical Illusion is available here.
Thank you so much for all of your wonderful comments on my Star Squared quilt!  If you read my blog and leave comments, you know that I almost always respond–however, I am never able to respond to all of the comments on my giveaway posts.  I wish so badly that I could have responded to each and every comment left on that post!–I loved reading what you all were up to this past weekend!  It made me wish we could all get together and have a big old quilting party!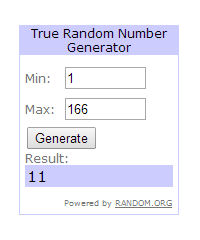 The winner of my Grace giveaway bundle was comment #11, Dorothy.

Congrats Dorothy!–I'll be sending you an email shortly!