Bonnie & Camille Fabric Swap?
I think I'm going to host a Bonnie & Camille Fabric layer cake square swap and I wanted to test the waters a bit to see if there would be interest in me hosting one.
The swap would consist of 40 members, each of which would purchase 3 yards of one Bonnie & Camille fabric from any of the following lines: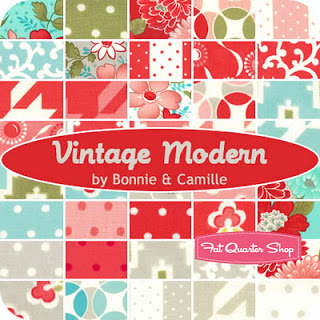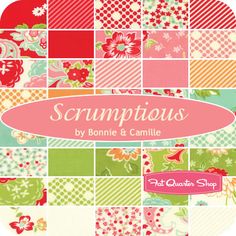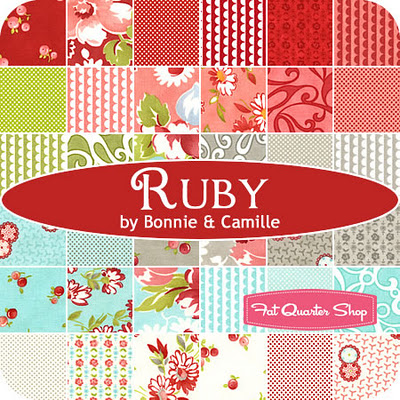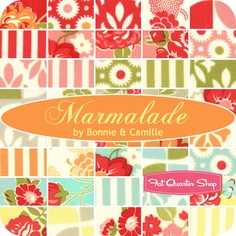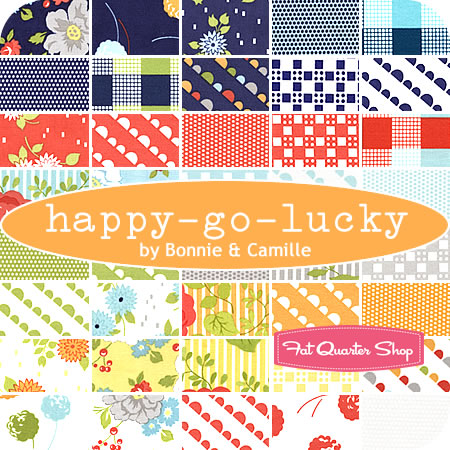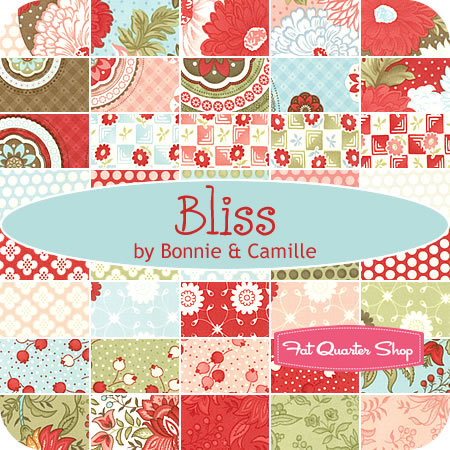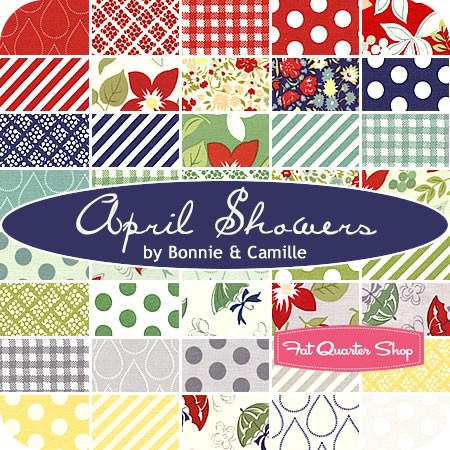 Aren't they fabulous altogether?!?  Each person would cut their yardage into (40) 10″ layer cake squares mail them to me along with a SASE and would receive back a scrappy layer cake which would have 40 different Bonnie & Camille 10″ squares.  The swap would be set up so there would be no duplicate fabrics.
If this is something you think you might be interested in just comment below–if I've got enough people thinking this is a nifty idea I'll go ahead and host a swap.
Note:  Commenting below does not sign you up for the swap–if enough people are interested, I'll make a fancy schmancy sign up post explaining the swap in detail with sign-ups taking place at that time.
I also wanted to let my Quilty Stitches peeps know that the next pattern, (maybe even the next two) will be available here on Monday(or maybe even sooner–but def. by Monday).