Posey Patch Quilt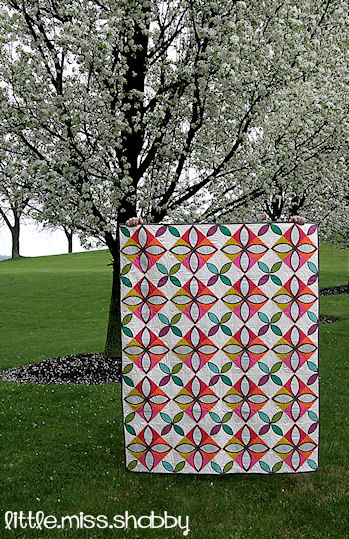 Today I'm sharing one of the quilts from my book.  This quilt is Posey Patch and it might be my favorite quilt from the book!  The quilt is made using mostly Art Gallery Fabrics–all except for the orange and the white background are Art Gallery Solids.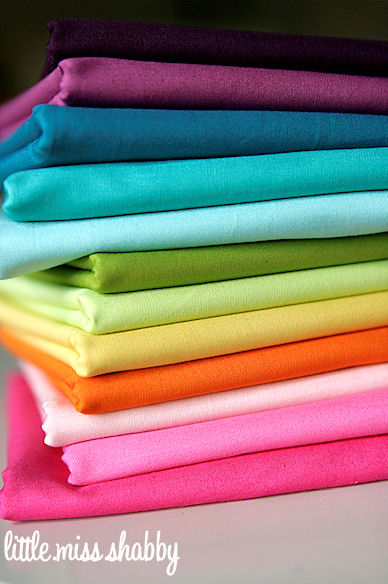 I really enjoy the Pure Elements color palette and hand to their solids.I always have them on hand and keep adding new colors as they become available.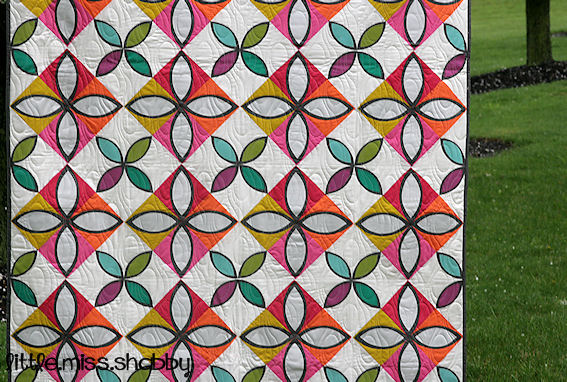 Posey Patch features a fun stacked petal design and simple piecing.  All of the quilts in the book feature an accompanying pillow.  That way you can try out the block, the applique, and maybe some fun new quilting techniques without committing to a whole quilt.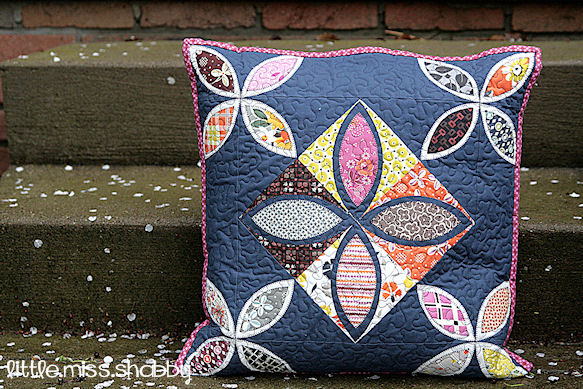 For the pillow, I used a variety of fabrics by Denyse Schmidt–some older lines; Flea Market Fancy & Katie Jump Rope, as well as some newer lines and even some of her fabrics for Joann's.
The pattern works really well in both solids & prints.
And check this out!: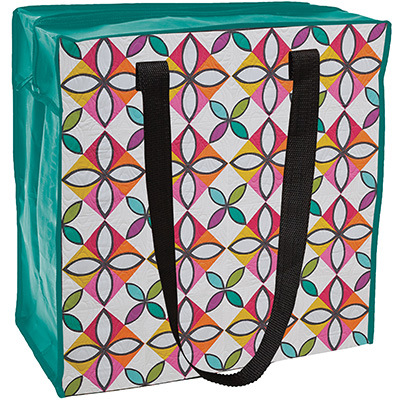 C&T Publishing used Posey Patch to create a new Eco tote.  I have been using mine so often!–It's roomy and durable and it has my fave quilt on it. =)
If you make any projects from Playful Petals, I would love to see it!–You can share via instagram using #playfulpetals, my flickr group, or just email me a photo!