Quilty Stitches Block 10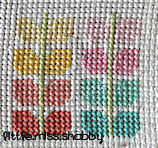 As promised!–Quilty Stitches Block #10. =)
This block is a little bit of a nod towards Playful Petals and I'm sure you've seen some other great petal quilts popping up here and there.
 This is a free pattern I did for P&B Textiles: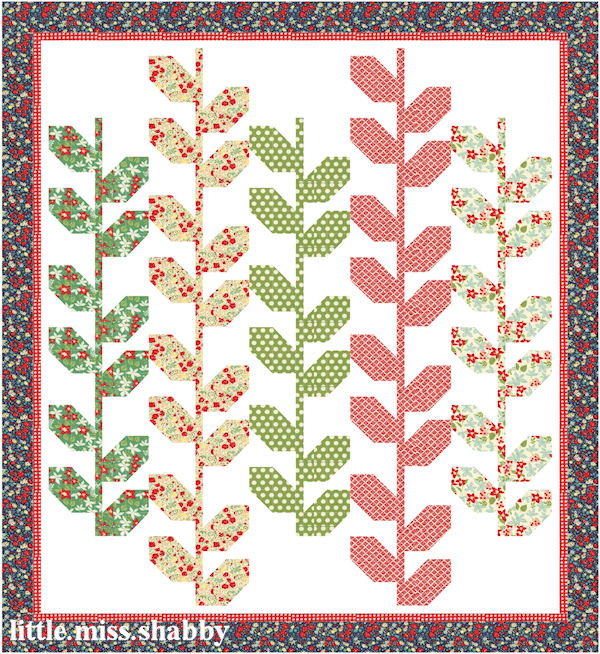 And I have always loved this Fig Tree Quilt: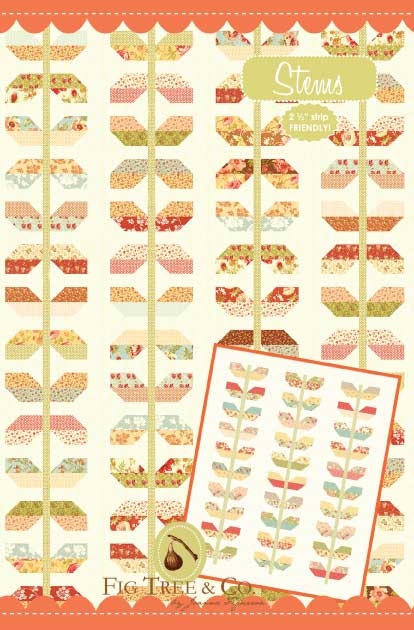 And Allison of Cluck, Cluck, Sew just released this great pattern a couple weeks ago: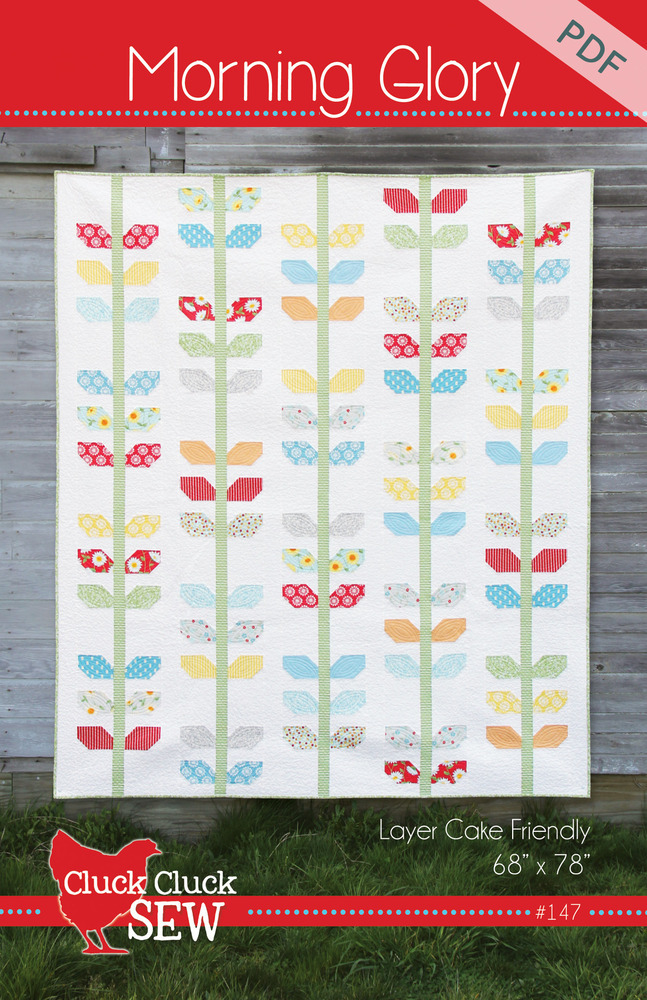 So, So many great petals quilts!–I thought it only fitting to include one in our sampler.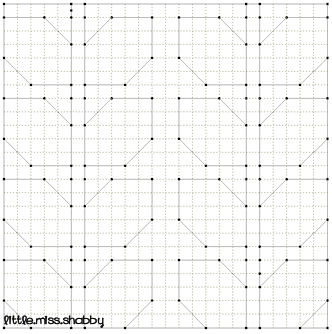 Quilty Stitches Block 10 PDF Pattern
For my Petals Stitchery block I used the following colors
Left(Top to Bottom): DMC745, DMC743, Sullivan's45076, DMC 351
Right(Top to Bottom): Sullivans45297, Sullivan's45338, Sullivans45313, DMC958
My stems are Sullivan'45345
Now, I think we are all caught up and back on our regular cross stitch schedule.  The next block will be posted on Monday, June 9. =)  Make sure if you are posting your blocks on instagram that you are using #quiltystitches!
Happy Stitching!