Fabric Design Fun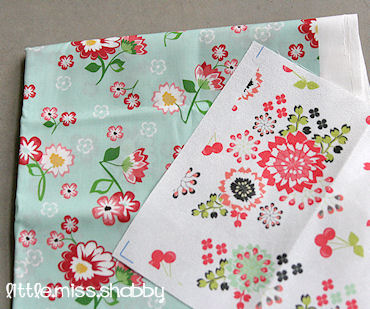 This summer I have been having so much design playing around and designing fabrics!  This is something new for me and I have really enjoyed dabbling with this side of quilt design.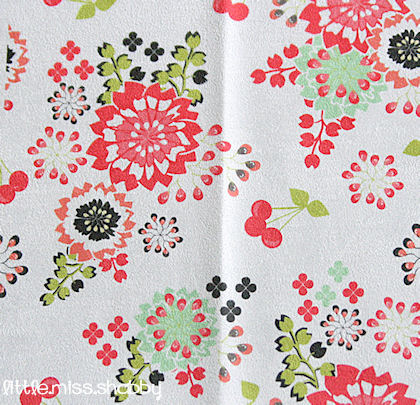 These are two fabrics that I designed and had printed through Spoonflower.  If you aren't familiar with Spoonflower, it's a great resource that allows you to print any design you upload onto fabric, or even wallpaper and gift wrap.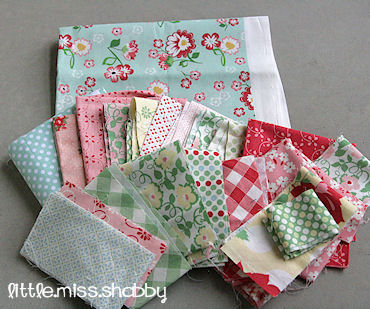 I pulled together some fabrics to go with one of the fabrics I designed with intentions to make a Sew Together Bag.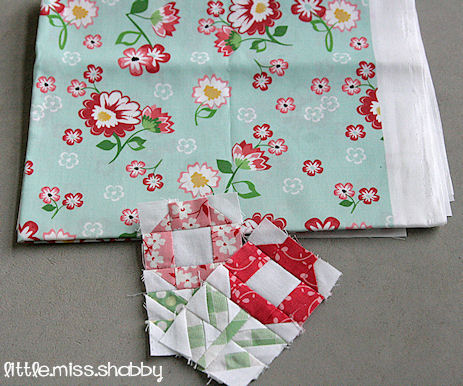 And I made a couple mini Posies blocks which I plan to use on the bag as well.  These little blocks will finish at 2″ x 4″.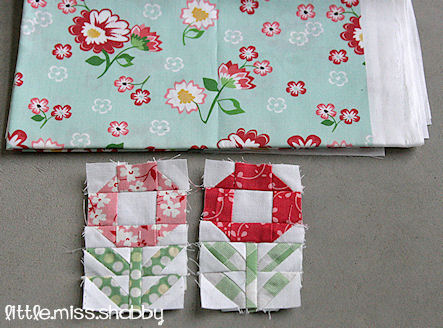 The 4″ x 8″ version is available over on Moda Bake Shop.  When I posted these little blocks over on IG, someone asked about sharing the measurements for the mini size–so I'll be posting that sometime soon.
Hope you all are managing to know some projects off your to do list this summer!