Playful Petals Blog Tour Day 9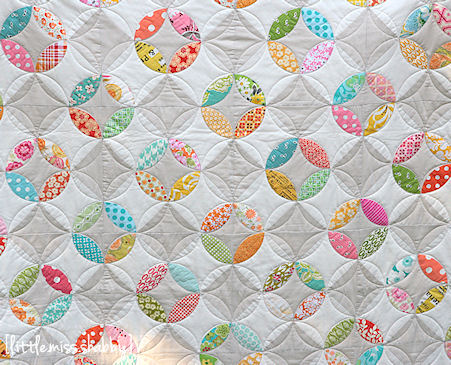 Happy Thursday everyone!–Today I am sharing the last quilt in my book, Playful Petals.  There are a total of 9 quilts and 9 pillows in the book for a total of 18 projects.  This quilt is called Scattered Blossoms  and is a great scrap basket buster.
I neglected to snap a picture of the pillow so it'll just have to be a surprise. =)
I really hope that you have enjoyed seeing all of the projects from my book.  If you have any questions about any of them or about anything in the book, please ask! =)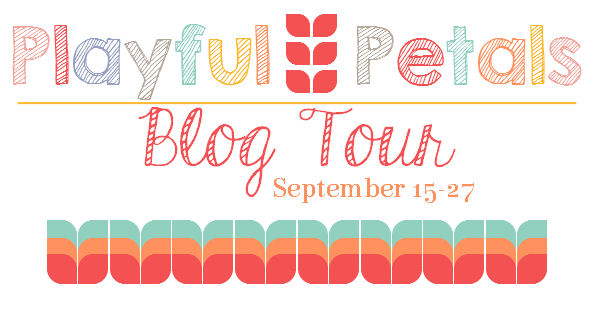 Today, two quilting super stars will be sharing about Playful Petals on their blogs.  I am so excited that they are joining my blog tour!  First up is Amanda from Crazy Mom Quilts.  I have been following Amanda Jean's blog for years!–She's probably one of the first quilty blogs that I ran across–Love her blog!  And 2nd up today is Lori of Bee In My Bonnet.  Lori's blog is another of my favorites–she's always got something fun going on!–And her fabric…don't even get me started!
Have a wonderful Thursday!