Playful Petals Giveaway Winner!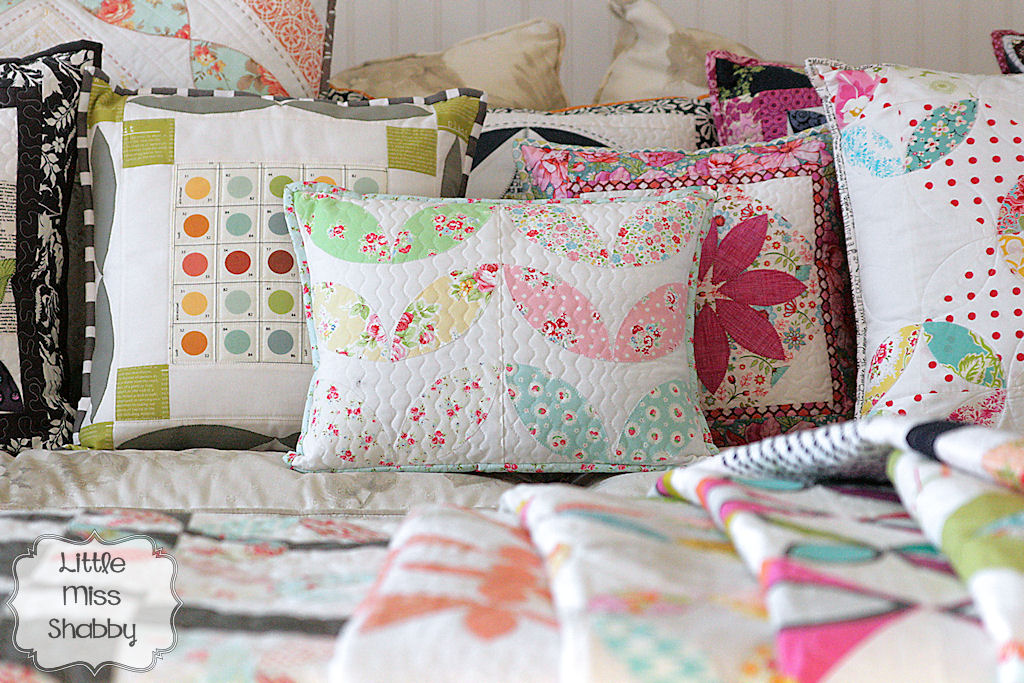 Thank you so much to everyone who entered the giveaway!  I really enjoyed reading through all of your comments & I especially loved how many of you are ready to begin applique after reading through the book.
The Playful Petals Giveaway winner is comment number 78!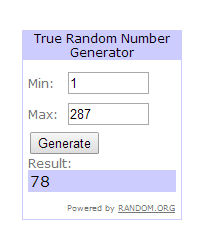 Congratulations Pat!

I just sent you an email! =)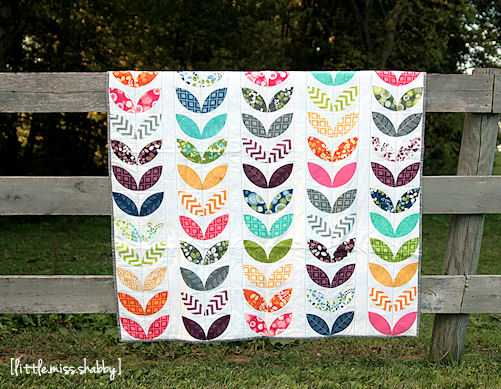 If you are interested in owning a copy of Playful Petals, Amazon currently has a great price on them.  They have just a handful of copies left so you'll want to snag one quickly!
Have a wonderful weekend!