Summer Sewing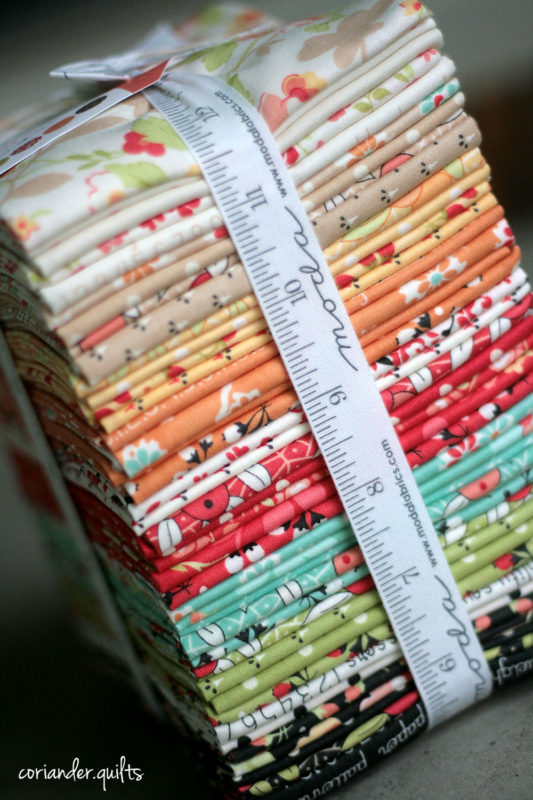 This week has been a very busy week!–I've managed to get a little bit of sewing in, but not as much as I would have liked.
One of the things that I started working on involved cutting into these wonderful Chestnut Street fabrics by Fig Tree.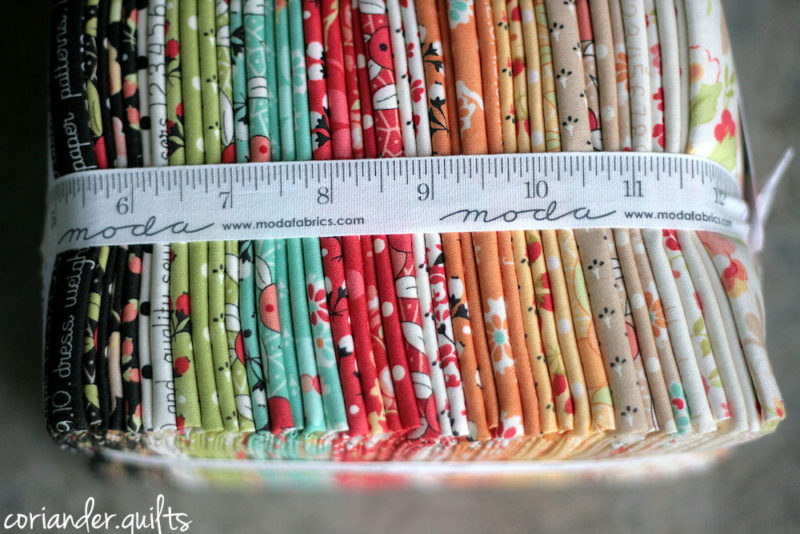 These fabrics are so good.  The colors and prints are just the best.  It's really one of my favorite Fig Tree lines to date.
I've been working on some fun Ohio Star/Apple quilt blocks & it's been a blast making them.
I have since completed 14 of these 15 1/2″ blocks.  I'll be using the blocks to complete 2 small quilts and I think they are going to be cute!
I will be teaching next week in Texas at Stitchfest.  So, that means it's time to switch gears and get ready for some retreat fun.  Hope all of you have a wonderful weekend.