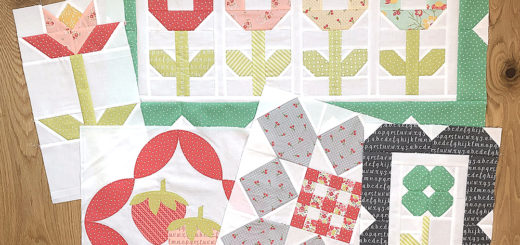 4
Good Morning friends. =)  Today, I'm sharing about the Goodness Grows block of the month.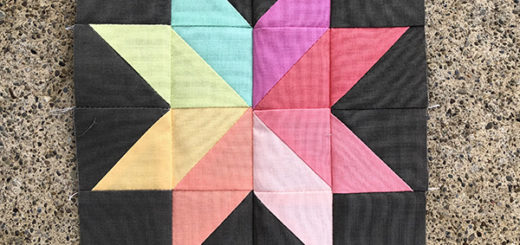 It's a good block this week friends–and one of my favorite blocks in my quilt so far. =)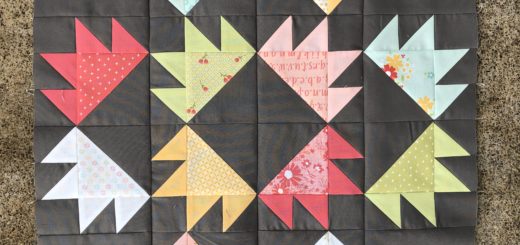 This week's Blockheads block is 12 Crowns brought to us by Betsy Chutchian. Betsy and I (along with Sherri/Chelsi and Beth of One Canoe Two) showed our first lines at the same quilt market. ...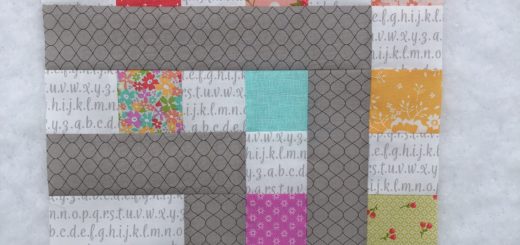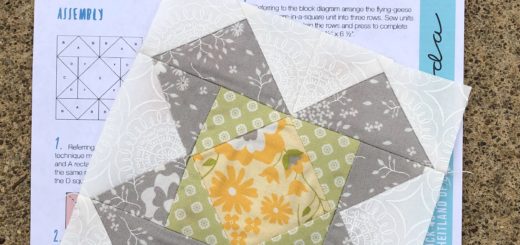 Today's Moda Blockheads block is brought to us by Brigitte Heitland of Zen Chic.