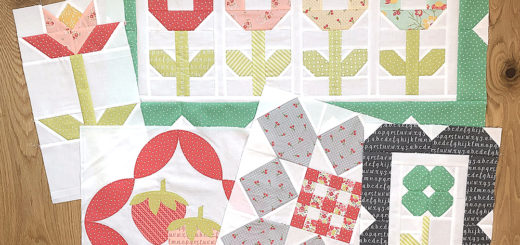 4
Good Morning friends. =)  Today, I'm sharing about the Goodness Grows block of the month.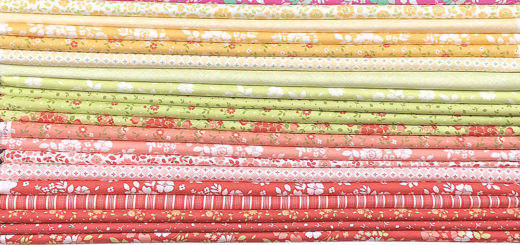 3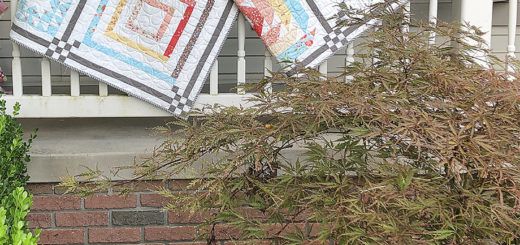 5
Happy Friday friends–We are getting ready for a long weekend and what better way to celebrate than a little bit of fabric shopping.  To help you in that regard, Sherri and I are announcing...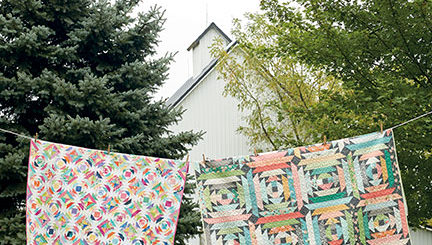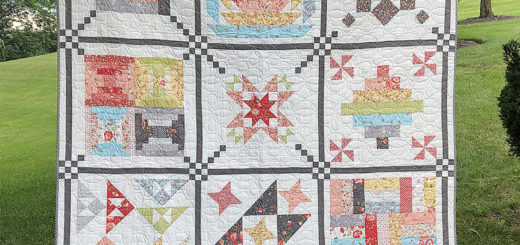 Happy Monday Friends!  It has been a whirl wind of a summer and I fear it is slipping away from me far too quickly.   But, with the end of summer comes something fun...