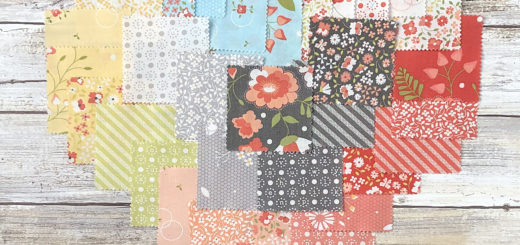 Welcome back friends.  Today, I am going to be sharing with you my new fabric line for Moda Fabrics,Sugarcreek.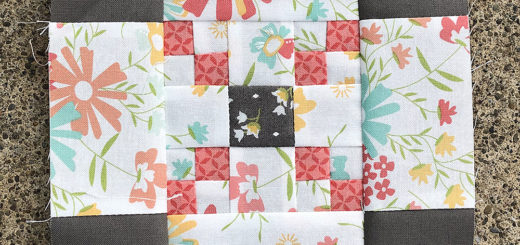 Today is the last block for Round 2 of Blockheads and it's my turn to share our final block.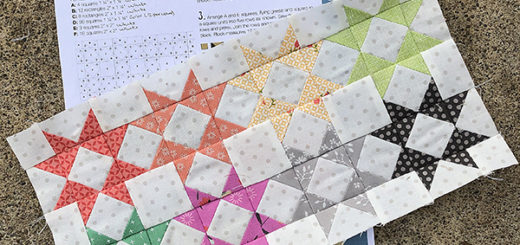 Welcome to another Blockheads week. =)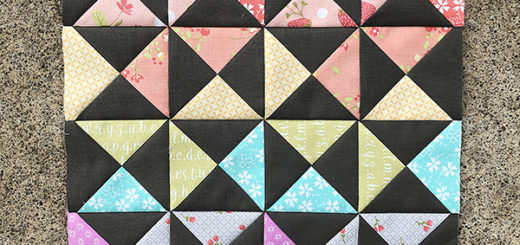 Just 2 more weeks after today and we will have all of the block patterns for this round of Block Heads!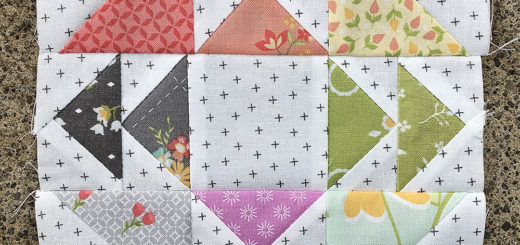 We have a couple different things on today's agenda.